Epic Games have pushed out a new Fortnite update today for most platforms.
Fortnite chapter 2 season 6 is ending in under 2 weeks with season 7 launching on June 8th. We got our last major Fortnite update of the season this week with the launch of the Fortnite v16.50 update. There wasn't much added in the update, but we did finally see the Foreshadowing quests/challenges go live.
Data-miners also leaked that UFOs would be coming to the game, although when they were leaked, they stated they won't be coming until next season. However, data-miners including Hypex have now stated that UFOs will start appearing around the map at some point this season. They'll abduct players, give them full health, and spawn them at a different location on the map.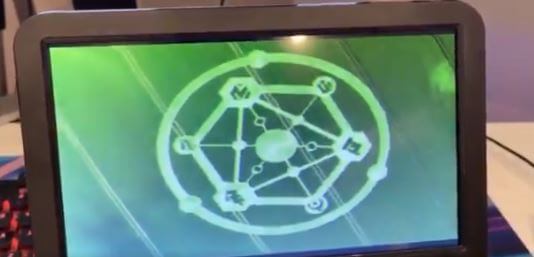 We've also seen UFO posters around the map along with content creators including Ali-A and Sypher PK getting a DVD from Epic showing crop circles at different locations. We're likely see more teaser as Fortnite chapter 2 season 7 draws closer including the teaser images and videos Epic post on social media a few days before the start of a season.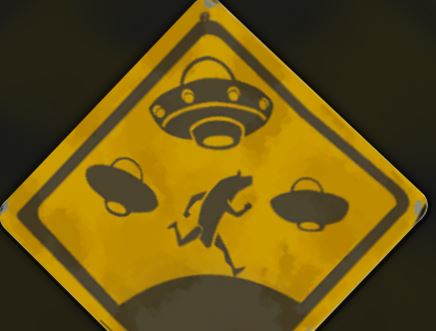 Epic Games have released a new Fortnite update today, but as you'd expect, there's nothing new in the update.
Fortnite Patch Notes 27th May
On the Fortnite Status Twitter account, Epic stated that a new Fortnite update has been pushed out today. The update is simply a maintenance patch and is available on PC, Nintendo Switch, Xbox Consoles, and Android. This new Fortnite update addresses stability issues that have been causing issues for players since the release of the v16.50 update two days ago.
The update will be available to download after you finish your game or when starting the game. Although there's nothing new in the update today, we're close to the new season, and we still have all the build up for the new season including the UFOs abducting players, the teaser images Epic post on social media, and more.