Fortnite Season 3 is here along with some new weapons and items to use! Here's what to expect heading into the new season.
The Fortnite servers are down for scheduled maintenance which means data-miners are leaking all of the new content that's been added. Although some of the leaks will be in the game as soon as the servers are back up, it's always nice to see what we'll be getting when we jump into the new season.
One of the recent leaks showcases some of the new weapons and items we'll be getting. Now, we're not sure if some of these weapons and items will be available as soon as the servers are back up, but if they're not, they'll likely be added to the game within the next two weeks.
From what we can see, it looks like there's two new weapons and two items that can be used. Let's take a look.
New Fortnite weapons
Charge Shotgun Fortnite
The Charge Shotgun was added into the files in season 2 but was never released even though Epic had made some small updates to the unreleased weapon. It's been changed again in season 3 and the image of the weapon can also be found in the Fortnite asset pack, which means we should see this weapon in the game as soon as the servers are back up.
Here's a look at the charge shotgun: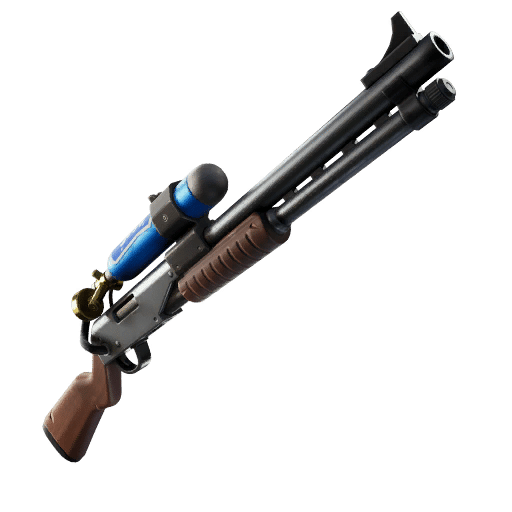 The charge shotgun will come in all the available rarities which is common, uncommon, rare, epic and legendary. The common variant of this weapon will apparently deal 8 damage to a player with a reload time of 5.5 seconds and a magazine size of 3.
The legendary variant will deal 9.8 damage, has a magazine size of 3, and will take 4.5 seconds to reload. It'll be interesting to see how exactly this plays into the season and how players can utilize it best.
Fortnite Flare Gun
There were leaks more than a week out from season 3 that the flare gun would be coming in season 3. It seems like the leaks were true as the weapon has been added back to the game. It's not in the Fortnite asset pack, so there's a chance it's not in the game just yet.
The Flare gun in Fortnite has a reload time of 1.5 seconds, a magazine size of 6, and will deal 60 damage to players. There's no ammo type, so it's likely it will only have 6 flares upon picking it up which can't be refilled. The Flare gun is of rare rarity.
Here's what the Flare Gun looks like: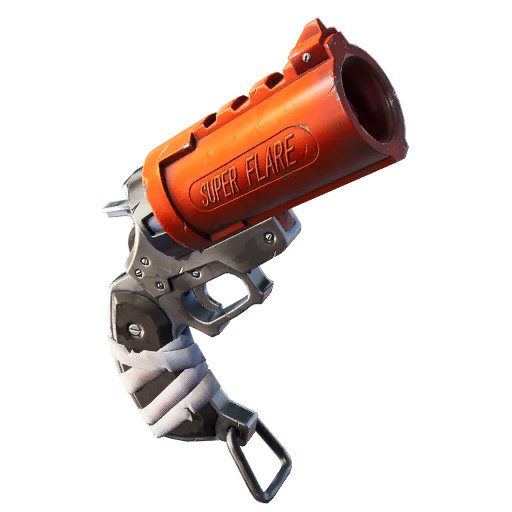 Firefly Jar
It looks like we're getting Molotov's in Fortnite Battle Royale! The Firefly Jar was added in today's v13.00 Fortnite update. The Firefly Jar has the description "burn baby" and will deal 40 damage to a player with a max stack size of 3.
Whirlpool
There's not much information on this, but here's an image: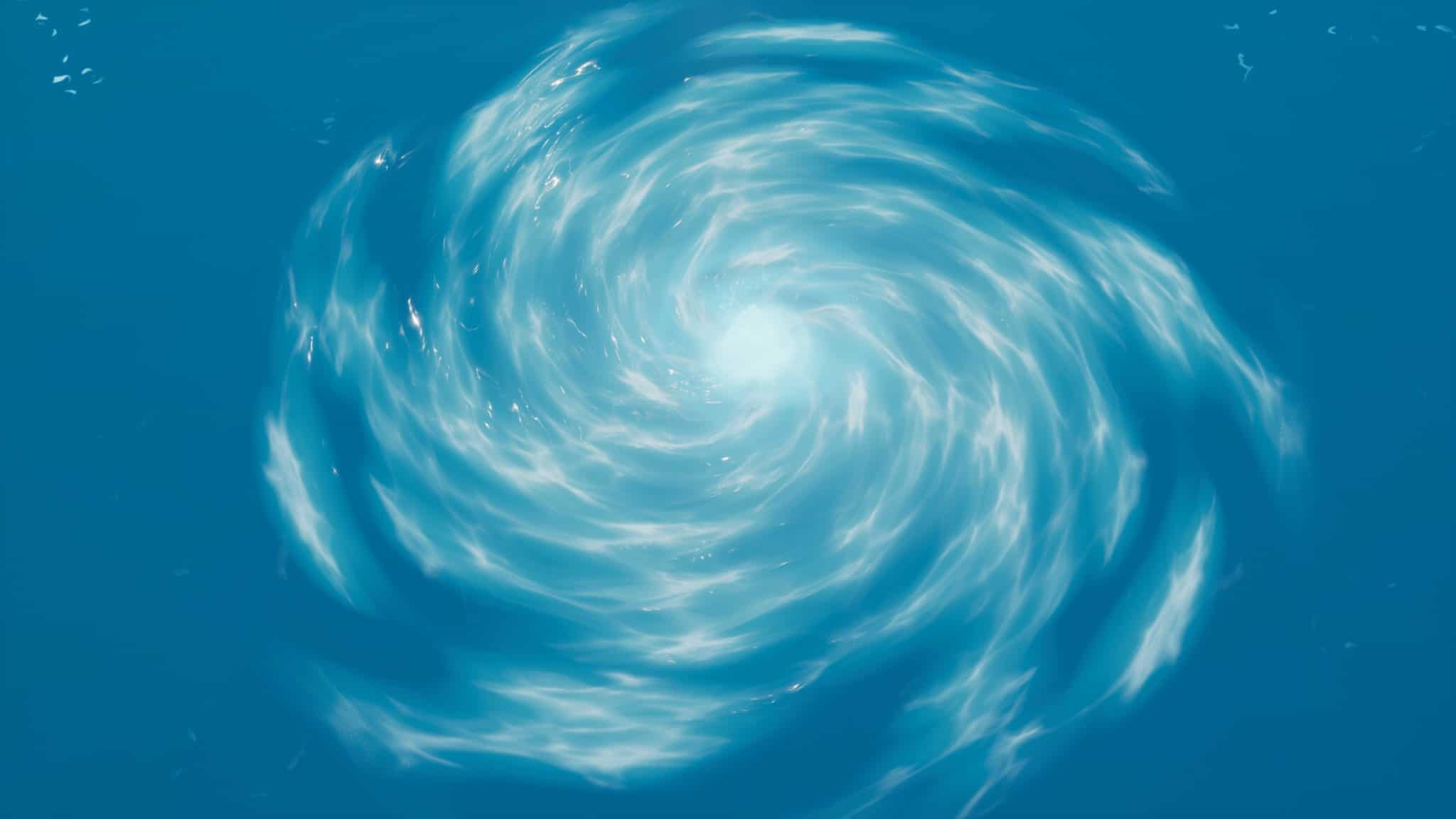 Season 3 Mythic Weapons
Season 2 introduced a host of Mythic weapons that could be obtained from bosses. It looks like we'll have something similar according to the files.
There's a Kit's Charge Shotgun, Kit's Shockwave Launcher, Ocean's Burst Assault rifle, Jule's Drumgun, and Jule's Glider Gun. We're not 100 percent sure if these are mythic items, but it seems likely. You can check out the description and stats of these weapons below: