A new Fortnite Xbox One S Bundle has been reported to be available soon.
The first bundle available for players who purchased the Xbox One S bundle was the Eon bundle. Players who purchased the console would receive the Eon skin, Resonator pickaxe, Aurora glider and 2,000 V-Bucks.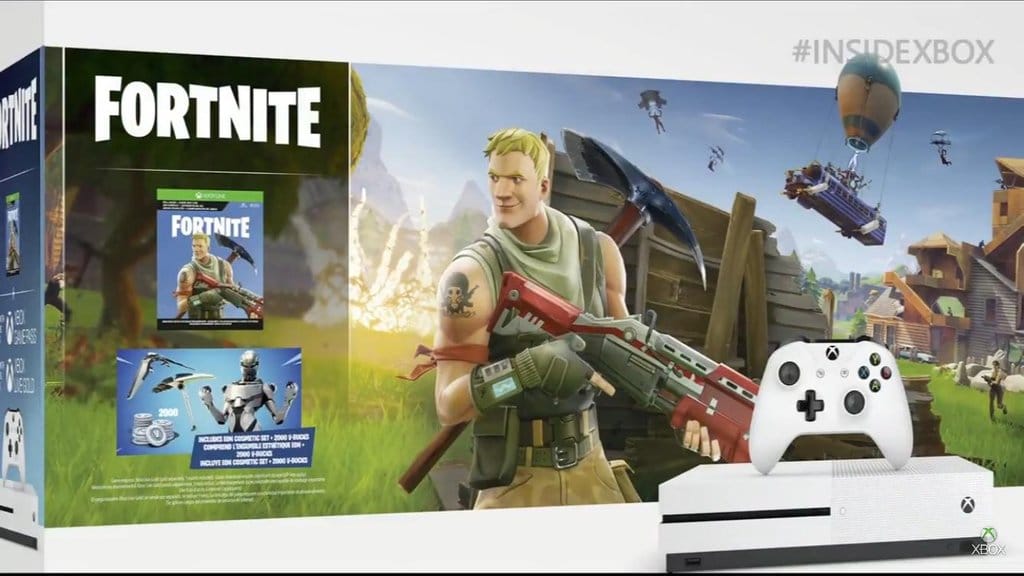 According to WinFuture, a new Microsoft Xbox One S Fortnite Bundle will be released soon and will be reportedly be sold for 299 USD. The bundle will have an Xbox One S with a terabyte of storage space and optical drive and will be colored purple. The controller will be dark purple and have crosshairs in between the buttons on the right.
The pack will also grant players with the "Dark Vertex" skin and 2,000 V-bucks. The image also shows there will be a glider and pickaxe available, but they have not been mentioned in the article on WinFuture. The bundle will also give players a free months subscription for Xbox Live.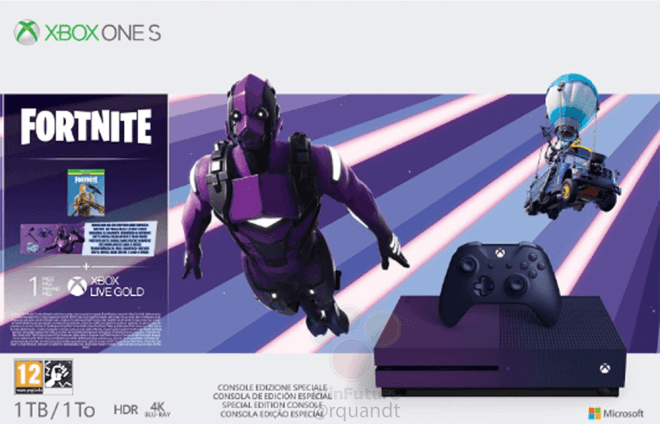 The skin looks to be a reskin of the Vertex skin, a skin that has been available to purchase in the item shop before. The Forerunner glider and the Razor Edge pickaxe are apart of the Apex Protocol set, which is the same set the Vertex skin belongs to, meaning these could also be added to the bundle in the purple color.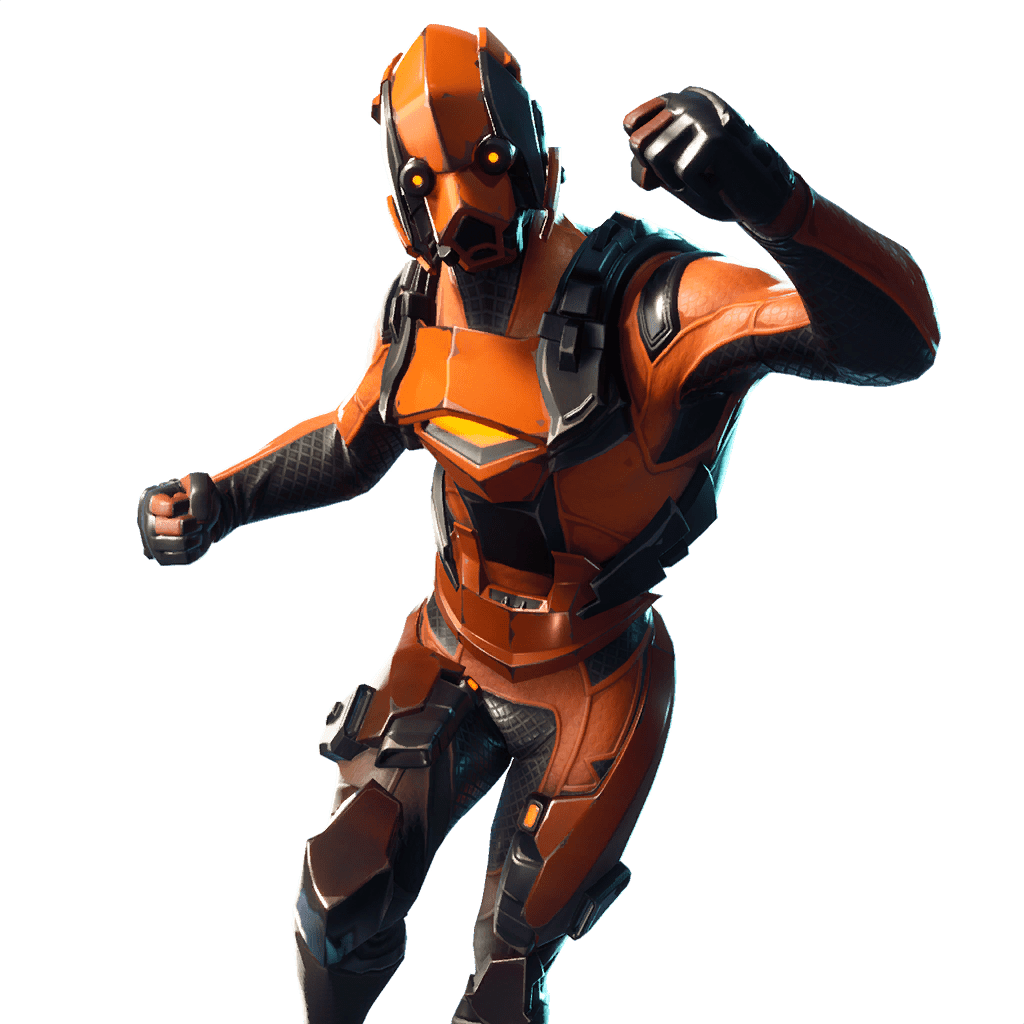 This bundle has not been officially announced by either Epic or Microsoft, so it is not confirmed at this point but we will keep you updated on any further information.