Epic Games have posted a Save the World Locker blog which stated Save the World players will get the Ride the Pony emote for free in Season 10. The original owners will receive a new Pony Up! emote.
Season 10 launches tomorrow and Epic games have posted their first Save the World locker blog. In the blog, Epic state that they'll be bringing the locker into Save the World in season 10.
With the launch of the locker, Epic will have loading screens, music and emotes and will later add other every cosmetic type that's available in Fortnite Battle Royale. However, Epic are focusing on adding wraps and pickaxes next to the Save the World locker.
When pickaxes do arrive to Save the World, they will grant all of unique pickaxes you earn in Save the World as a cosmetic item which you can use in Battle Royale.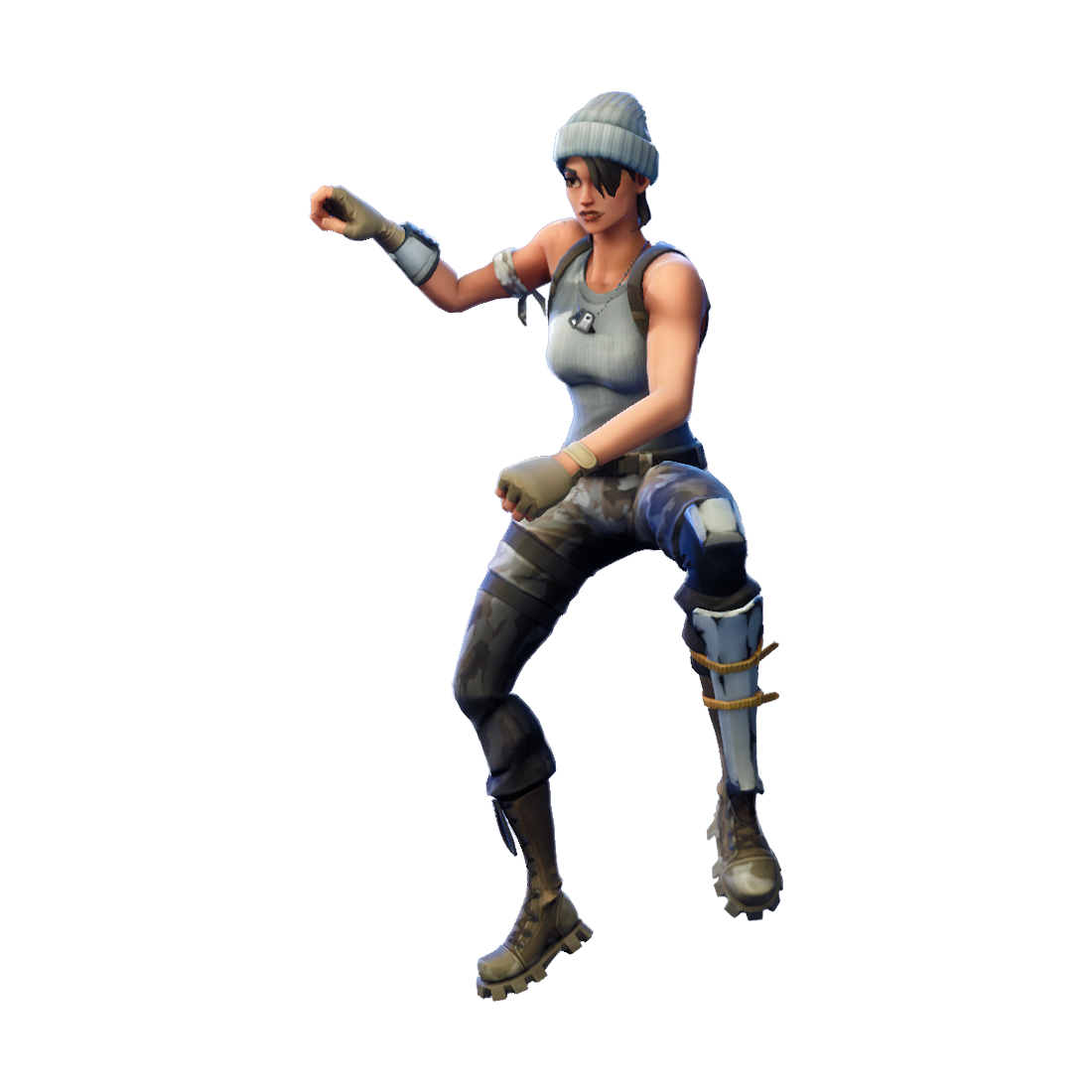 For players that have the Ride the Pony emote, an emote which was earned in the season 2 Battle Pass, they will be provided with a brand new traversal emote called Pony Up! to show that you earned that tier of the Battle Pass during season 2 of Battle Royale. The emote could be earned at tier 20 of the season 2 battle pass and is of rare rarity.
Here's the ride the pony emote in action:
We'll be summarising the Save the World locker blog shortly including what other cosmetics will be in Save the World, Epic's approach on adding cosmetics and the item shop that'll be added to the PvE game mode.