The in-game newsfeed for Fortnite Battle Royale has been updated to show that a new weapon, Infantry Rifle, will be coming soon.
Epic Games have updated the in-game newsfeed for Fortnite to announce that the Infantry Rifle will be coming soon. The description reads,"Classic design meets new combat style."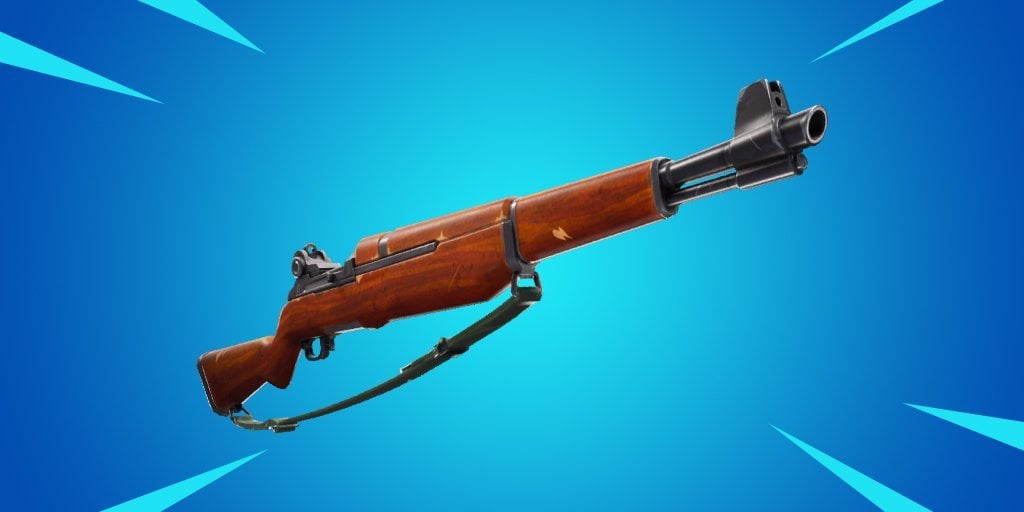 This weapon will be added in the next update, v7.40, which will most likely take place on Tuesday 12th February, although this has not yet been confirmed by Epic themselves. It is possible that the existing Hunting Rifle in the Battle Royale mode will be vaulted to make room for this weapon, but we will have to wait and see.
Epic Games tend to add new weapons to Fortnite in order to keep the game fresh and to give players something different to try. Other weapons and items are placed in the Vault in order to make room for the new weapons and items added. The items placed in the Vault could be added back into the game at a later date and there could be changes made to the item in order for it to be more balanced.