A new sword has been found in the v7.20 Fortnite files, which could be another mythical item.
A lot of files have been added in the v7.20 update, including upcoming cosmetics and a new consumable that could be potentially introduced to Fortnite Battle Royale. There are also files on a Medieval Sword that has been added to this update, found by @FortniteGameLAT, which can be seen below: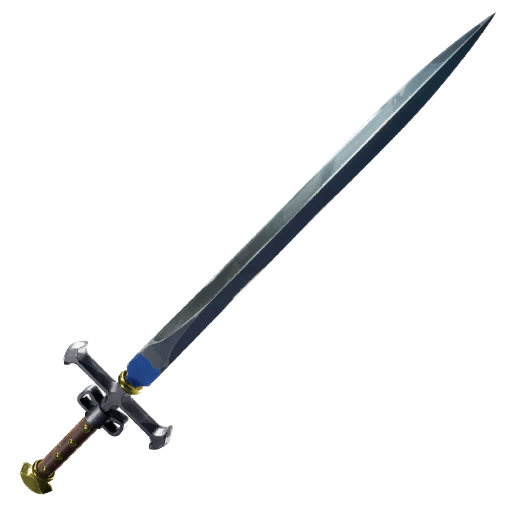 The files for this weapon can be seen below, which show that it will in the Battle Royale mode and not Save the World: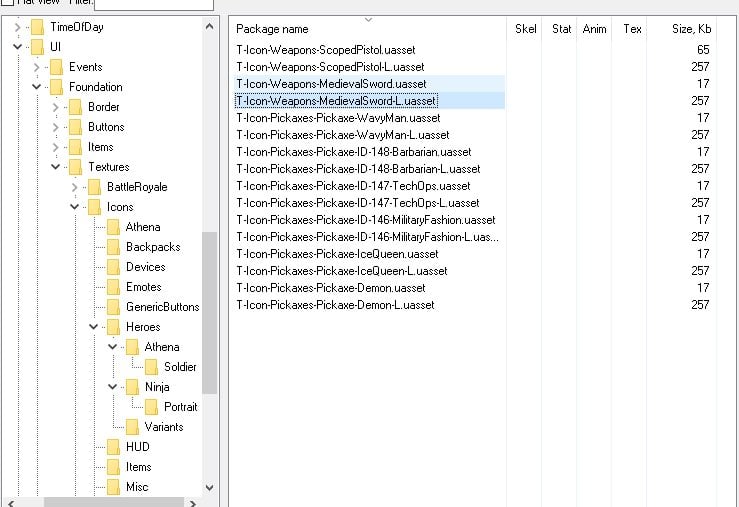 The files suggest that the sword will be a weapon and not a pickaxe, which means we could be seeing another mythical weapon being added soon. Epic Games introduced the first melee mythic weapon last year, the Infinity Blade. The sword could be found at Polar Peaks, but was swiftly removed as players weren't happy with how overpowered the weapon was.
Here is the audio for the weapon, thanks to @TrixLeaks:
https://twitter.com/TrixLeaks/status/1085163161156837376
There isn't much information on this weapon, so we will have to wait and see what Epic have in store.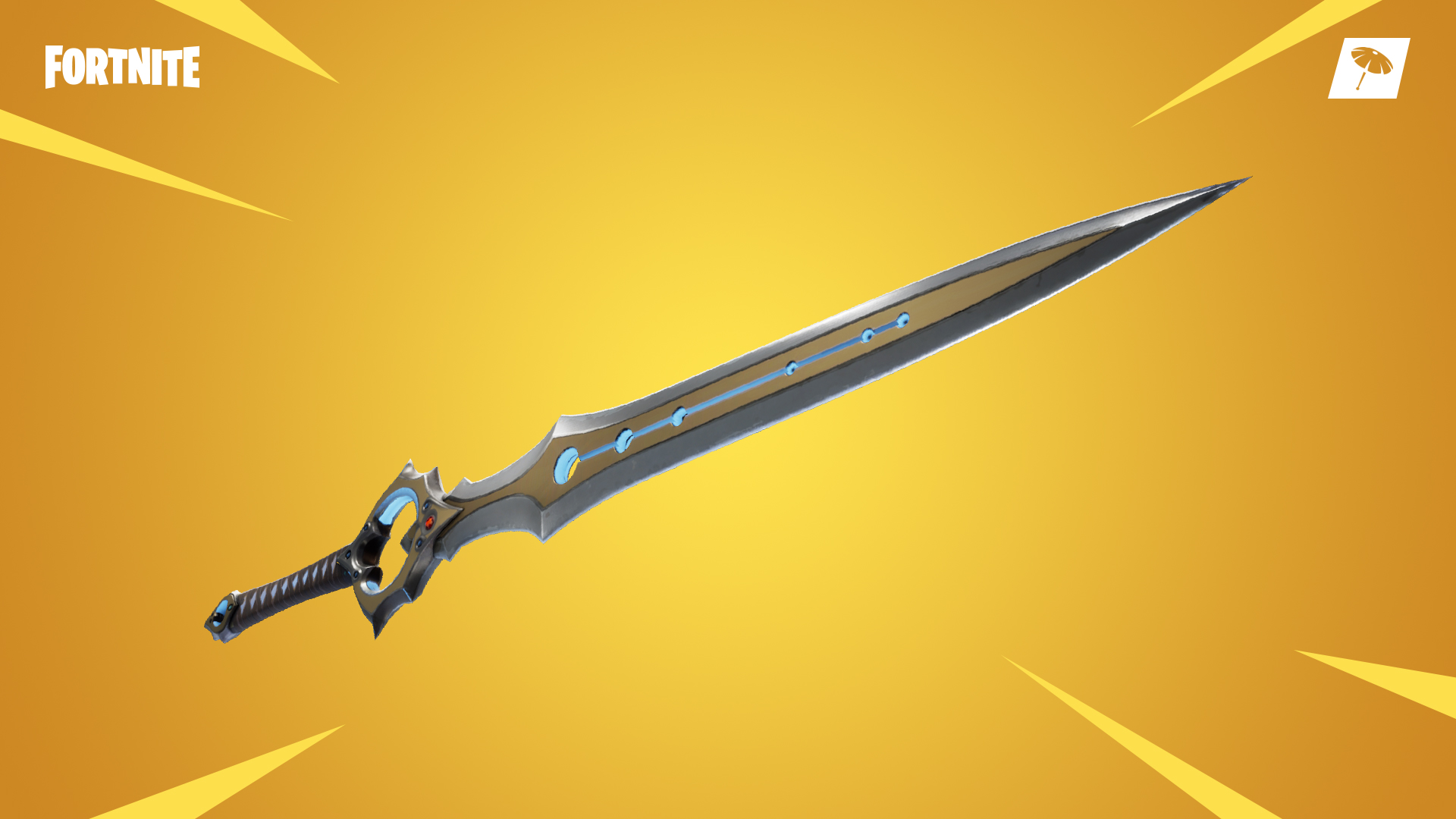 FortniteGameLAT pointed out the sword appears in the Marshmello video that was also found in the v7.20 update.
As with all leaks, nothing has been confirmed, but we will keep you updated if any other information is found.