It looks like the original Renegade Raider Fortnite Skin is not returning, but a close variation will be made available instead. This molten version has been leaked by dataminers and can be seen below.
In almost every update for Fortnite, new files are added, which include Skins, Back Blings, Pickaxes, Gliders, Emotes, Wraps and more. As the new season was launched earlier today, the update was bigger than usual and there were many of files that were added. Some new cosmetics had already been leaked by dataminers when the v13.00 update was available to download.
There were also encrypted files that were added in this update, which are difficult to access by dataminers, but there are some cases where these cosmetics are also leaked by dataminers. One of the encrypted files that were added in the v13.00 updates has just been just been leaked by dataminers and this Skin can be seen below.
Fortnite Renegade Raider Skin Returns
There are some Skins in Fortnite that are more sought after than others due to them being 'rare'. As there are so many Skins that are released in Fortnite, there are many that have not featured in the Fortnite Item Shop for quite some time, making them 'rare'. These Skins can be released in the Item Shop at any time, but some players like to use Skins that have not been seen for some time.
There is a Skin that is very sought after, although it was not featured in the Item Shop so theoretically shouldn't return to the game and that is the Renegade Raider Skin. In the first season of Fortnite, there was a Seasonal Shop where players would be able to purchase some Skins if they were a certain level and Renegade Raider was one of these Skins.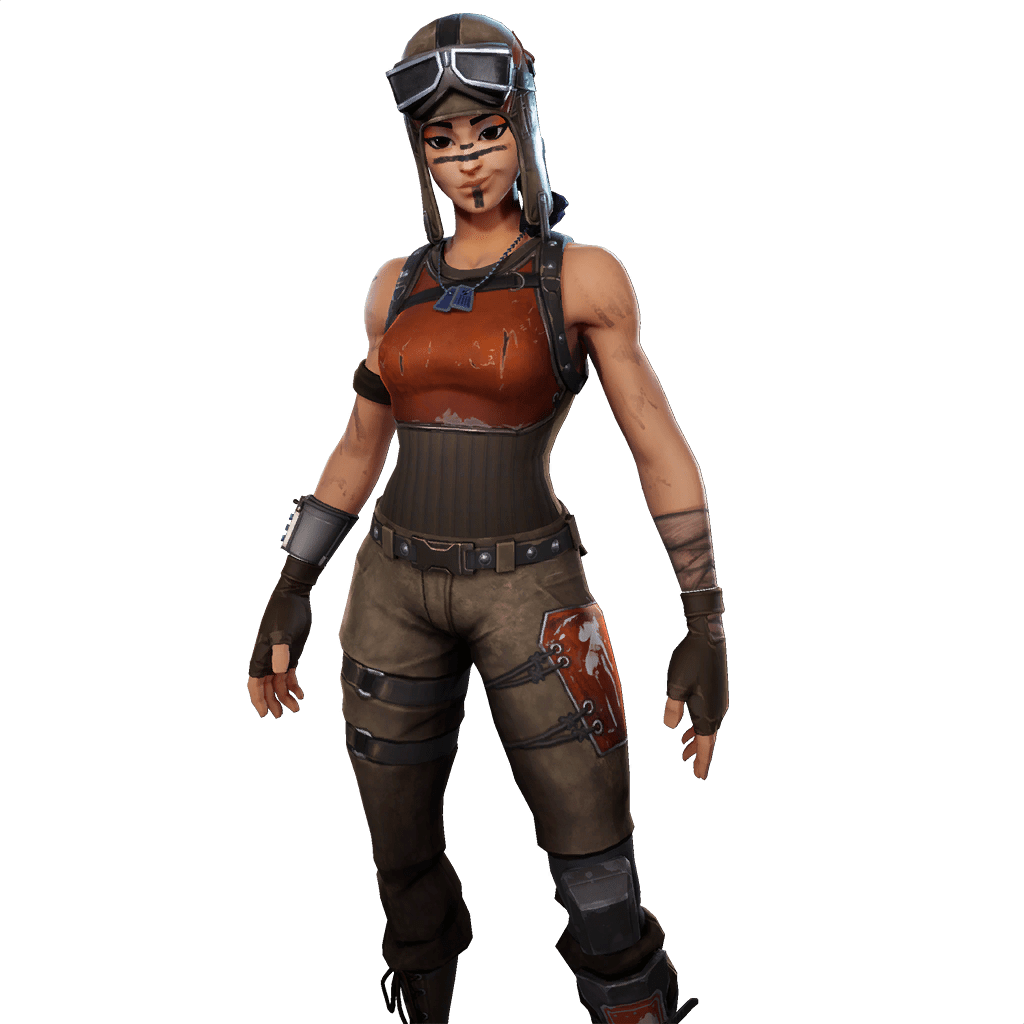 In previous updates, there were some changes made to the Renegade Raider Skin so players thought that it would in fact return, but this is not the case as you'll discover below.
New version of Renegade Raider – Molten Renegade Raider Skin
Dataminers @MyNameIsDark01 and @stefanodvx have managed to leak a new Skin, which is a variation of the Renegade Raider Skin. This is not a style for the original Renegade Raider Skin, but a completely new one which should be in the Item Shop in the upcoming weeks. Here is what the Skin looks like:
We actually saw a glimpse of this version of the Skin in the trailer for Chapter 2, Season 3, which you can see below. Again, this made some players think that Epic Games would re-release the Skin with an additional style, but it has now been confirmed that a new Skin will be released instead.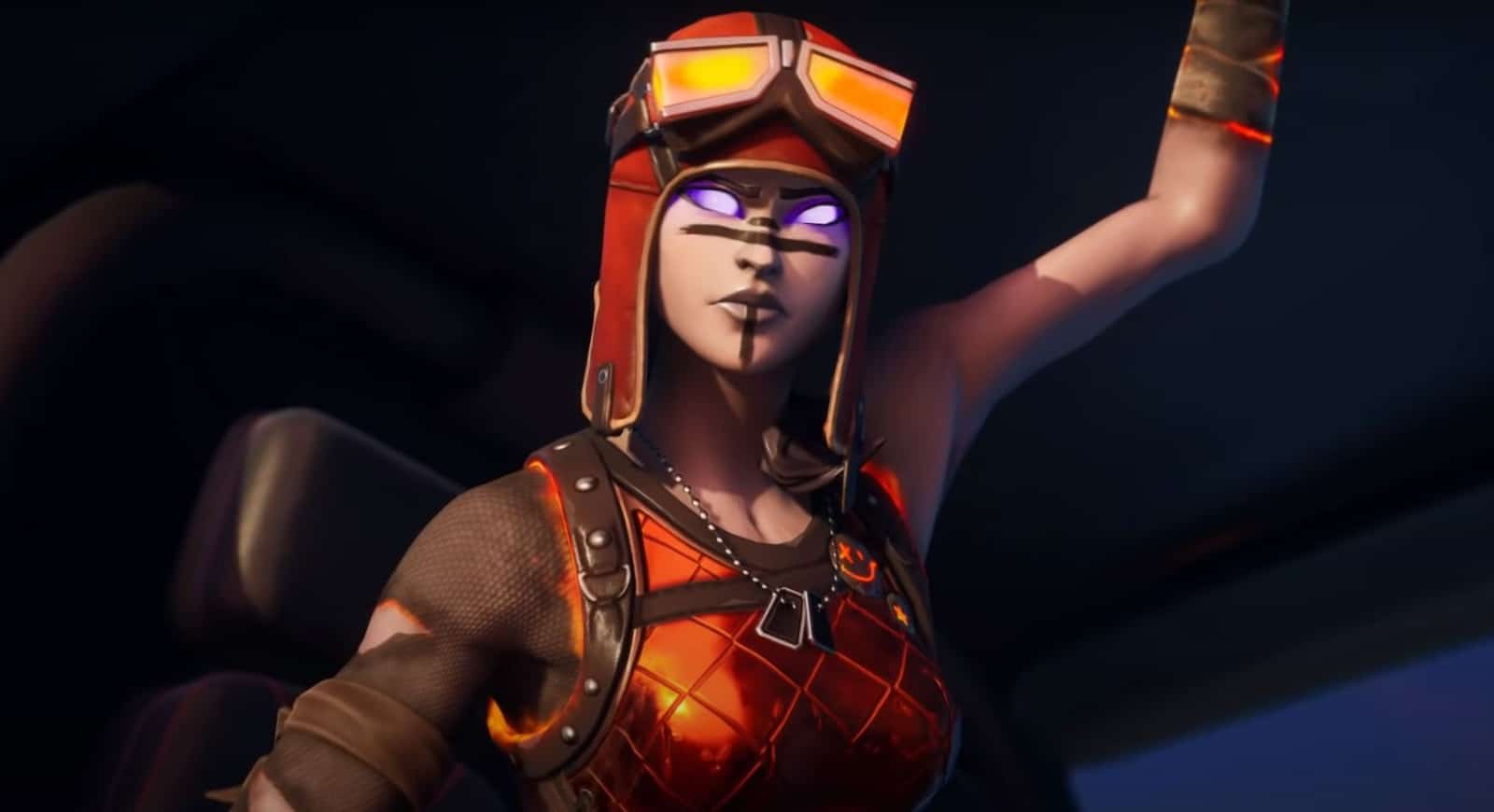 The reason for Epic doing this is likely to keep all players happy and not to cause an uproar for players who had purchased this Skin when it was available in the Season Shop in Chapter 1, Season 1. It is a good compromise to allow players who missed out on purchasing the original Skin due to them either playing in later seasons or not having enough V-Bucks to purchase at the initial release.
Just to be clear, it's highly unlikely the original version of Renegade Raider will return to the item shop.
What do you think of this new version of the Renegade Raider Skin? Will you be purchasing when it is available? Let us know in the comments section below.