There's a brand new NFL Rumble Fortnite LTM now available to play.
Epic Games have just updated their news feed to announce a brand new Fortnite LTM is now available to play, NFL Rumble. The LTM comes before the Super Bowl takes place on Sunday, February 3rd, 2019.The two teams participating in the Super Bowl are the Los Angeles Rams and the New England Patriots.
The description of the new NFL Rumble LTM reads, "Represent one of the two teams from the Big Game by fighting for the Victory Royale in an action-packed mode where the first team to get 100 eliminations wins". In the Rumble LTM, players are on a team of 20 players in either a Patriots or Rams outfit.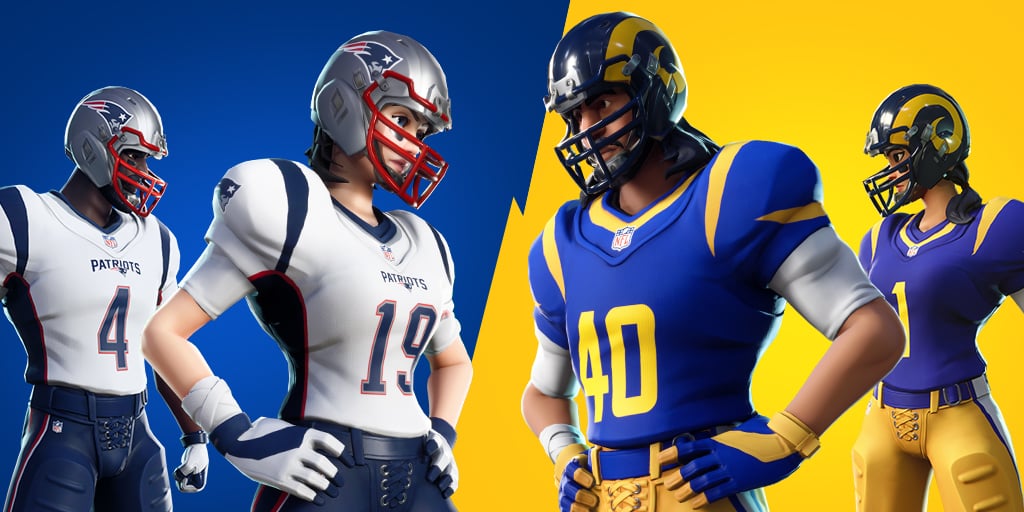 As well as the new Rumble LTM, the NFL Fortnite skins are available to purchase in the Fortnite Item shop again. Epic released a post stating that they would be available today, as well as stating to visit the item shop on Saturday 2/2 at 7PM in order to snag the free Pigskin toy to prepare for the big game.
The Pigskin football toy was leaked in the v7.30 Fortnite update files and can be seen below: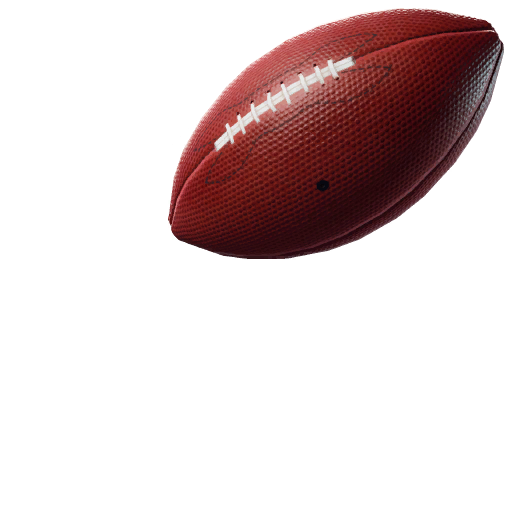 It's likely the Rumble LTM and NFL skins will be available beyond the Super Bowl on Sunday.