Epic Games have released a new Fortnite update today (October 1st, 2021).
We had the first major Fortnite update of season eight on Tuesday with Chili Chug Splashes being added to the game that restores health and shield as well as giving you a speed boost too.
There were some small map changes along with a new cube being added to the map. However, as with most updates that are pushed out, new performance issues have plagued the game. Epic have announced on the Fortnite Status Twitter account that a new update has been pushed out to address some issues. Here's everything you need to know.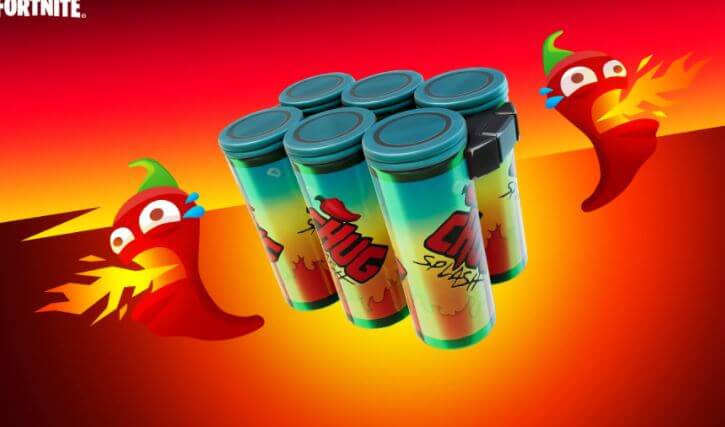 October 1st v3.33 Fortnite Update Patch Notes
As expected, there is no new content in today's update as we've only just had a major update release earlier in the week. There aren't any new files for data-miners to leak either.
The October 1st 2021 v3.33 Fortnite update addresses stability issues as well as removing the auto download high resolution textures option which was causing crashes. There's no server downtime for the update, but players will need to download the new files.
The update has been pushed out to PC, PS4, PS5, and Android. There's no plans for a new update to be released on the Nintendo Switch but if anything changes, we'll be sure to let you know.
The next major update will likely release on October 12th. It will likely be followed by another patch update that should include files for the upcoming Fortnitemares event. As always, we'll keep you updated with all the latest Fortnite news and leaks.