There have been many portals/rifts that have been found all over Fortnite and it seems as though this is one of the last rifts that will be found in Fortnite. The rift was found at Moisty Mire, as can be seen below: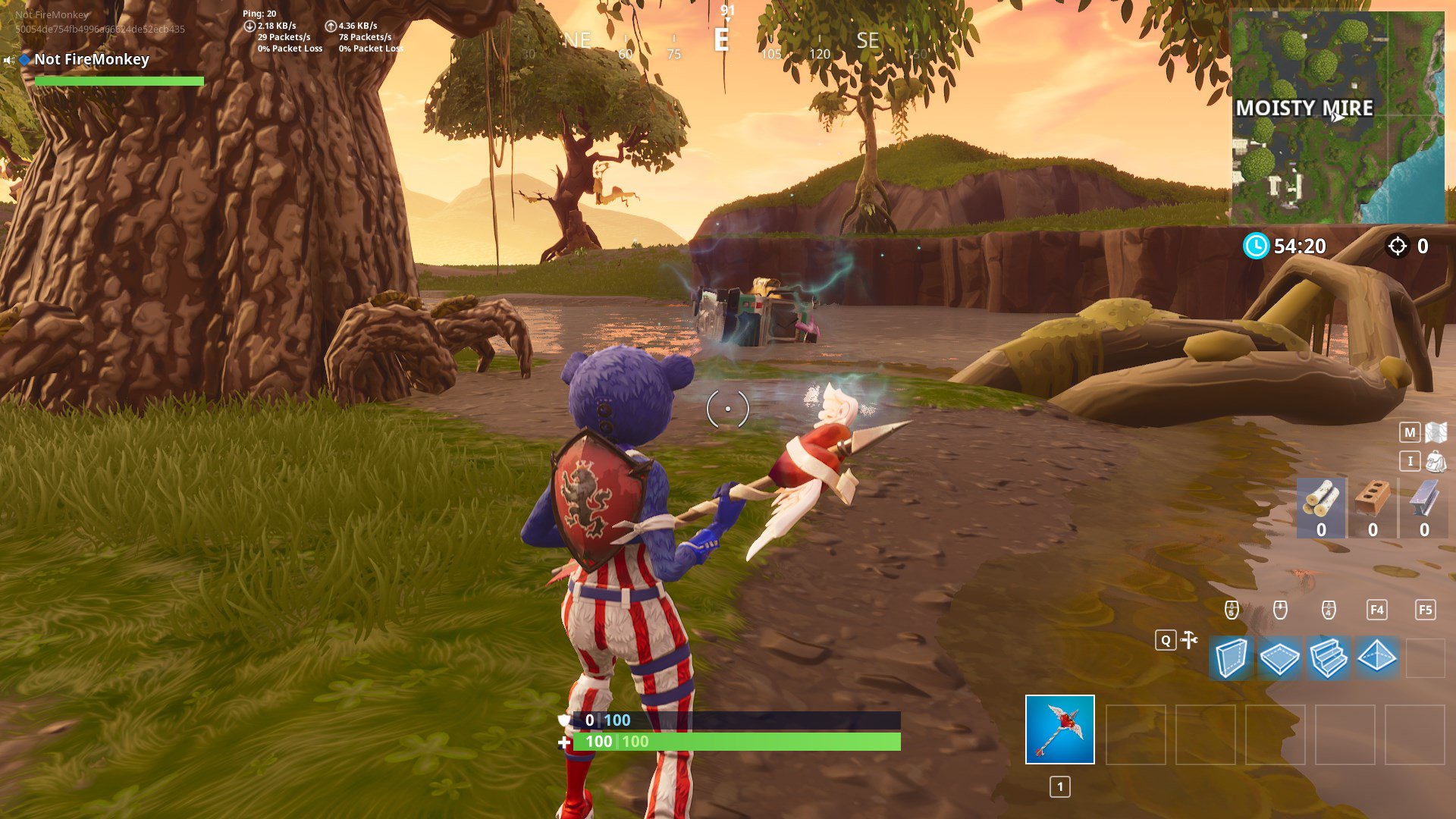 Thanks to @sud4nym for the image.
This is the second rift found at Moisty Mire. If you want to see the rift yourself, it is located at I9 on the map.
It seems as though there will be a skeleton that will appear from this rift tomorrow as this is the only oddity left to be discovered, according to leakers.