The newsfeed has been updated in Russia to show the new skin.
New skins are usually seen in the shop on Thursdays and it is usually updated in the in-game newsfeed. @StormLeaks has got an image of the in-game newsfeed to show the new skin, as can be seen below: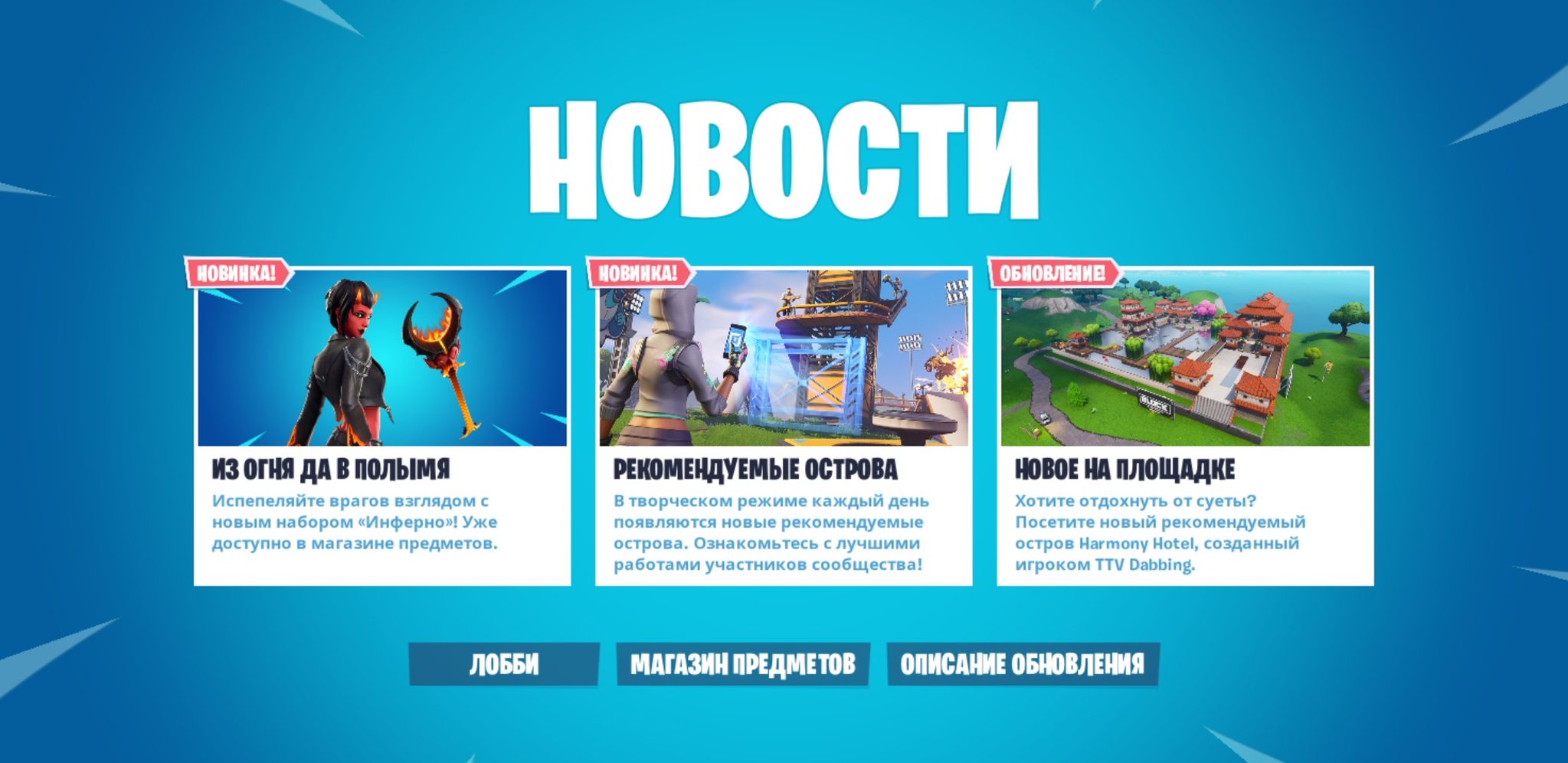 The shop will be changing in a couple of minutes and you can see the full shop here.
We will most likely see the new leaked magma wrap in the shop as well, which will be the first animated wrap to be added to the game.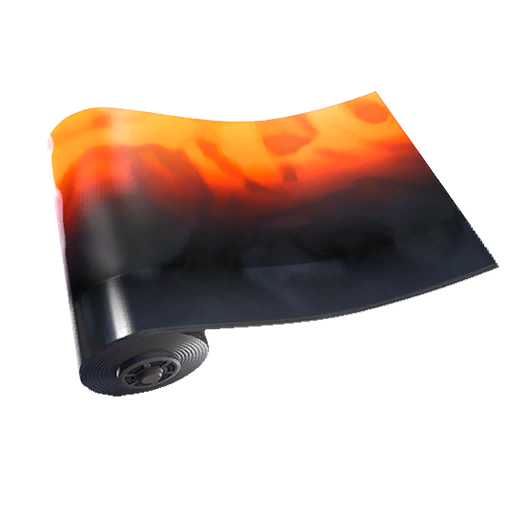 UPDATE: The magma wrap has not been added in the shop as yet, but we should see it coming into the shop soon. Instead, a new wrap has been uncovered from the encrypted files with the release of the Malice Skin, called 'Heat', according to @SkinTrackerCom:
As this wrap has not been added in the shop today, it is likely it will be seen tomorrow and it could come with a male version of the Malice skin, Mauler, but we will have to wait and see.