TwoEpicBuddies have datamined the Fortnite Battle Royale files to find some new skins that are coming to Fortnite. You can find the new items below.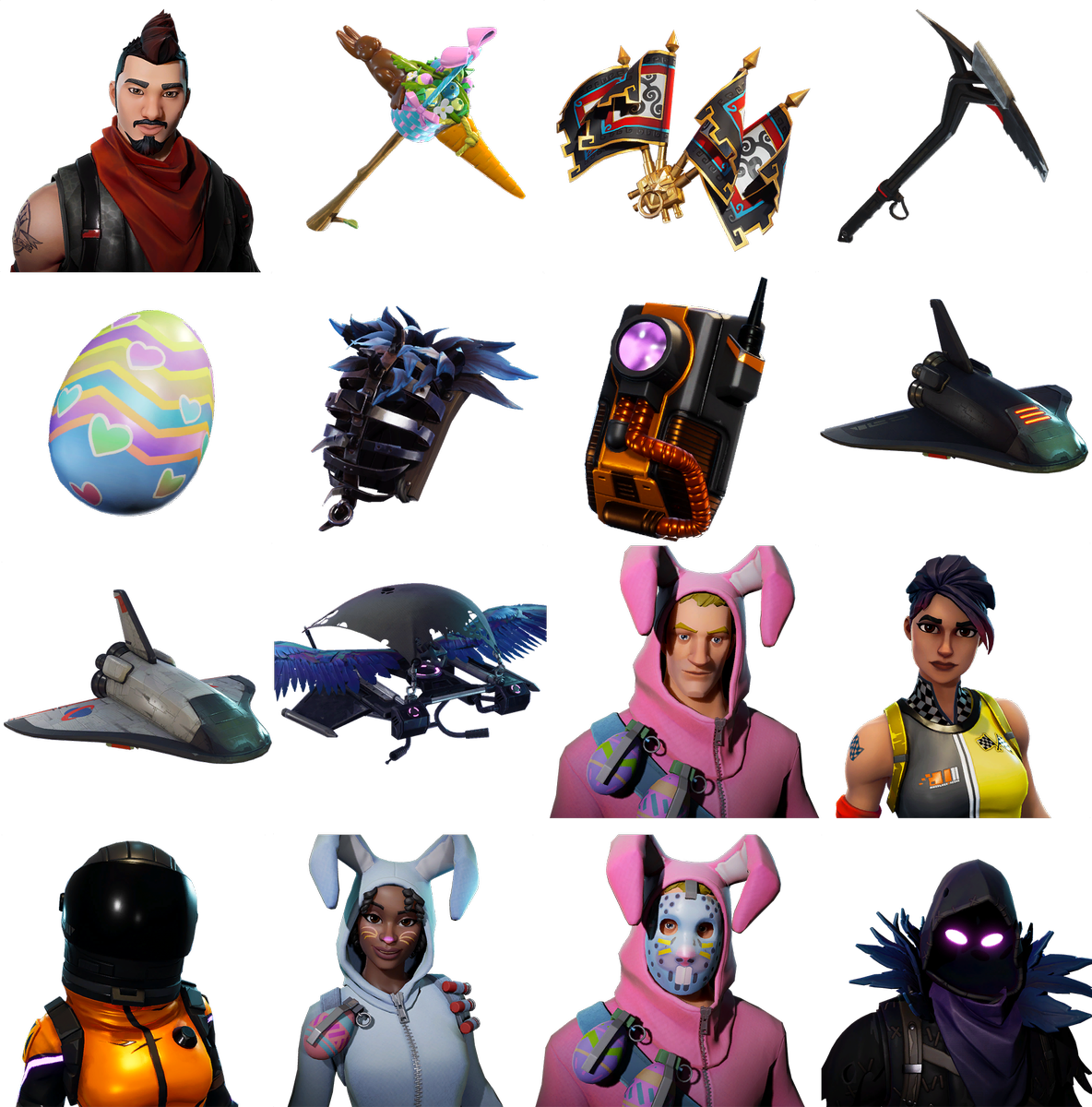 It looks like Epic Games continues to release skins that the Fortnite community are happy to pay a premium for and with cosmetic sales doing so well for Epic Games, it looks like we'll be expecting incredible skins for the foreseeable future.
https://twitter.com/TwoEpicBuddies/status/979294952369917952
Be sure to check out TwoEpicBuddies on Twitter and YouTube for the latest leaks.