Epic Games have teased the next Marvel skin, Black Widow.
Last week, Epic Games teased the Marvel skin that would be available for free in the next Marvel Knockout Series. A day before an official announcement, Epic teased the Ghost Rider skin. An official announcement for the cup was announced a day later, but we could get an announcement today.
All of the announcements for the Marvel tournaments have been on a Monday. We've already had the Daredevil and Ghost Rider Fortnite Marvel cups, and it looks like Black Widow will feature for the next cup.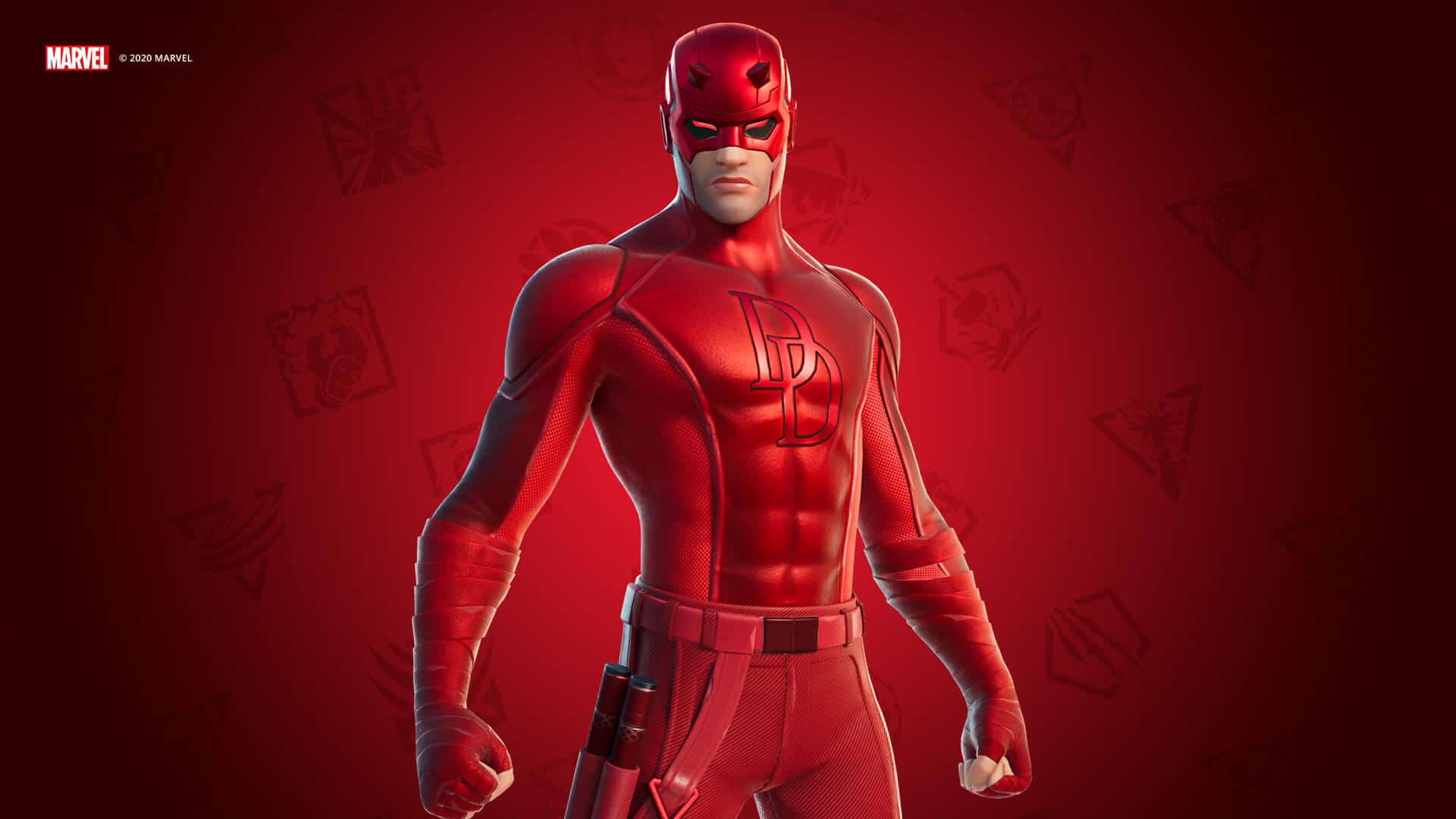 Here's a look at the teaser and everything we know about the next Black Widow Fortnite skin.
Snowsuit Black Widow Fortnite Skin
In every major Fortnite update, data-miners look for all the new cosmetics that were added to the files and leak them. However, Epic encrypt a handful of skins that they want to keep a secret. Encrypted skins can't be leaked by data-miners for the most part, although there have been numerous times where they've managed to get the skin in-game and leak it.
In the last major update, v14.50, data-miners leaked that a snow suit Black Widow Fortnite skin. An image of the skin wasn't leaked, but the string of the skin was.
This Black Widow is will have a snow suit, and you can tell from the teaser image below that she's wearing a hat.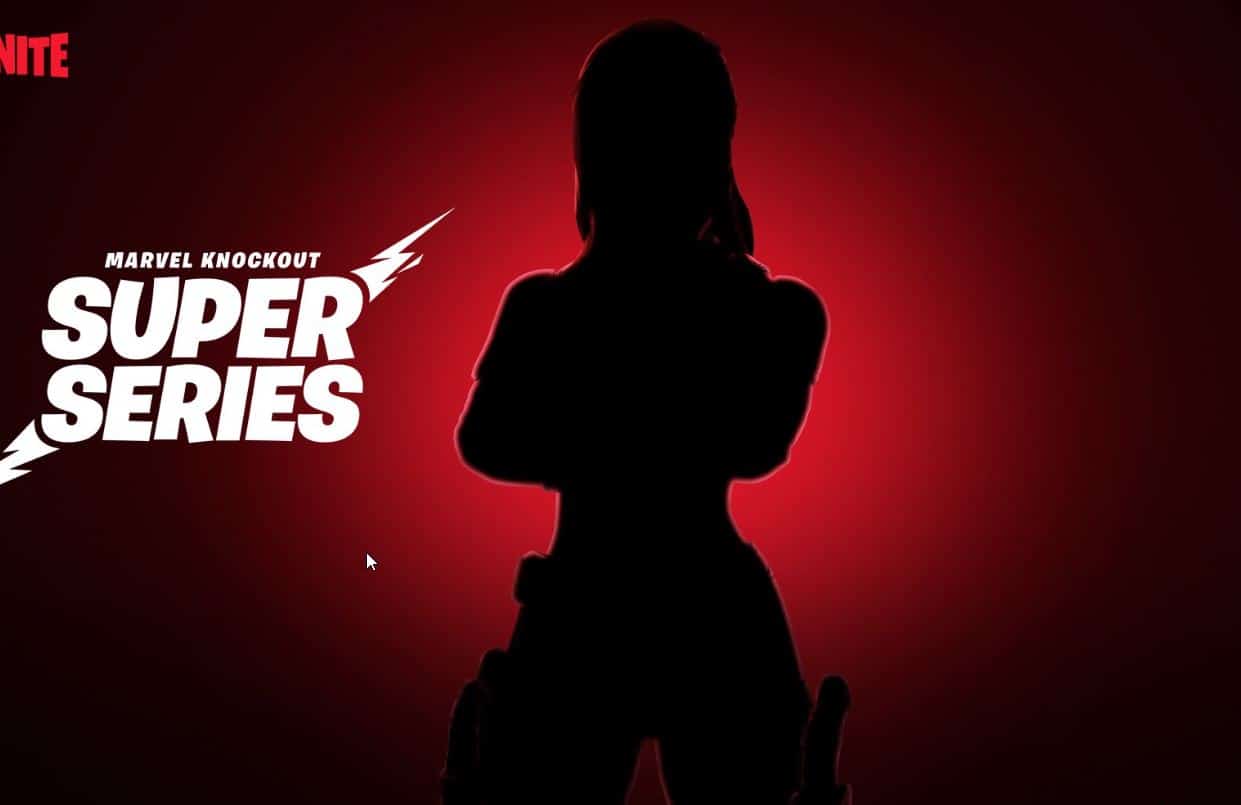 For the last teaser for Ghost Rider, a number of Twitter users changed the brightness of the image to give a good glimpse of what the skin looked like before Epic made an official announcement. Epic are wise to it this time around and there'll be no repeat this time around.
What we do know is the next Marvel Knockout series cup will be duos and will begin this week on Wednesday, November 11th. We also know this this snow suit Black Widow will have a bundle available when it's in the item shop.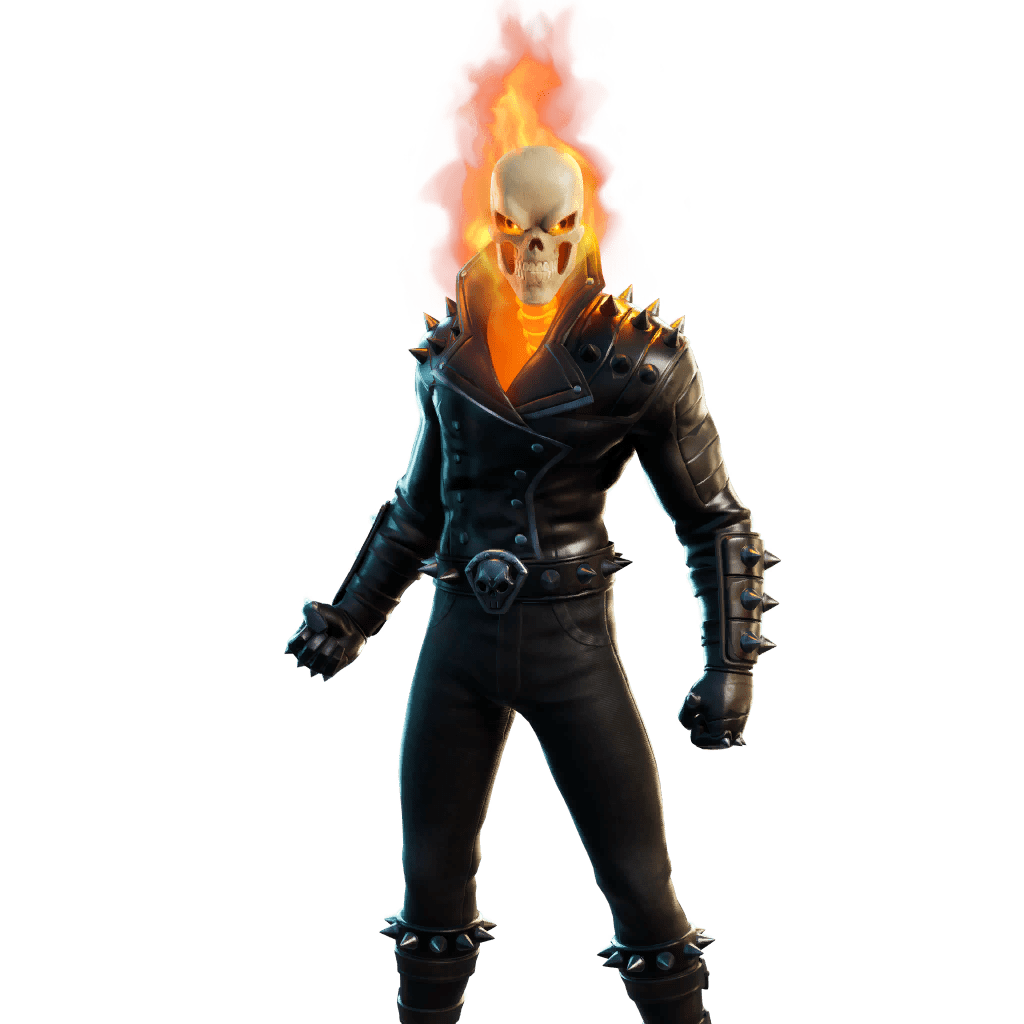 Ghost Rider also had a bundle that was available in the item shop, but only the back bling and skin were available from the Ghost Rider Cup. We'll have to wait and see what the new Black Widow skin looks like when Epic make an official announcement.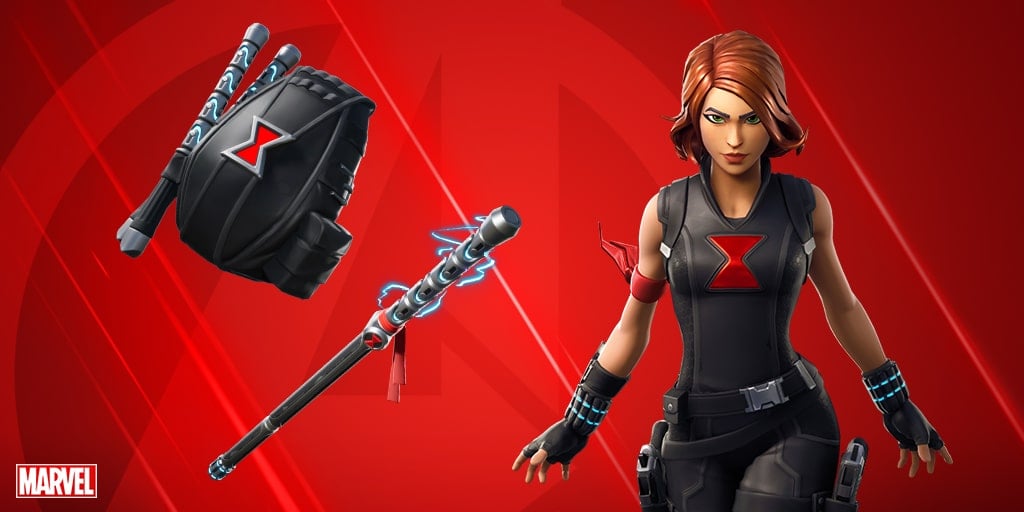 If you didn't know, Epic have already released a Black Widow skin that was available in the item shop. It's not the best skin in my opinion, but hopefully this one will be better. Here's to hoping.