New files found by data-miners suggests a new Stranger Things Skin Set will be coming soon to Fortnite Battle Royale.
We already know a Stranger Things and Fortnite collaboration will be coming to the game soon, but we do not know what the collaboration will entail or when exactly it will be taking place although the third season will be premiering on Netflix on 4th July.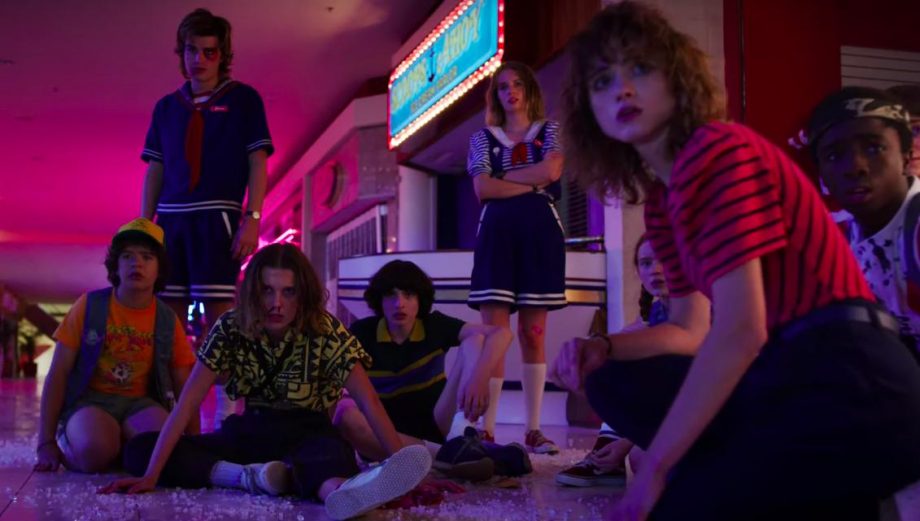 The collaborations in this season so far have consisted of a limited time skin set, an LTM (Limited Time Mode) with exclusive challenges. Completing these challenges would awards players with different rewards, including back blings, wraps, umbrellas and more.
Data-miner @Lucas7yoshi has found files suggesting a skin set will be released for the Stranger Things collaboration, although we cannot see what it will look like.
Data-miner @FortTory has found some audio files for 'Weird Object' and 'Portal', which can be heard in the video below. It is very likely that the Upside Down will be coming to Fortnite Battle Royale for the collaboration.
New sound files related to a kind of weird object pic.twitter.com/T18brH6Y2i

— FortTory – Fortnite Leaks & News (@FortTory) June 18, 2019
The Upside Down is an alternate dimension where the Demogorgons (monsters) orginate from and in the first season we saw a Demogorgan drag humans to the Upside Down through a gate/portal.
It is possible the monster that has escaped from the iceberg in Fortnite will somehow be tied in with this collaboration, but we will have to wait and see closer to the time. What do you think of this collaboration?