Epic have updated the in-game news feed to show the following: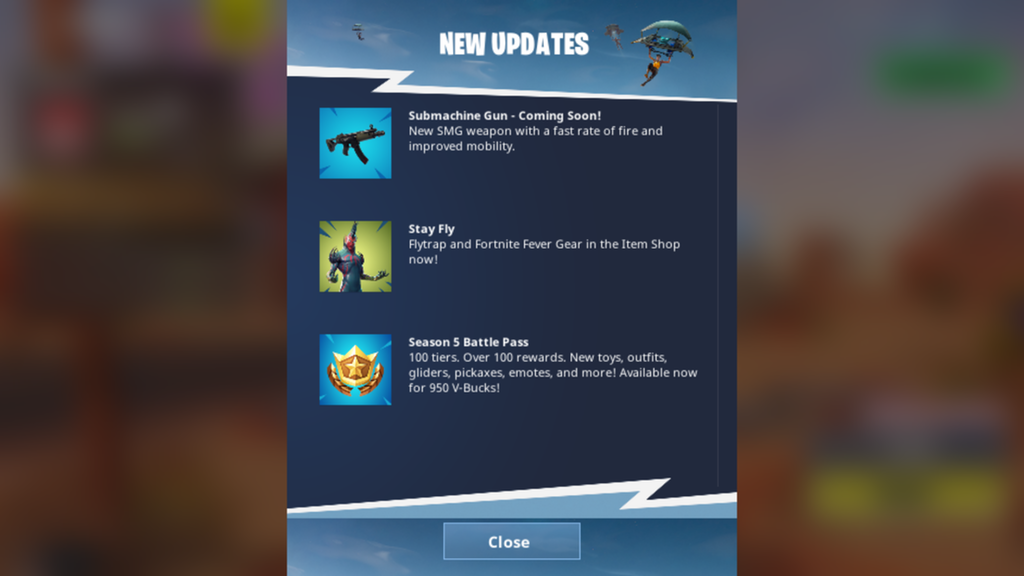 New SMG weapon with a fast rate of fire and improved mobility.
This will more than likely be coming in the V5.0 content update tomorrow. The content update typically do not have any downtime and so servers should not go down.
The 3d model of the new SMG can be seen below, thanks to @FNBRLeaks on Twitter: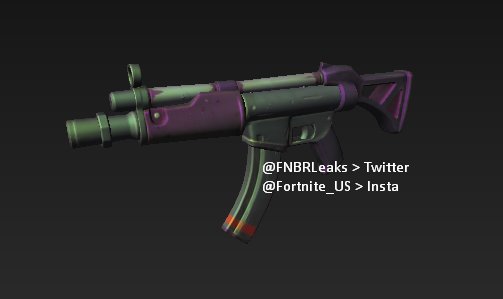 This weapon was actually teased by Epic employee MrPopo on Reddit earlier:

The original SMG was actually the first item that was Vaulted, but it seems as though improvements have been made to make the weapon more balanced before introducing it back to Fortnite.