The Ace Starter Pack is currently purchasable in the shop for $6.99 and the in-game newsfeed has been updated to show that it will be leaving soon. In the v6.2 update, there was a new Starter Pack that was leaked by data-miners, called the Summit Striker Started Pack, and can be seen below: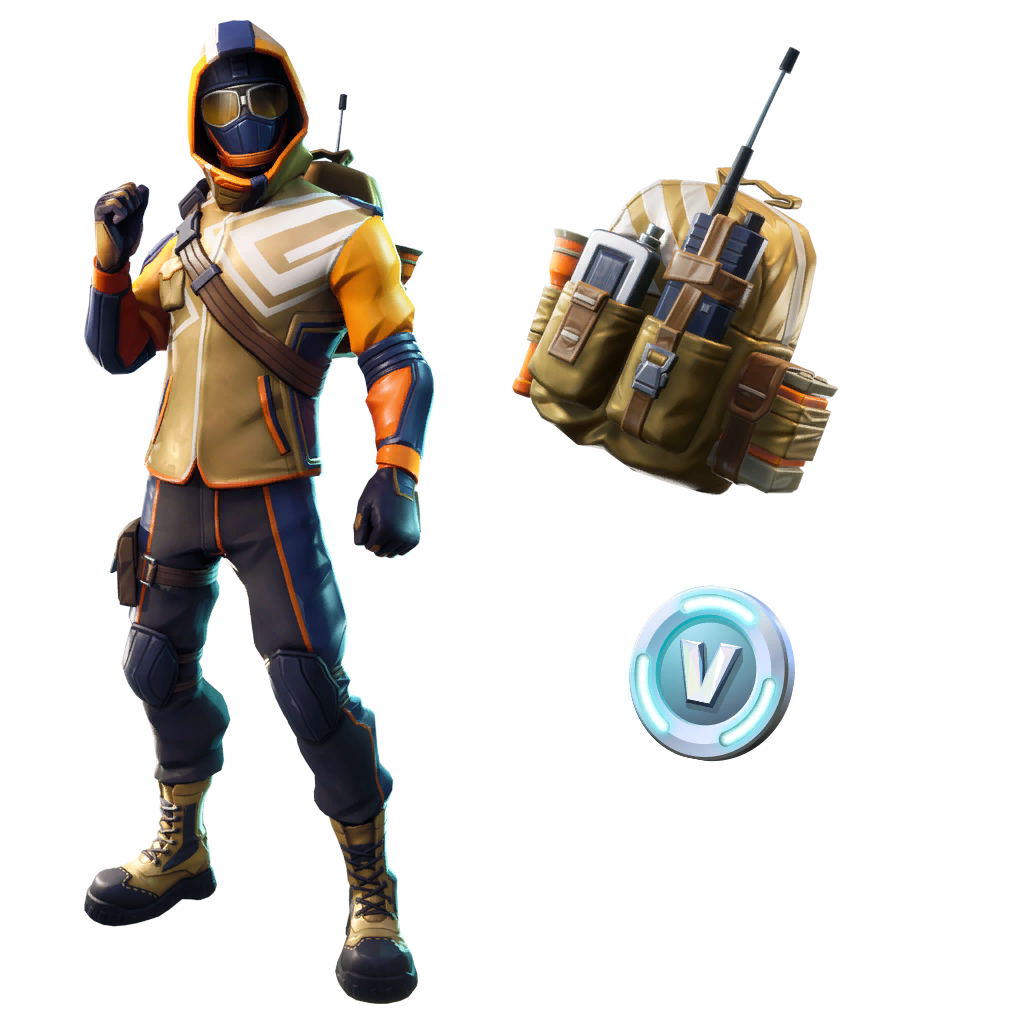 The Summit Striker Starter Pack was actually announced by Fortnite Korea, and it is said to be available from November 8th to December 19th 2018. It is possible that it will be released on November 7th, due to the time difference, but we will keep you updated as soon as the official date has been released.
As with previous Starter Packs, you will receive a Skin (Outfit), Back Bling and 600 V-Bucks. The cost of the Starter Pack will most likely be $4.99 (USD) / £3.99 (GBP), but we will not know for sure until it has been announced. You can see the cosmetics included in the pack below:
Summit Striker (Epic)
Always first to the top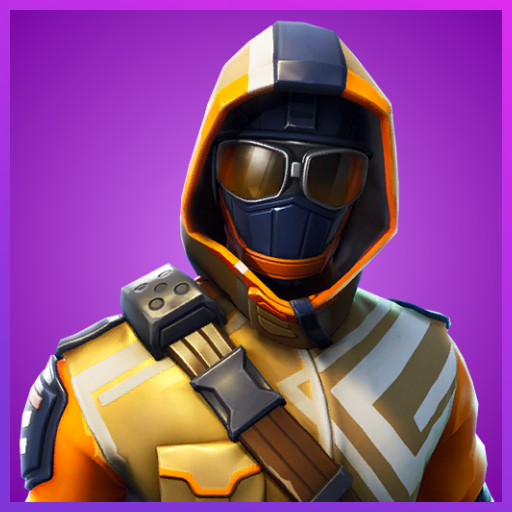 Top Notch (Epic)
Best in class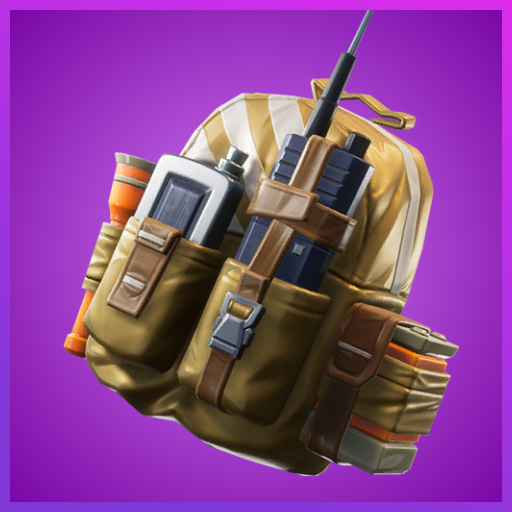 Starter Packs are normally released at the start of the season, but it seems fitting that the Summit Striker Starter Pack will be available soon after the first storyline has ended and a new one will most likely begin soon.
The Summit Striker Pack has not been announced by Epic yet and so the official launch date has not been announced, but we will keep you updated with the latest. Make sure you purchase the Ace Starter Pack whilst it's still available as it will be leaving soon.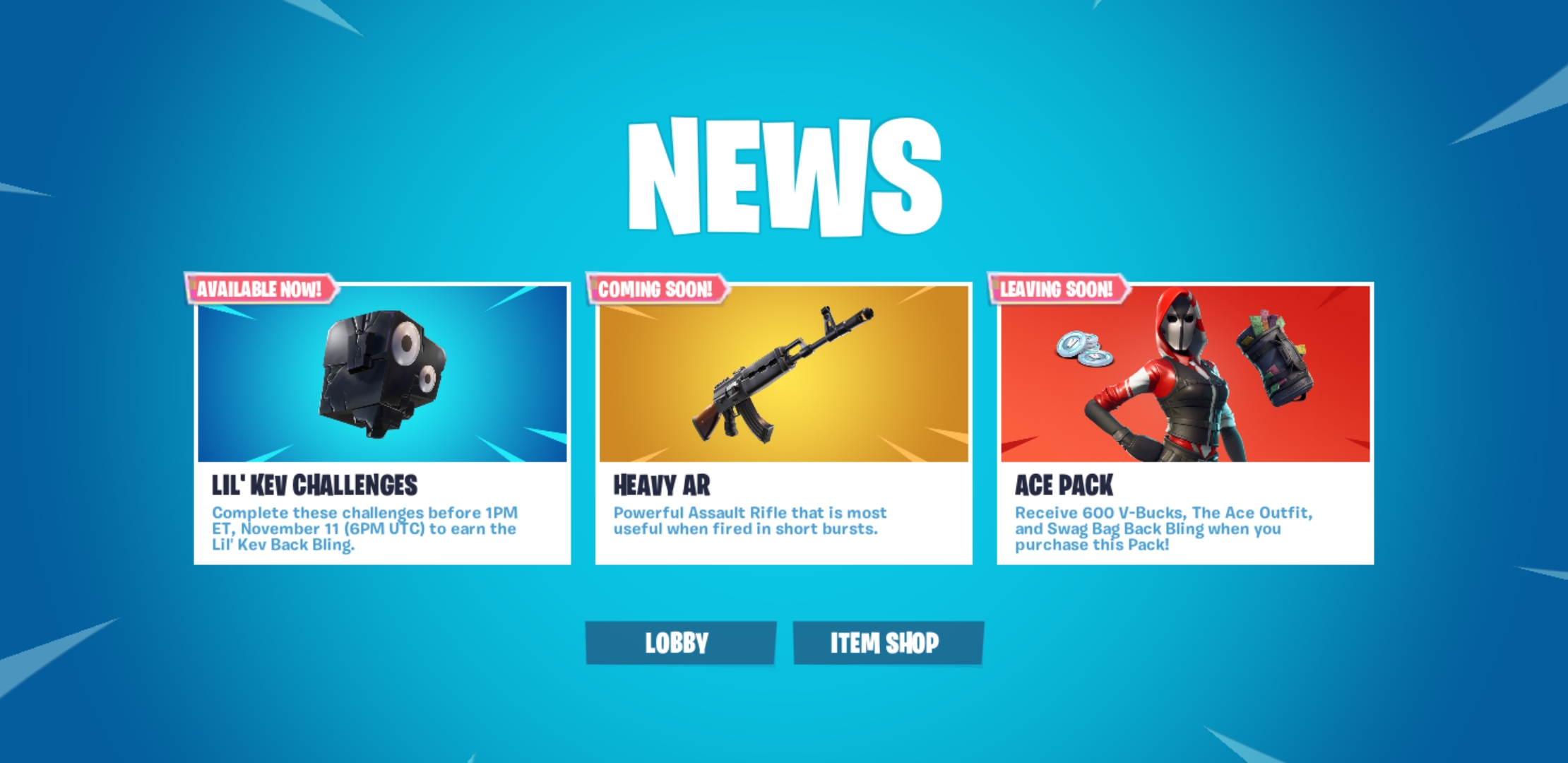 If you weren't able to witness the one-time only event that took place today, you can check out the footage by clicking here.