It appears as though symbols are appearing in the Sky on Fortnite. Reddit user xJcat was the first person to spot the symbols and stated that he spotted the symbol at the motel, with it leading off to the right towards Haunted Hills.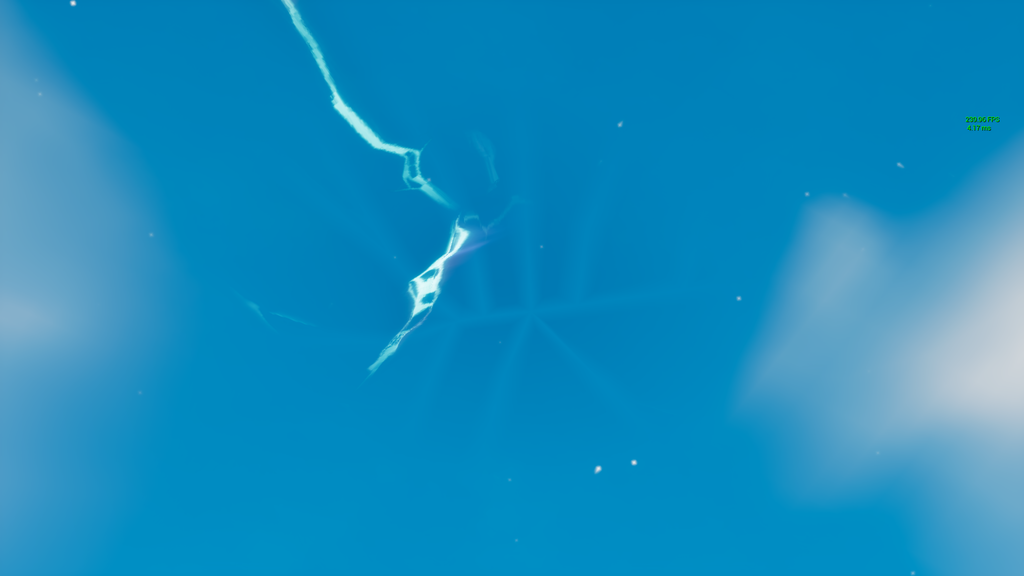 Reddit user ItsLuuuca has also found another symbol in the sky.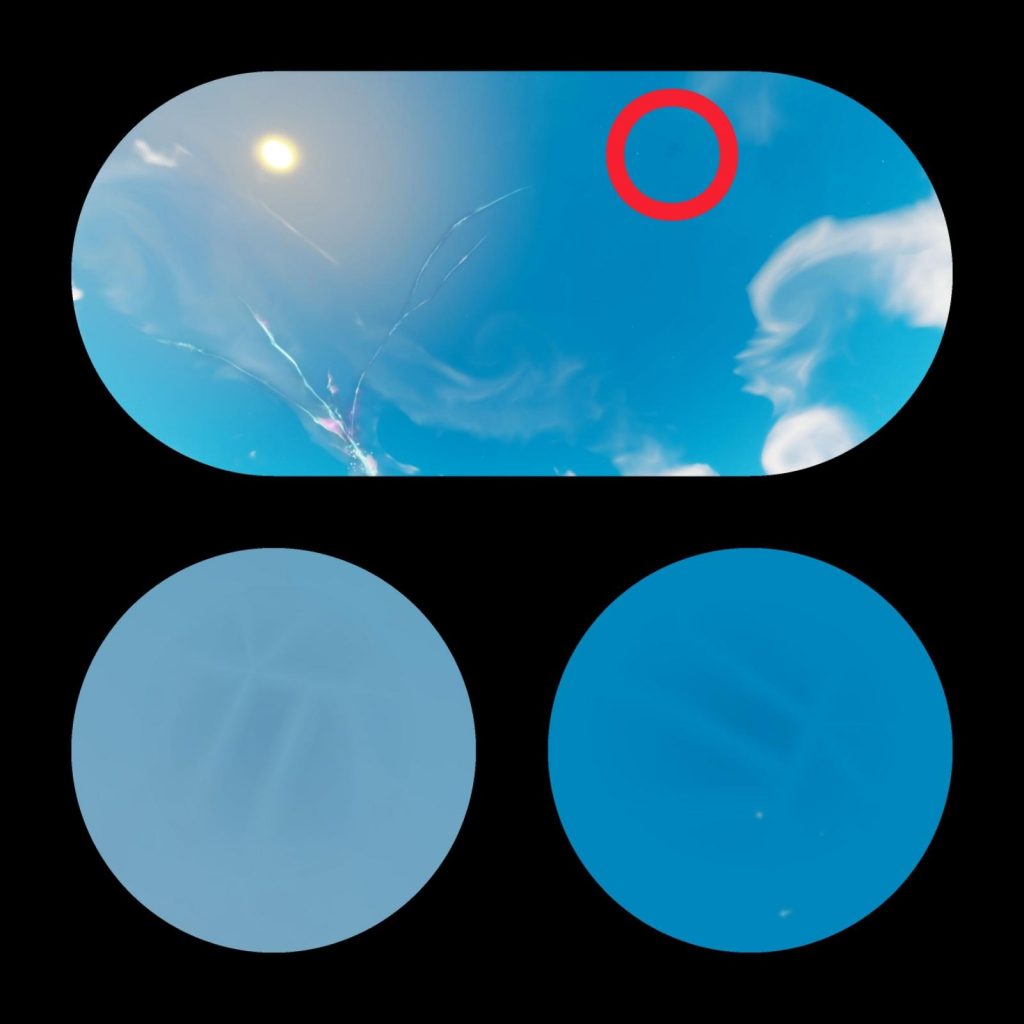 Most Fortnite players believe Season 5 will be Roman/Greek/Egyptian themed and these new symbols are only adding to that theory.
We reported earlier that the sign at the motel had completely disppeared, and with these symbols showing up in the sky, it appears as though we'll have a couple of small changes in the game until Season 5 and we'll be sure to keep you updated with the latest.