Epic games have added a host of new skin styles for previously released Fortnite skins.
Since Fortnite chapter 1, season 8, Epic Games have been added new Fortnite skin styles for skins that have been released in the item shop. There's usually at least one new skin style in every major update, and there's also been a handful added in bug fix updates.
After the v8.10 update, Epic released a blog post stating that they'll continue to improve skins based on community feedback. Since then, Epic have stuck to their word and released a whole host of new skin styles.
The new skin styles are usually a change of colour, or they remove the mask or hat of a skin. In today's v13.20 Fortnite update, there's a handful of new Fortnite skin styles.
Fortnite v13.20 Leaked Skin Styles
Mezmer Purple Skin Style (Trance)
Mezmar has a new skin style that turns him purple with green eyes and green teeth. The style is called 'Trance'. Mezmers back bling has receives a purple style.
Sunbird Purple Skin Style & Helmet off (Moon Hawk)
Sunbird receives a colour change with the Moon Hawk skin styles. Instead of her usual orange, black, and green colours, she now has more of an aqua green colour for her hair, and a purple outfit much like Mezmar. SUnbirds back bling also receives a colour change.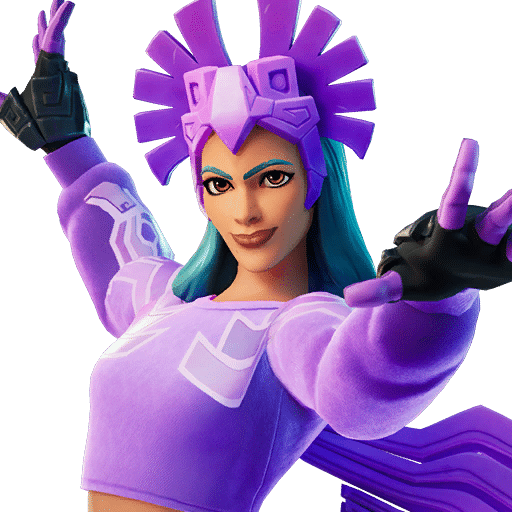 Sunbird also has a new skin style that takes off her helmet.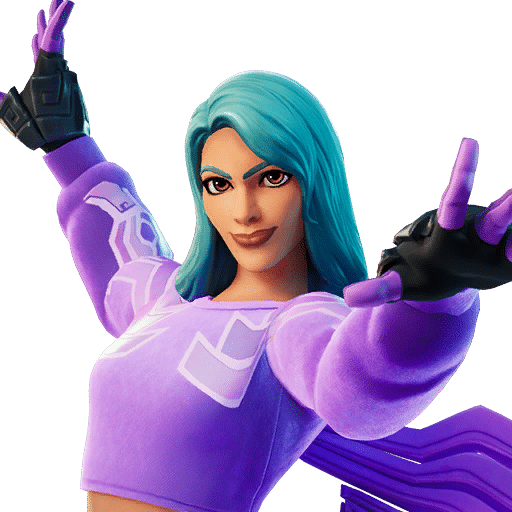 Bushranger Purple Skin Style (Blooming)
Bushranger receives some colour changes with some hints of purple and orange. The name of the skin style is 'blooming'.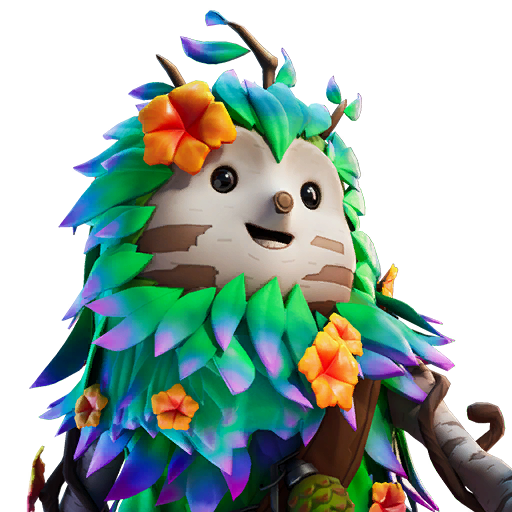 Heist black and red skin style (Island)
The original skin style for Heist is blue and white. However, the new skin style added today is black and red with some a small portion of his mask coloured in yellow.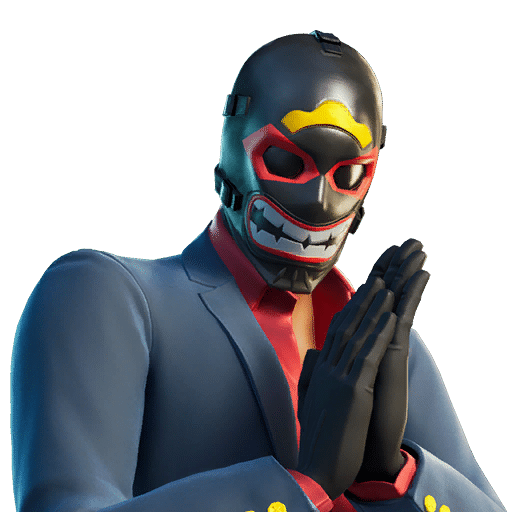 Sledge Arctic Enforcer Skin Style
The Sledge Fortnite skin receives a major change with the Arctic Enforcer skin style. The original version is black and gold whilst the new skin style is burgundy and white. The helmet has also been changed on the skin style.
If you already any of these skins, when the Fortnite servers are back up, simply login and you'll receive a message in-game from Epic stating there's new skin styles for skins you already own.
When new skin styles are added, the skins usually make another appearance in the Fortnite Item Shop within a couple of weeks of the update.