Dataminers have began leaking new content from today's v11.11 Fortnite update including a new loading screen.
On Monday, Epic Games announced the v11.11 Fortnite update would be released on Tuesday, 12th November. However, they later put out a tweet stating the update has been delayed and a new date and time would be announced. An hour after the Item Shop updated, Epic announced the v11.11 update would be releasing today at 9 AM UTC.
The downtime has begun and the file is not available to download. It's a smaller update than usual with the file size sitting below 600 MB. There are some new files that dataminers began leaking.
One of the leaks is a new loading screen. In past seasons, loading screens have provided the location of hidden Battle Stars, but this season players need to find the hidden Fortnite letters.
The loading screens providing the hidden letters have allowed players to find them quite easily as they're always pretty obvious to spot in the loading screen.
Here's the new loading screen which was leaked by dataminers Hypex and Kleinmikex1: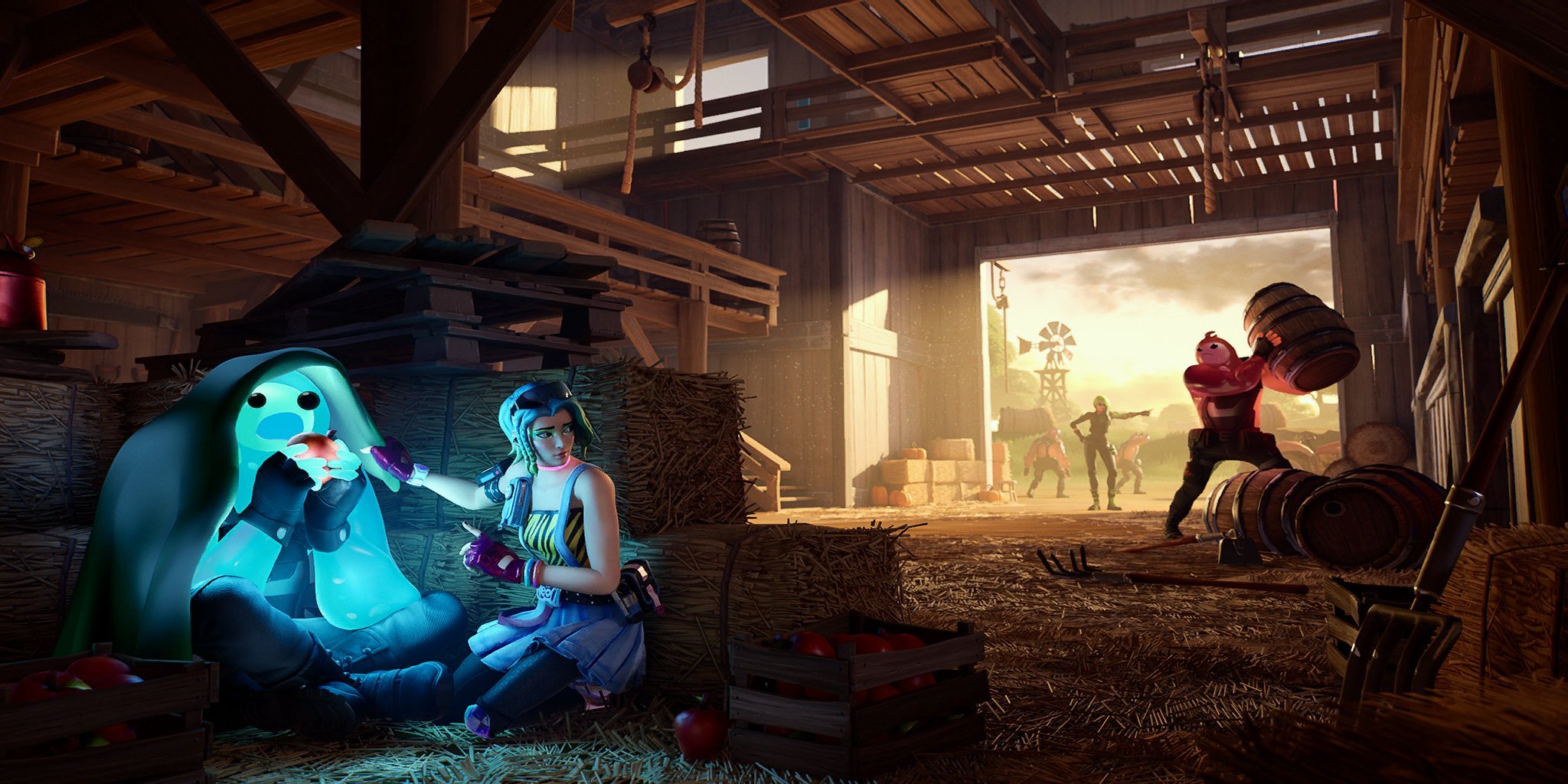 There's no cosmetics added in this update, and it looks like Battle Royale might not get a new item in today's v11.11 update.