The v7.20 Fortnite update that was released earlier today featured a handful of new Fortnite skins and other cosmetics. One of the skins, Cobalt, is likely to be the next Starter Pack according to leaks.
Epic released the v7.20 update today and one of the many skins that were leaked, Cobalt, is likely going to be in the next Starter Pack if leaks are correct. According to FortniteGameLAT and ShiinaBR, the code for the Cobalt skin suggests the skin will be part of the next starter pack.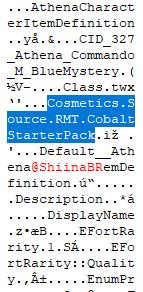 The source of the skin clearly states "CobaltStarterPack". It's more than likely the Starter Pack will include a Back Bling and V-Bucks.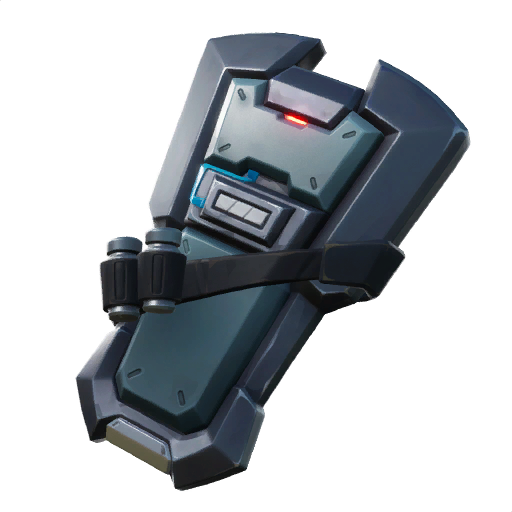 The newly leaked Reinforced BackPlate Back Bling matches the codename given to the Cobalt skin, so it's likely this will be part of the Starter Pack.
According to ShiinaBR, there are no other cosmetics for the Starter Pack.
No information regarding the release date of the starter pack has been leaked. As with all leaks, it has not been officially confirmed by Epic Games that will be the next starter pack. However, leaks regarding starter packs in the past have been correct. We'll keep you updated when or if this Starter Pack is available to purchase.