Here's what you need to know about the next Fortnite update, v15.20.
The Fortnite Operation Snowdown event ended on January 5th and we're still waiting on a new Fortnite update. Epic Games are returning from their two weeks break, so we won't be getting a new update today until next week.
It's likely we'll get the v15.20 Fortnite update next week on either Tuesday or Wednesday as v15.20 has been added to the staging servers. There aren't any weekly challenges in the files apart from tomorrow's new set of challenges, so it's extremely unlikely we'll go another week without a Fortnite update.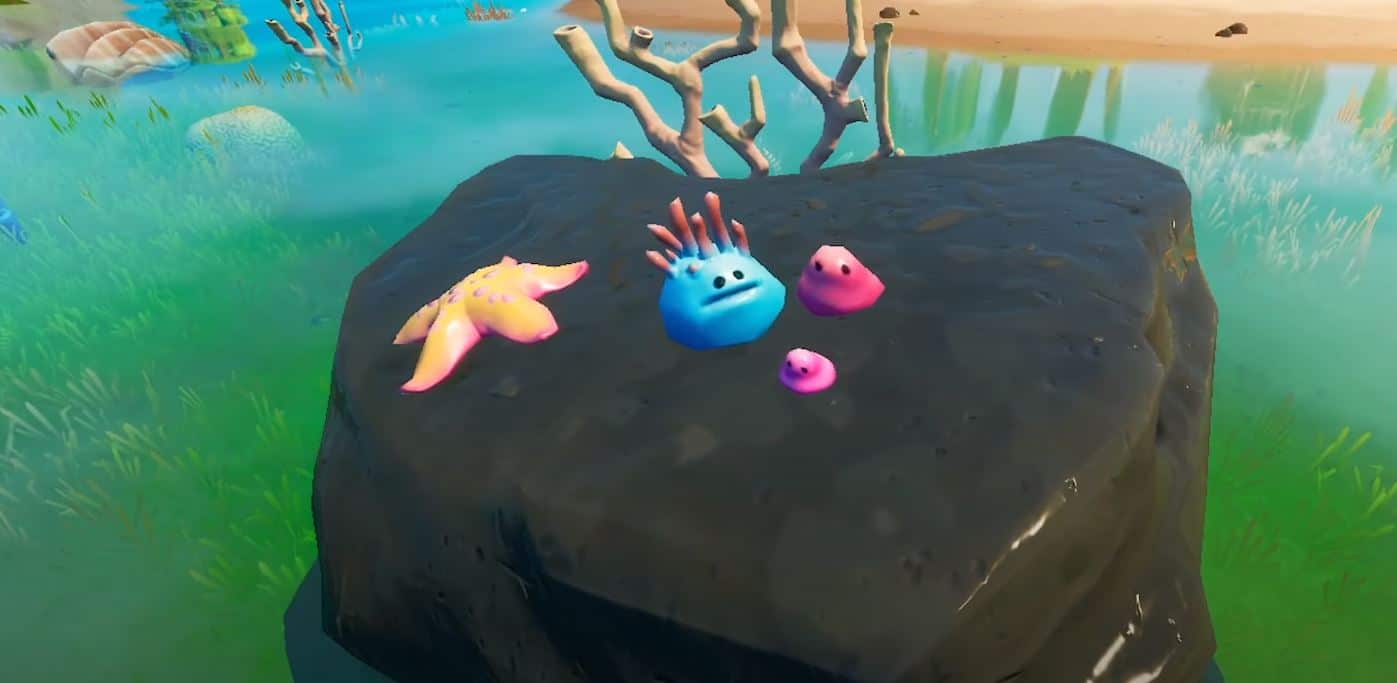 Epic Games have also began updating their Fortnite Trello board with bugs they're aware of and investigating or bugs that they have a fix for. Here's everything we know about the next new Fortnite update.
v15.20 Fortnite Update
Epic Games provided players with the Flip Reset lobby track for free. However, an issue caused the lobby track to disappear from players lockers. This has been fixed in the v15.20 Fortnite update and players will be regranted the track.
As mentioned previously, epic have fixed a number of bugs in the new Fortnite update. Here are the bugs we know Epic have fixed:
Rebooted players spawning back in with an already completed bounty.
Quest progress not updating in the HUD.
Total gold bars appearing as 0 whilst in a match.
Hypernova skin appearing as a different skin whilst in the lobby and in a match.
There will likely be other bugs that'll be pushed live in the next update. We'll update the above list when Epic update the Trello board.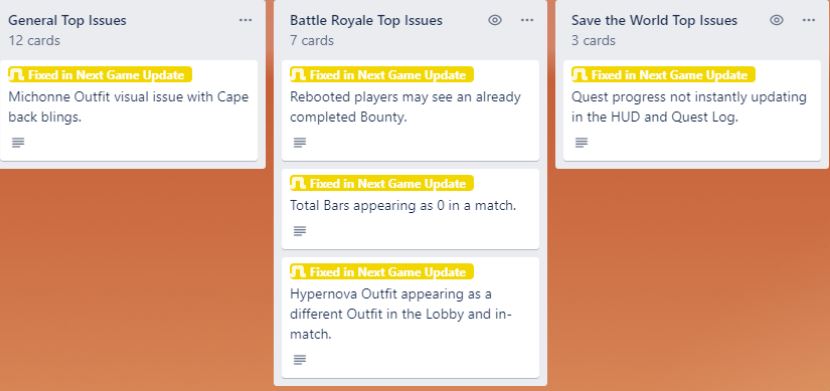 We can also expect a couple of new exotic weapons. A number of exotic weapons were leaked by data-miners a week after the last update went live. There's no certainty as to which exotic weapon will be added, but we know the potential weapons that'll be added from leaks.
There's a run and gun SMG that allows players to run faster at the cost of the weapon dealing less damage along with a gun similar to the bandage bazooka but for health and shield. We'll have more information on this in a seperate post tomorrow (Sunday, 10th January).