Mavel's Nick Fury is coming to Fortnite today.
Epic Games have done numerous collaborations since the first partnership when Epic partnered with Marvel. Since then, we've had collaborations in both the item shop and the battle pass.
Some collaborations including challenges or tournaments that provide players with the chance to earn cosmetics for free. We've already had several partnerships this season including Naruto and Carnage as part of the Battle Pass.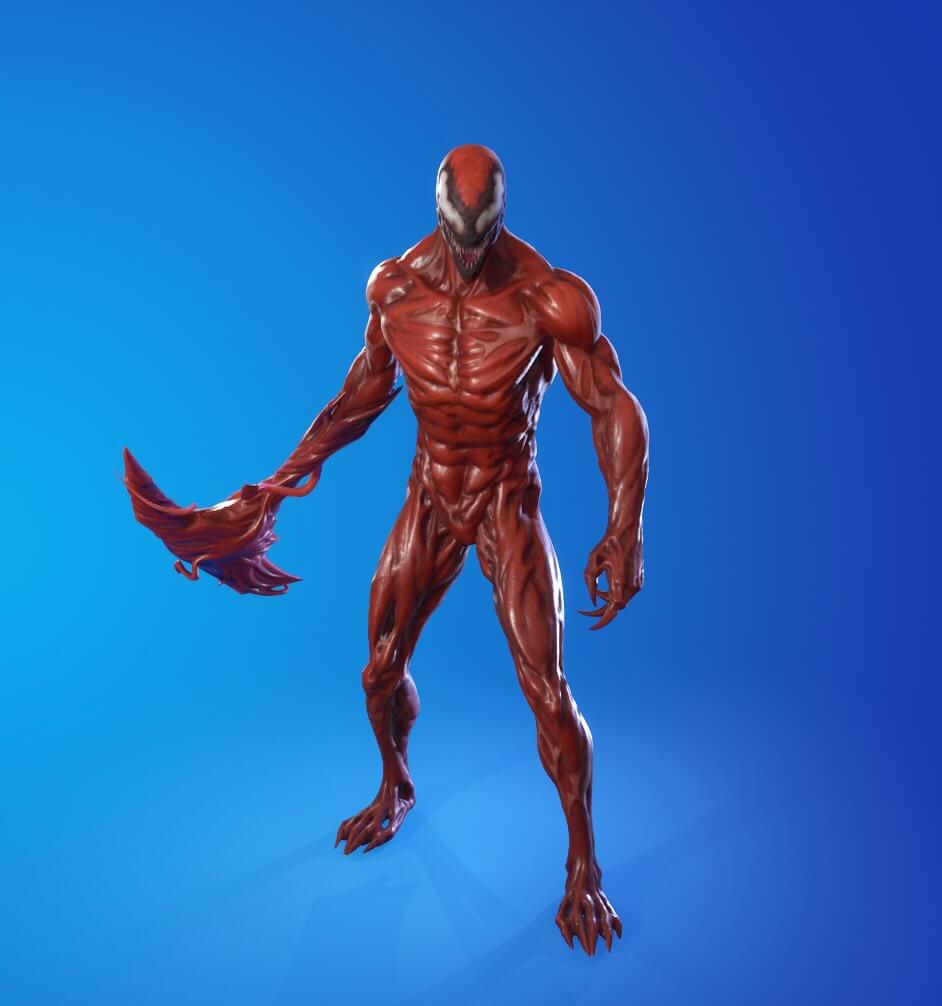 There's no doubt that we'll be getting new collaborations in the new season which will be chapter 3 season 1. However, we're getting yet another Marvel character in today's item shop for November 25th/26th.
Nick Fury in Fortnite
Before the item shop resets each day, data-miners manage to find out what will be available to purchase a couple of hours before the reset. Data-miners looked at the new shop sections and discovered Nick Fury will be coming to the shop tonight.
Unfortunately, we don't know what the Nick Fury Fortnite skin looks like, but we'll update this article as soon as it's leaked or when the item shop resets.
It's likely the skin will be in available for at least a week and there should be several cosmetics in the set. There should be a bundle where players can get a discount for purchasing all of the cosmetics or the option to purchase just the skin.
When the shop resets, we'll be sure to post all the cosmetics in the Nick Fury set along with the price for each. It's likely this will be the last collaboration before the season ends on December 5th. Be sure to finish your challenges before 4 PM ET as the season will end after the event.