The Wildcat Nintendo Switch Fortnite bundle is now available to purchase.
Epic Games have released a number of exclusive Fortnite skins in the past with the first one being the Galaxy skin in partnership with Samsung. Since then, they've released a few more Samsung exclusive skins along with other platform or company exclusive cosmetics including emotes.
One Plus device owners were provided with the Bhangra Boogie emote for free, which is still available to redeem, and PlayStation have been getting their usual fix of free cosmetics through the PS Plus Celebration packs.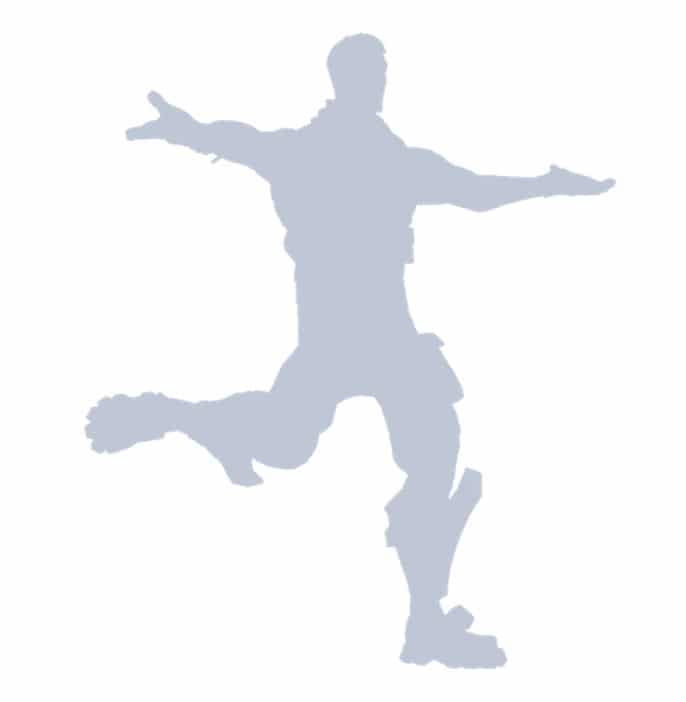 Leaks suggest PlayStation players could be getting more free cosmetics. There hasn't been a free skin for PlayStation players for a while, but that could change. In the v14.50 Fortnite update, two skins were leaked that could be exclusive for PS5 and PS Plus users, but more on that soon.
There's also a Nintendo Switch exclusive skin that's now available that we missed. However, players will need to buy a bundle in order to get their hands on the skin. Here's everything you need to know.
Fortnite Wildcat Skin Nintendo Switch Bundle
The special edition Wildcast Nintendo Switch Fortnite bundle was released on October 30th. The bundle includes a Fortnite themed Nintendo Switch, the Wildcard Fortnite skin that has an additional two skin styles, and 2,000 V-Bucks.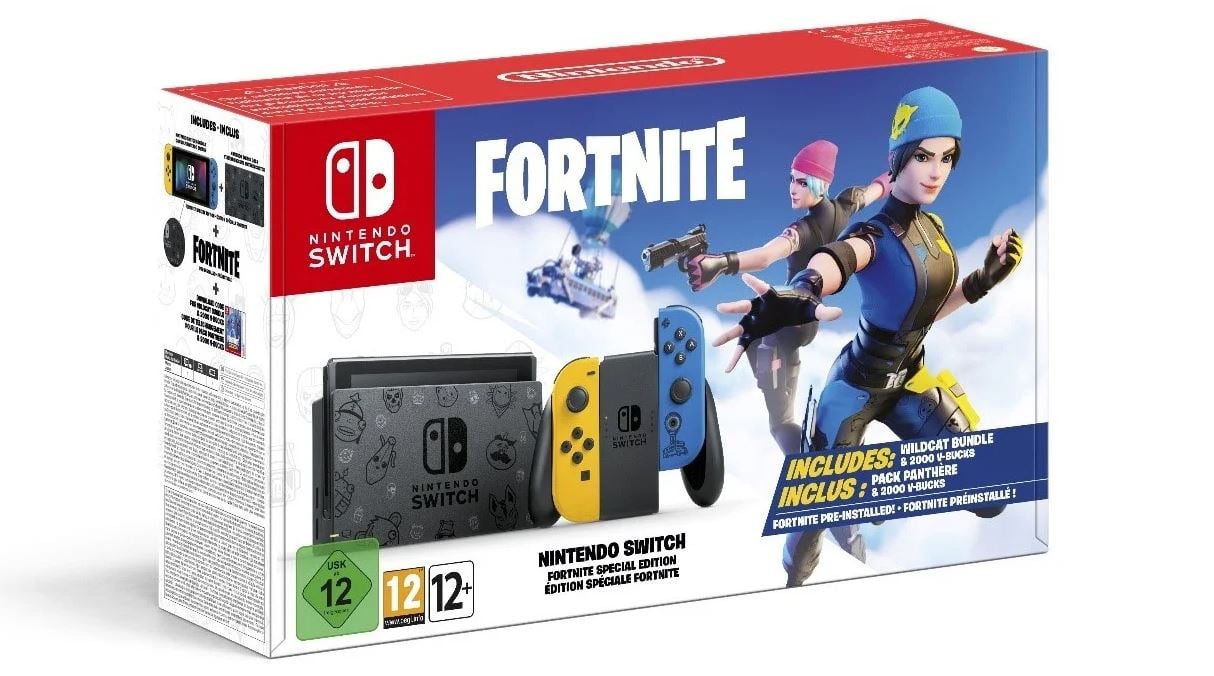 Unfortunately, there's no other Epic approved way to get your hands on the new Fortnite Nintendo Switch bundle. Some players have been going to sites such as eBay and CD Keys to purchase codes for the Wildcat skin, but they're going for north of $80 for a fairly basic skin.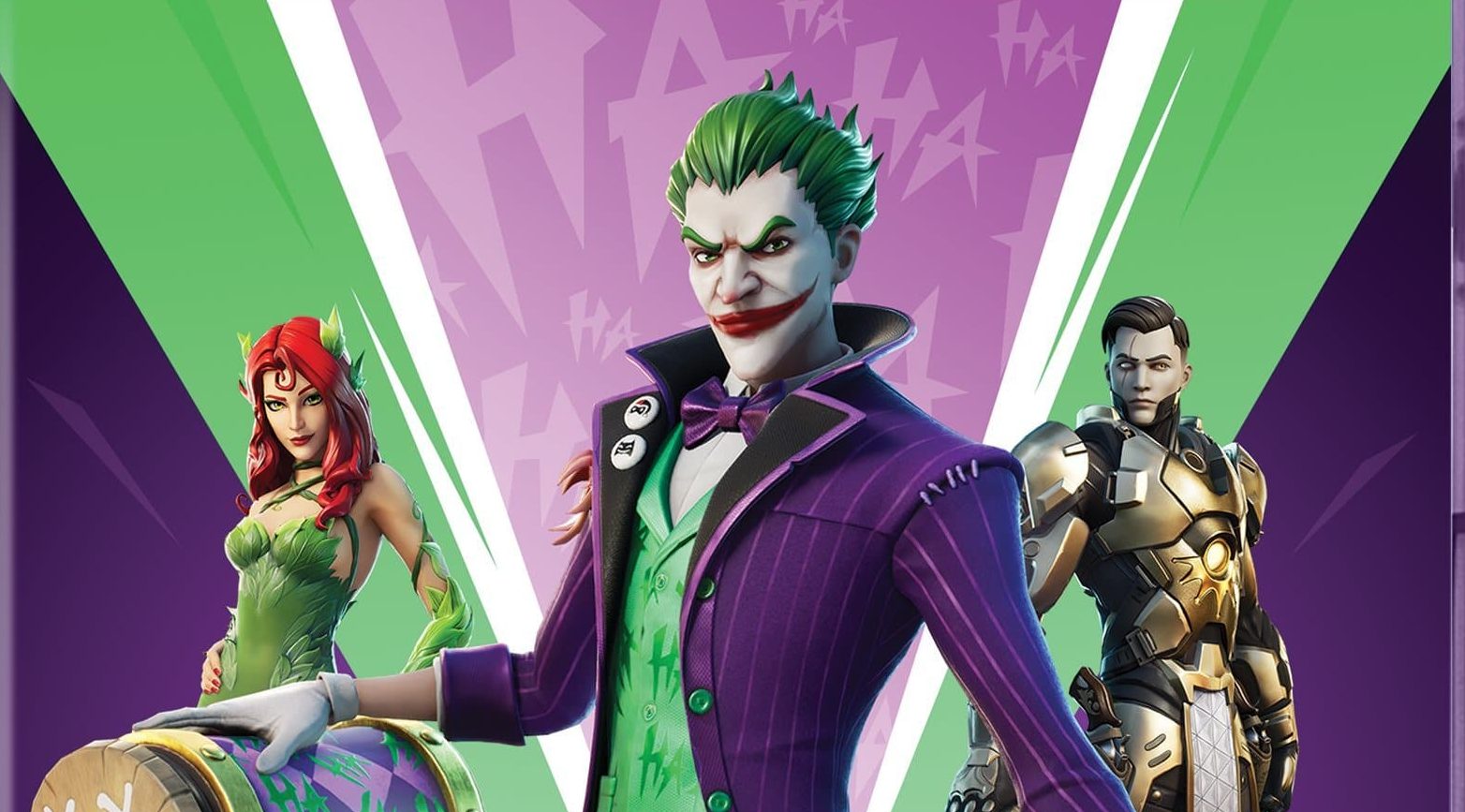 We're also waiting on the Last Laugh bundle which will be available next week. The bundle includes the much anticipated Joker skin along with Poison Ivy and Midas Rex. We'll have more information on how you can get the bundle for much cheaper that it's available in stores. More on that soon.