Epic Games have teased an upcoming Obi-Wan Kenobi Fortnite skin.
The servers recently came back up from downtime with a new patch update, v20.30, being pushed live. As soon as the servers were back up, Epic Games released a blog post announcing the return of Star Wars items and cosmetics in Fortnite.
For Star Wars May the 4th day, players can find lightsabers around the map including Luke Skywalker's, Kylo Ren's, and Mace Windu's. The E-11 Blaster Rifle can now be wielded by players, which can be obtained by purchasing them in exchange for bars at Stormtrooper checkpoints. They can also be found in chests and floor loot.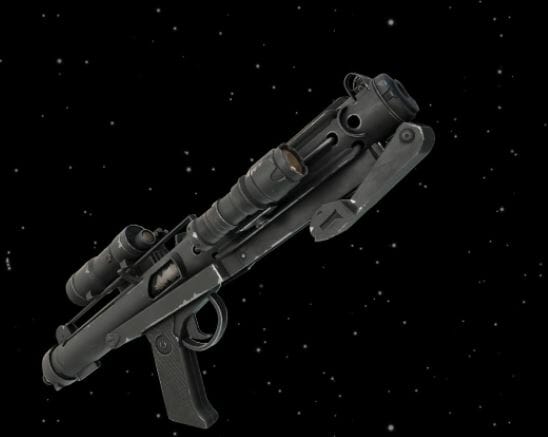 There are six quests that are now live, and once players complete five of six challenges, you'll be rewarded with the Empire Banner, which can be seen below: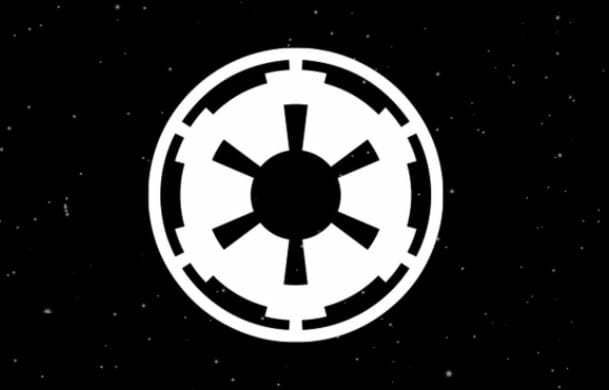 Every non-Battle Pass Star Wars outfit that's been in the Item Shop will make a return, the list of skins can be found below:
Imperial Stormtrooper
Kylo Ren
Zorii BlissTM
FinnTM
ReyTM
Sith Trooper
Boba FettTM
Fennec ShandTM
Krrsantan
It looks like we'll be getting an Obi-Wan Kenobi Fortnite skin in the game soon, and here's what we know so far.
Obi-Wan Kenobi Fortnite Skin
The blue Fortnite lightsaber now belongs to Obi-Wank Kenobi. That was the first indication we got during downtime that we would be getting an Obi-Wan outfit at some point during the month.
The Fortnite news feed teases an Obi-Wan skin coming to the game soon with the following teaser image: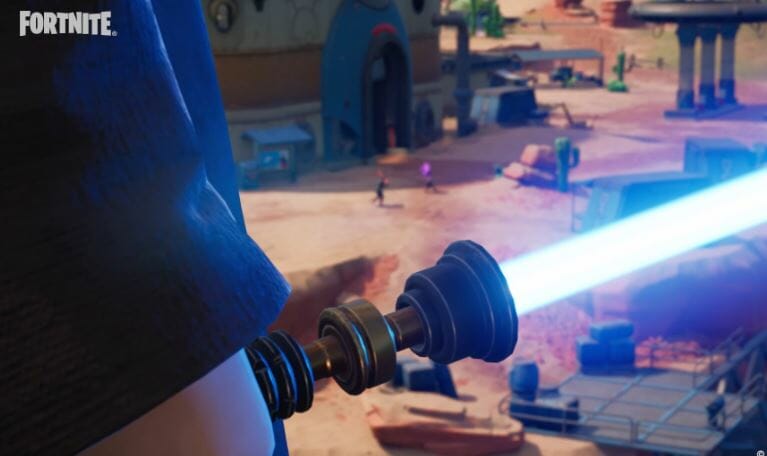 Possible Release Date
The Obi-Wan Kenobi Disney series will release on May 27th, 2022. However, Epic Games have stated the the Star Wars day Fortnite event will last two weeks, so we should see the outfit release within the next two weeks. If we had to guess, we're going with a release this week, likely on the weekend.
Before it's released, it'll get decrypted a couple of hours prior to being made available in the shop, so we'll update this when we have a concrete release date for Obi-Wan Kenobi.