Here's how you can get the OG default Fortnite pickaxe called the "Throwback Axe".
UPDATE: Now available on PS4, updated article at the bottom with instructions.
Epic Games announced the resolution Fortnite will run on the both the Xbox Series and the PlayStation 5 in a blog post. Both consoles will have Fortnite at launch and will run at 60 FPS on 4K resolution.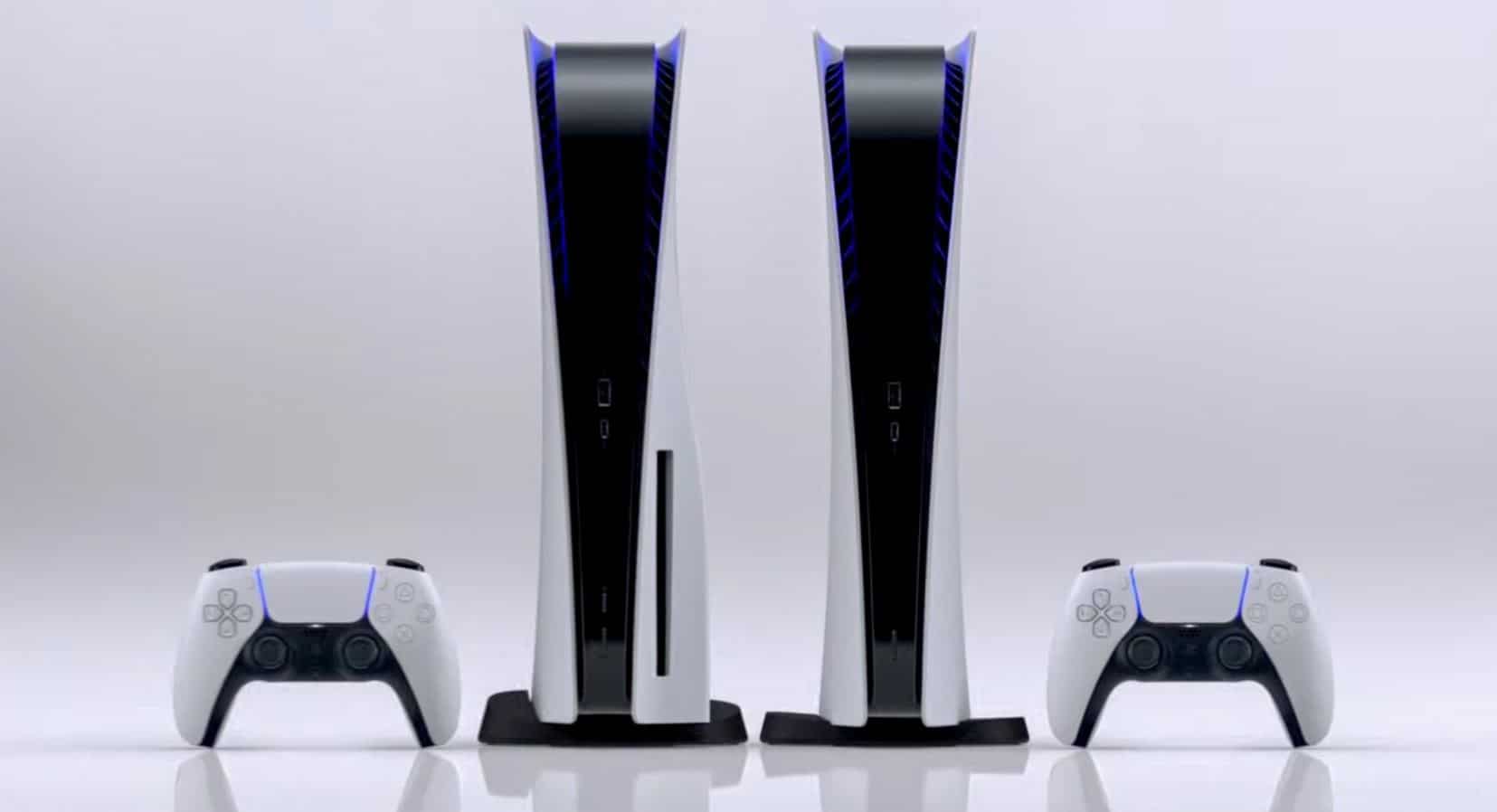 In the blog post, Epic also mentioned that players would be able to get the OG pickaxe in Fortnite chapter 1 for free. The default pickaxe was changed with the launch of chapter 2, but players can get get the OG pickaxe, known as the Throwback axe pickaxe, starting today.
Here's everything you need to know about the OG/default Fortnite pickaxe and how you can get it starting today.
How to get the OG Default Throwback Axe Pickaxe in Fortnite
The Fortnite OG pickaxe isn't available as of writing. However, data-miners have leaked how you can get the default pickaxe in Fortnite. Players that aren't PlayStation users can get their throwback axe pickaxe from the item shop.
There'll be a section on the left that'll allow players to get the OG default throwback axe pickaxe from the item shop for free.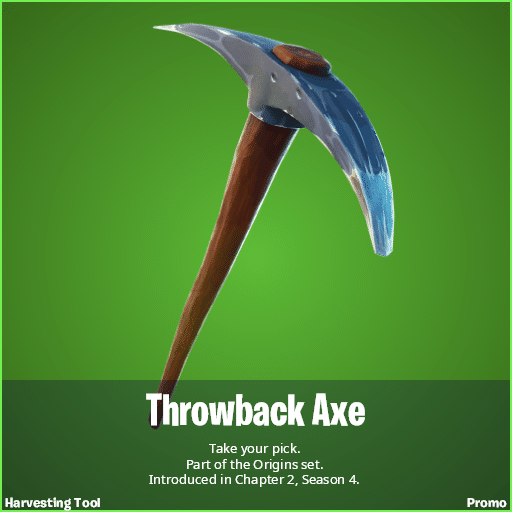 If you're a PlayStation user, you'll have to get the Throwback axe from the PlayStation store when it's available. You won't need PlayStation Plus to get the OG default pickaxe, and we'll let you know when it's available in the item shop and on the PlayStation store.
When is the Fortnite pickaxe available to get?
It'll be available today, November 4th. That's all the information we got from Epic Games in the blog post, but according to data-miners, the OG default Fortnite pickaxe will be available in today's Fortnite Item Shop. The item shop updates at 12 AM UTC every day, so expect the Throwback axe pickaxe to be available then.
It's likely The OG Default Fortnite pickaxe (throwback axe) will be available on the PlayStation store at the time time, but again, we'll keep you updated with the latest.
UPDATE: PlayStation players can now pre-order (download) it from the PS store for free at THIS LINK.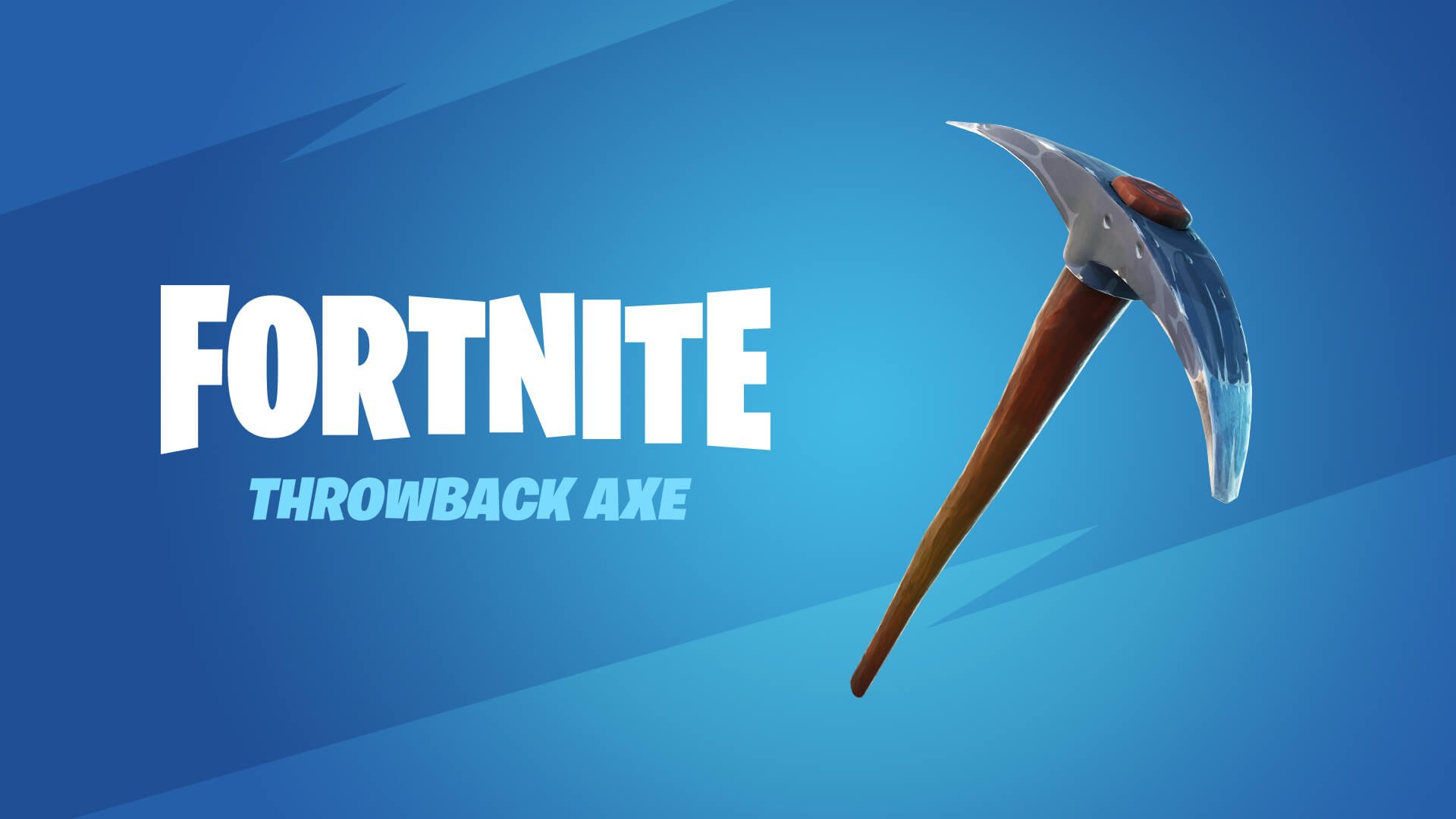 Again, it's available for free, but the default skins from chapter 1 will apparently be available in the shop too as a bundle, so players will have to pay for them.