Let's take a look at the chances of the old Fortnite map making a return and why some believe it will come back.
The Fortnite Galactus live event is just over 24 hours away and Epic have been putting our several teasers in the run up to the largest Fortnite event we've had so far. We've had Epic post about the upgraded Battle Bus, jet packs, and an image of Galactus closing in on the map.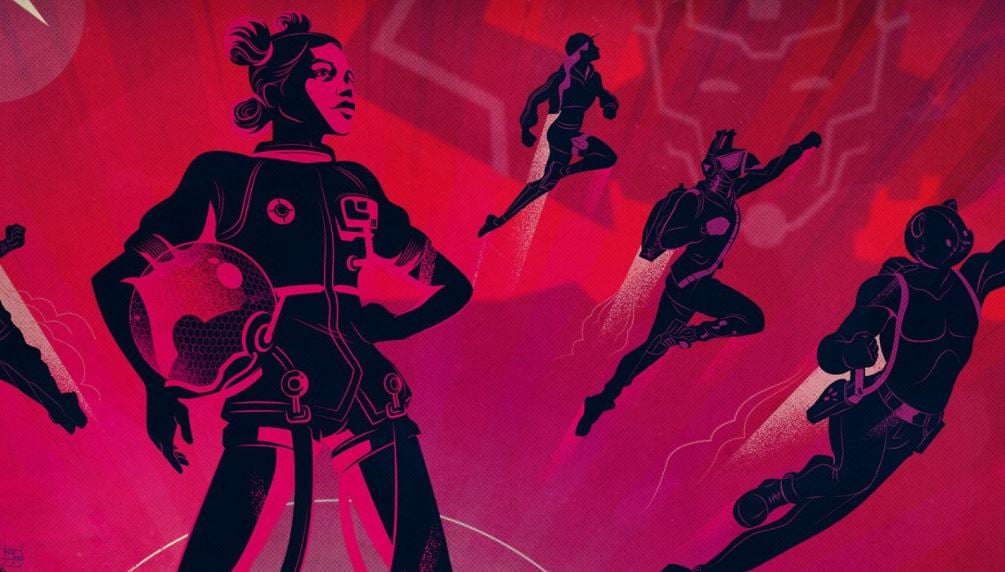 As soon as the Galactus event was officially announced on the Epic Games website, players were quick to come up with their predictions for what would happen during the event and the effect it'll have moving forward into season 5.
Players have wanted the old map to make a return a few weeks into the second chapter. However, with more than a year on the chapter 2 map, it seems a large majority of the player base want the old map back and they've come up with some theories on why they think it'll return.
Let's run through the possibility of the old Fortnite map making a return after the Galactus live event concludes.
88 MPH Whiplash Challenge
One of the awakening challenges for Tony Stark in Fortnite requires players to reach 88 mph on the speedometer in a Whiplash. Based on this challenge, players believe it's Epic hinting that we'll be going back in time to the old map based on the movie Back to the Future.
In the movie, DeLorean needs to must go 88 mph in order to time travel. Personally, I can't see this as solid reasoning as to why this would point towards the old Fortnite map returning.
Event Downtime
Several well known data-miners have stated that there'll be downtime after the Galactus event similar to the black hole. Based on that, players believe Epic have included this downtime to raise anticipation for the new season and bring back the old map. Again, I don't really see this as a reason why the chapter 1 map will return.
Donald Mustard Interview
In an interview, the worldwide creative director at Epic Games, Donald Mustard, stated that the chapter 2 island is the chapter 1 island. The chapter 2 island is "the matter" changing and reorganizing everything on the map.
I'm not quite sure what to make of this. Perhaps it means we could still get the old Fortnite map back if Galactus takes the zero point, or perhaps we'll have the chapter 1 and chapter 2 map combine.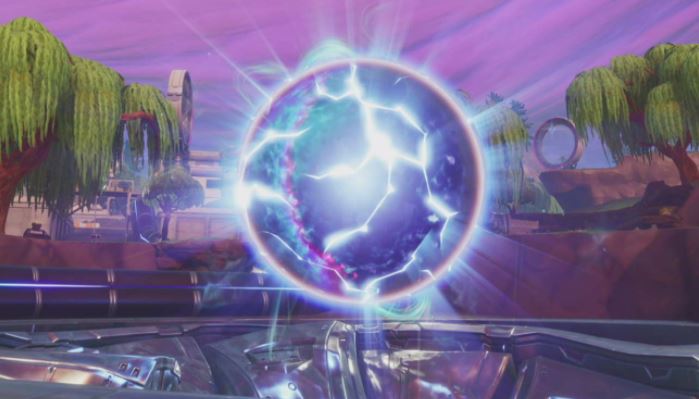 Either way, I don't believe the original Fortnite map will be making a return as it was in chapter 1. If it were to come back, I'd assume Epic will have managed to merge both the chapter 1 and chapter 2 map together.
What are your thoughts on the possible return of the old map. Let us know in the comments section below.