Here is a new Fortnite Skin concept for Peely 2.0
Epic released a cinematic/trailer for the new season in Fortnite, which tends to explain the changes made to the map or the theme for the season. In the Season 9 cinematic, we saw Jonesy turn Peely into a smoothie as they were trapped in the Bunker and had no food.
Peely is a skin that was awarded to players who reached Tier 47 in the Season 8 Battle Pass. It is of epic rarity and is a reactive skin as it ripens over time in-game.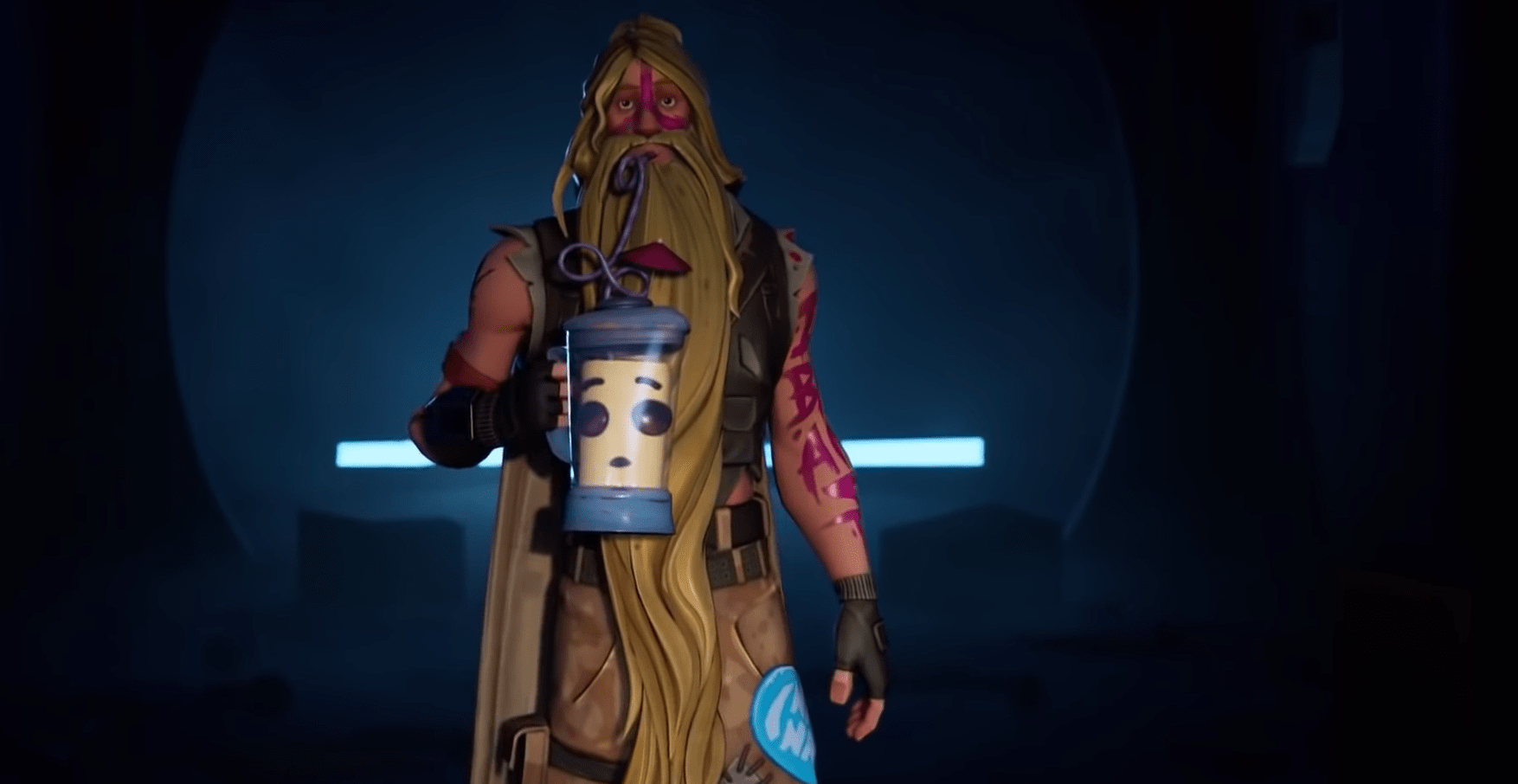 In the Season 9 Battle Pass, Bunker Jonesy is awarded to players who reach Tier 23 and there are Bunker Jonesy Challenges to complete in order to unlock a different style for the Ripe Rippers and a Nana Cape back bling, both of which are made from Peely's banana skin.
Here is a skin concept made by Reddit user Noblebatterfly, @nobel_via on Instagram, of Peely 2.0 or "Peelynator-3000".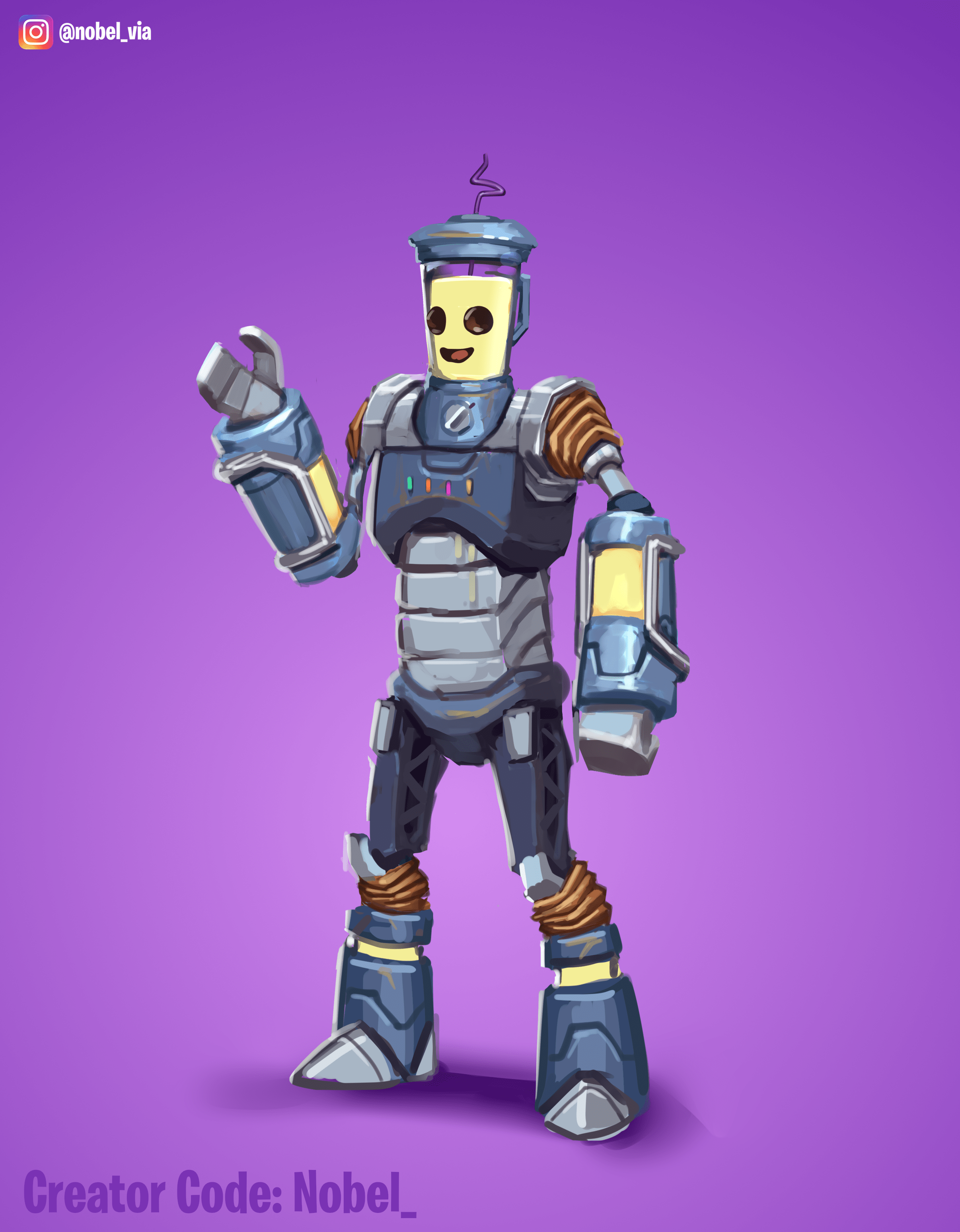 As this season has a futuristic theme, this skin concept actually fits in well with the story as the head in the concept shows Peely as a smoothie, but on a robotic body. As we have a Bunker Jonesy skin, this skin could be added as his 'counterpart'.
Would you buy this skin if it was available in the Item Shop?