Here's what time the Pelé Cup starts for NA East and NA West players.
Epic Games announced the Pelé Cup yesterday along with new Soccer skins for clubs including Manchester City, Juventus, AC Milan, Inter Milan and more. Players can get the chance to win these cosmetics for free by competing in the Pelé Cup. There's also other cosmetics up for grabs including the Pelé Air punch emote.
Here's everything you neeed to know about the Pele Cup in Fortnite including the start time, rules, points system, and where you need to place in order to get the free Football cosmetics.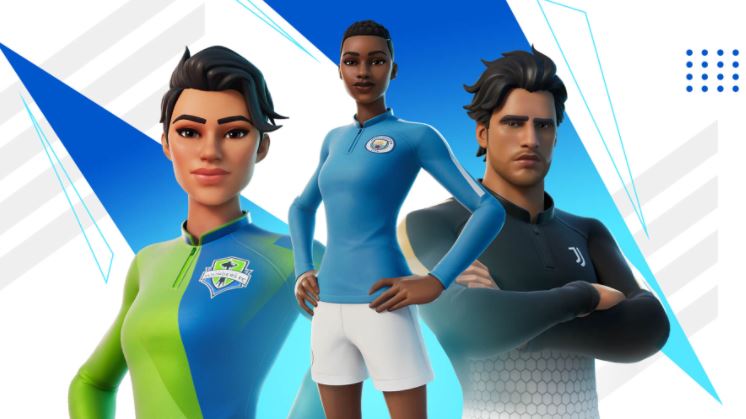 Rules
The Pelé Fortnite cup will be played in the Solo mode and players will have up to ten games to score as many points as possible. There's a three hour session, and matches for a session will only be counted if the match begins before the session closes.
Scoring System
Here's the scoring system for the tournament. Players will receive one point per elimination along with placement points as outlined below.
Victory Royale: 20 points
2nd: 15 points
3rd: 13 points
4th – 5th: 10 points
6th – 10th: 8 points
11th – 15th: 7 points
16th – 20th: 6 points
21st – 25th: 5 points
26th – 30th: 4 points
31st – 40th: 3 points
41st – 50th: 2 points
51st – 75th: 1 point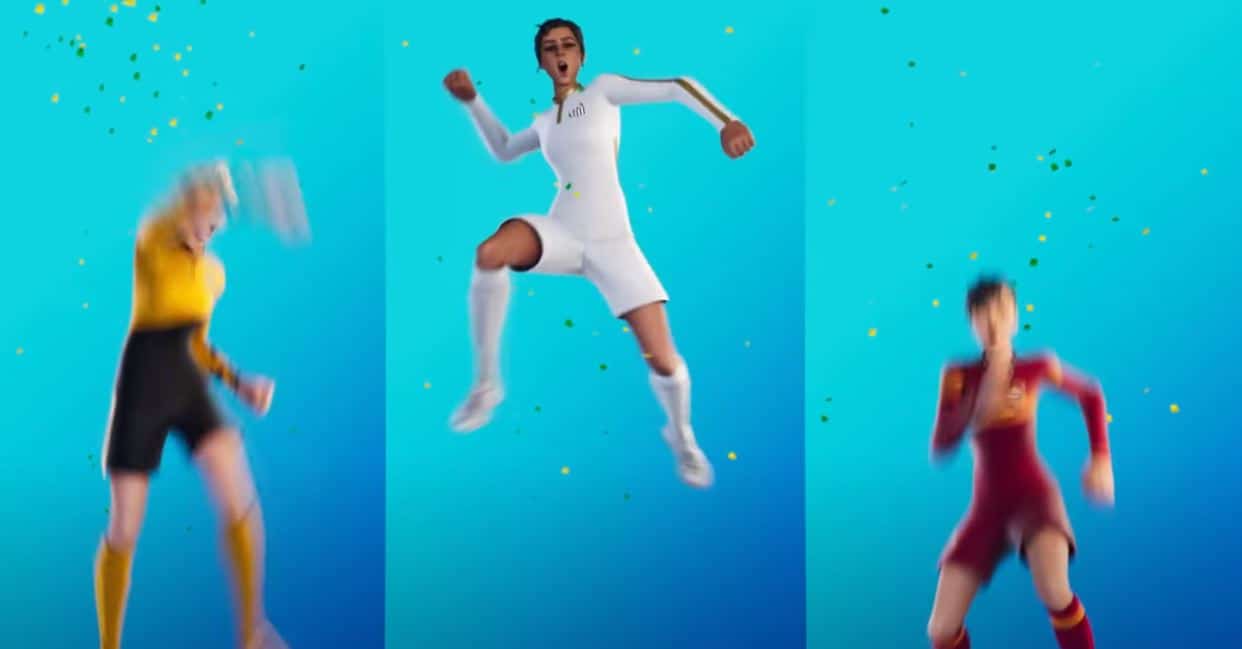 What time does the Pelé Fortnite Cup Start?
The start time for the Pelé Fortnite cup for NA East is 6 PM ET and 6 PM PT for NA West players. The cup is already underway for the UK and European players with the session starting at 5 PM UTC (6 PM CET).
Rewards
Players have the chance to a signed Pelé shirt along with Pelé's Air Punch emote and the soccer skins including Power Poacher, Midfield Master, Galactico, and more. You can take a look at where you'll need to place to get these rewards here.