Planes in Fortnite are back. Here's where you can find planes in Fortnite in Chapter 2 season 5.
Epic Games released the last major update of the year on Tuesday, v15.10. Data-miners leaked the Operation Snowdown rewards and challenges and today the first set of challenges went live at 2 PM ET.
We'll have one new Fortnite Operation Snowdown challenge each day and each challenge will provide players with one new exclusive Snowdown reward along with 10,000 season 5 xp.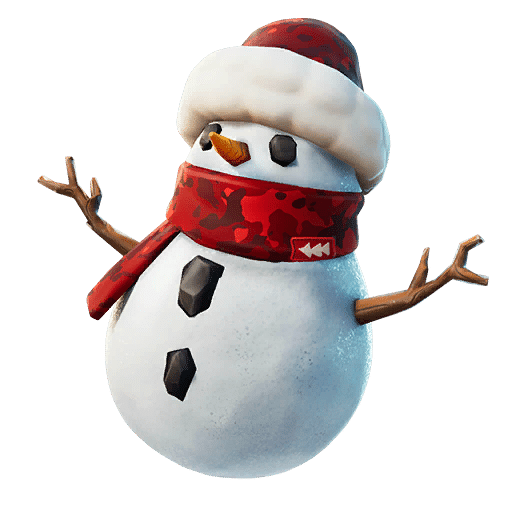 When players complete nine challenges, they'll get the Snowman Snowmando Fortnite skin. Once all the challenges are completed, you'll unlock the Frost Squad skin that was leaked when season 5 began.
Prior to the Operation Snowdown starting, Epic Games sent emails to players in Russia teasing the an unreleased Candy Cane skin along with planes. Now that the Christmas event has started, planes have returned in Fortnite and here's where you can find.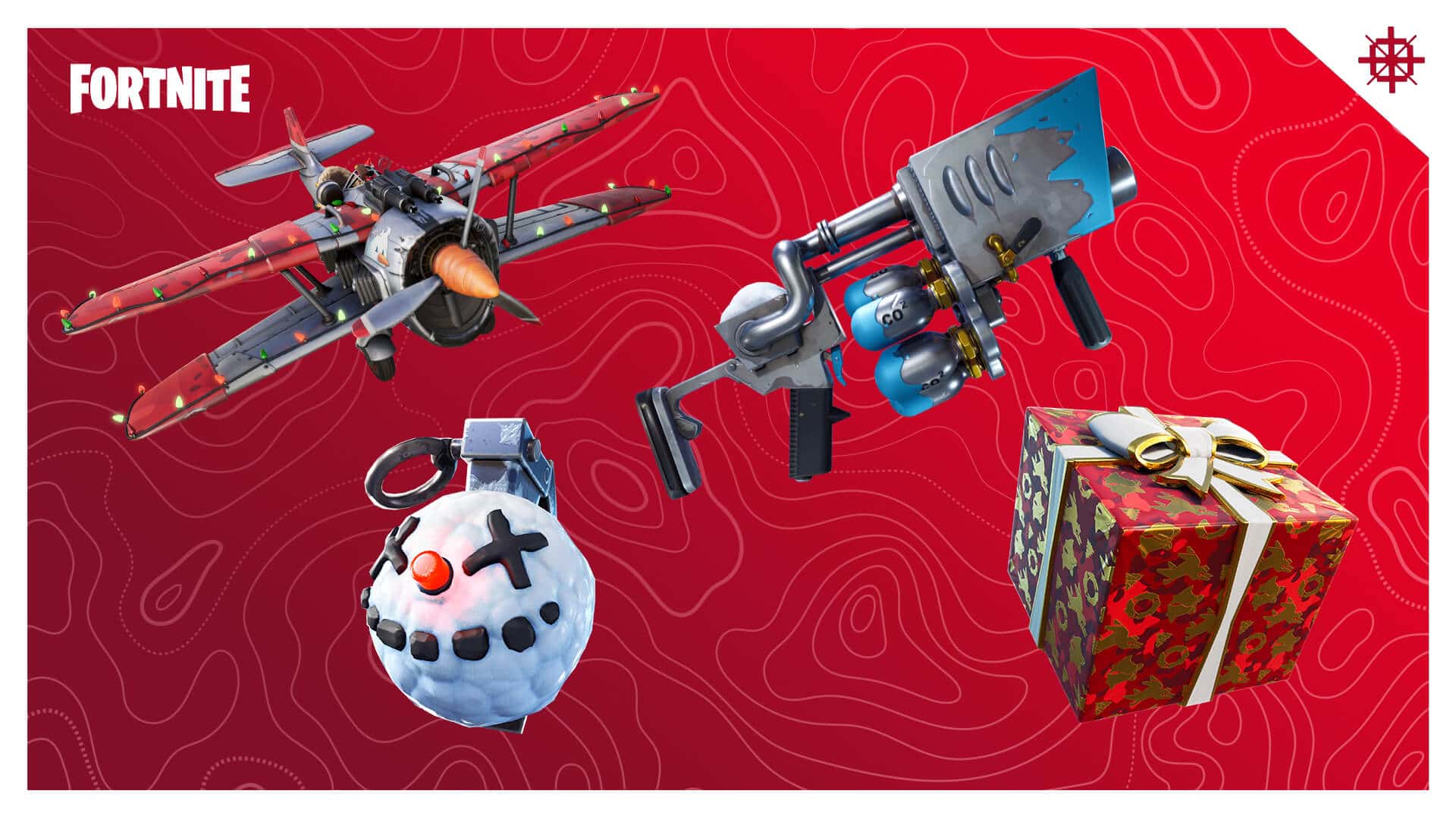 Where to find planes in Fortnite (spawn locations)
You probably know that one of the Fortnite Operation Snowdown challenges require players to visit different Snowmando outposts. Not only are the location of these outposts required for completing the first two challenges, but they are where planes spawn
If you find one of the red outposts, you'll find at least one plane spawn within walking distance. Some locations will spawn three Fortnite planes and we've found that the one near Catty Corner usually is home to three plane Fortnite spawns.
Here's where you can find planes in Fortnite: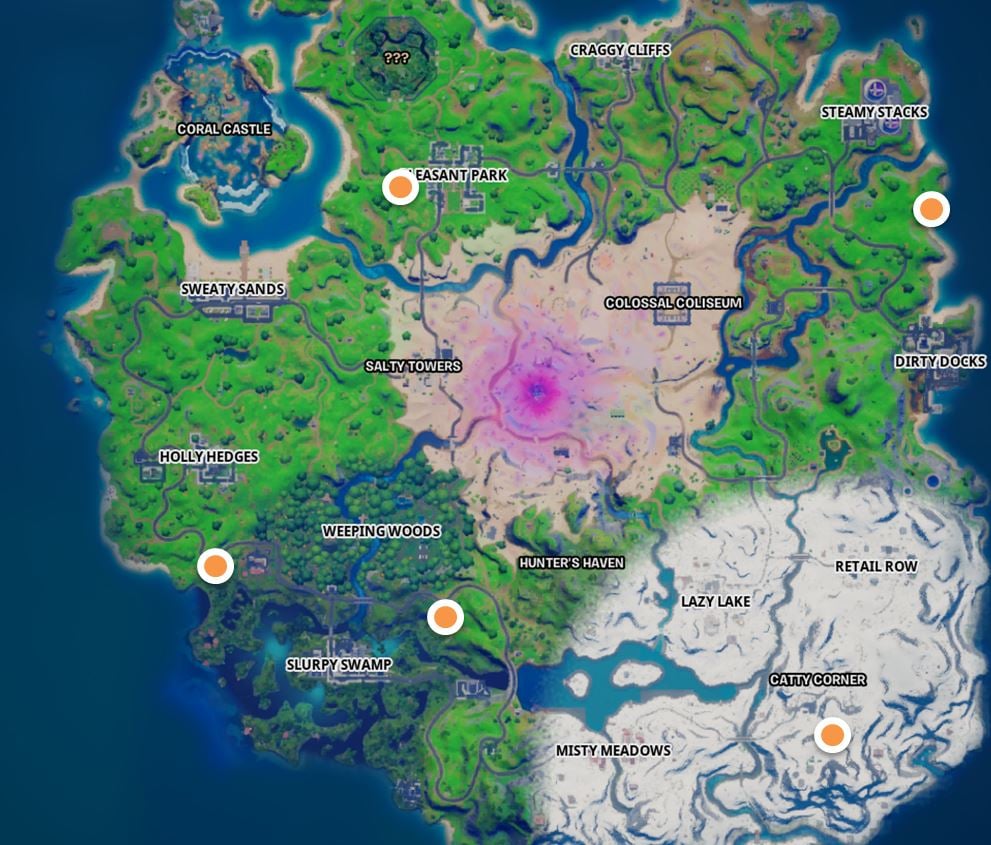 You'll have to keep into consideration that these outposts are glitchy at the moment. Some players can't see the outposts or the planes in normal game modes, however, they can see them in Battle Labs perfectly find.
We'll have to wait on Epic Games to release a patch to fix the issue with the outposts, but at least you know where to find planes in Fortnite season 5. Planes were a nightmare when they were first added in back chapter 1 due to Epic overpowering them. Players could easily rack up kills whilst using them and it forced Epic to vault them several times and nerf them to oblivion.
For those of you that weren't around when they were originally released, I'm sure you'll have fun taking them to the skies!