It looks like we could be getting a Travis Scott Fortnite skin according to recent leaks.
We've had a number of leaks from today's v12.00 Fortnite update. However, it looks like we may have missed a leak whilst covering all the new season features, challenges, map changes and more.
We could be getting another collaboration Fortnite music artist collaboration. Last year, we had the Fortnite X Marshmello event that included an in-game live concert event along with a host of new cosmetics and a few challenges for players to complete and earn free cosmetic rewards.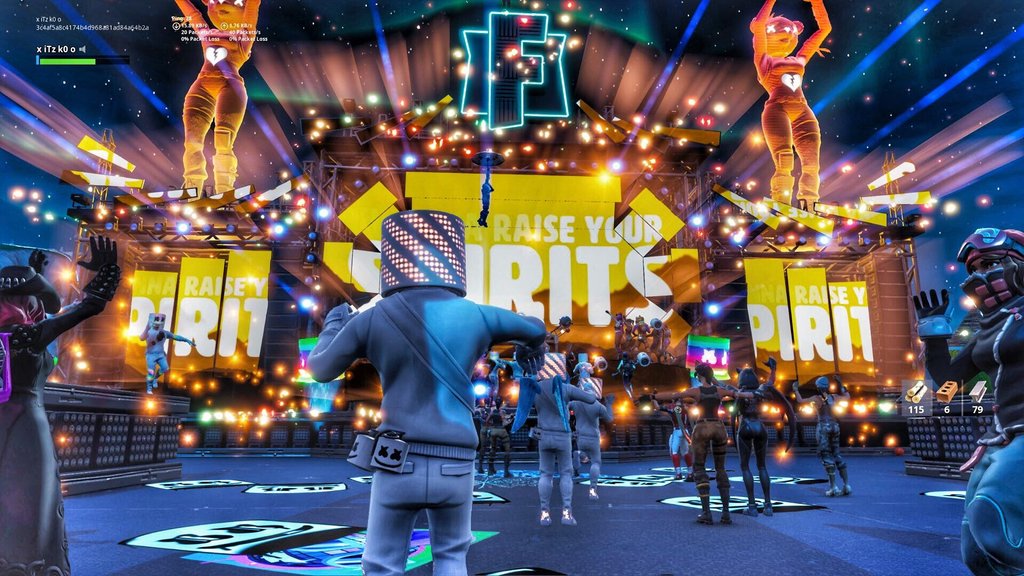 We also saw a Fortnite and Major Lazer collaboration, however, it was limited to just cosmetics that were available to purchase in the Fortnite Item Shop.
Travis Scott Fortnite Skin Collaboration
According to dataminer Lucas Yoshi, the next Fortnite collaboration could be with Travis Scott. There isn't much information regarding the collaboration at this point, but there is a a name set in the Fortnite files called "Travis Scott" as a cosmetic set.
There's a possibility it'll only be a skin collaboration which could be part of the Fortnite Icon Series, or we could get a live in-game concert along with challenges similar to the Marshmello collaboration.
Here's what's currently in the files: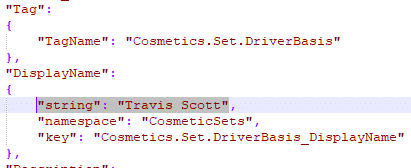 Remember, the Major Lazer skin name was in the files for quite some time before the collaboration came to fruition, and this is likely no different.
If there is a Fortnite X Travis Scott collaboration, it likely won't be coming within the next two weeks, but we could see a Travis Scott and possibly other files pointing towards a collaboration added in the next Fortnite update, which will likely release in two weeks time.
Travis Scott is a known Fortnite fan and was part of the legendary squad that featured Tyler "Ninja" Blevins, Drake, and NFL star JuJu Smith-Schuster. It's also likely Epic will want to add to their Icon series with new skins with Ninja currently the only skin part of the series as of writing.
We'll keep you updated if there's any other information leaked regarding the collaboration.