Here are the possible leaked location names we could see on a new or revamped map in Fortnite Season 11.
The Fortnite Season 10 "The End" rocket launch live event will take place today at 2pm ET (7pm BST). The majority of the player base believe we'll be getting a brand new map for Fortnite Season 11 with good reason.
An image was leaked by the Italian Apple App Store which suggests we will in fact be getting a new map, or at least a revamped version of the current map. With the live event taking place just before the season ends, it seems likely we'll be getting a new map for chapter 2.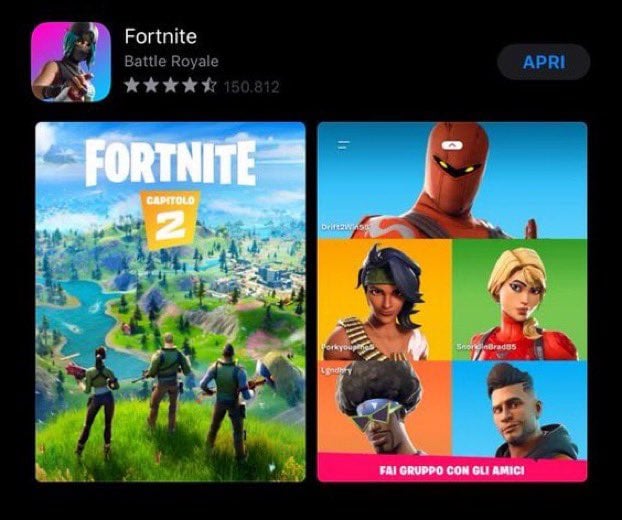 In the v10.30 Fortnite update, there were a large number of new location/POI tags added to the files. There were enough possible name locations added for a brand new map which was the first hint that we could see a brand new map.
Here are all of the leaked locations that we could see on a new Fortnite Season 11 map.
Fortnite Season 11 New Map Possible Name Locations
Beachy Blufs
Camp Cod
Creative Island
Dirty Docks
Frenzy Farm
Holly Hedges
Lazy Lake
Mountain Medow
Power Plant
Slurpy Swamp
Sunny Shores
Weeping Woods
Mountain Meadows
Although downtime for Season 11 has yet to be confirmed, it's possible it will be announced after the live event concludes. We'll keep you updated with the latests news regarding the event and the lead up to Fortnite Season 11.