Epic Games have officially announced the reboot a friend fortnite beta program. Here's everything you need to know including the website link and how to sign up and register.
Last months, data-miners leaked the upcoming reboot a friend Fortnite program. It was then rolled out in a test phrase in Italy and Brazil. There wasn't much information provided by Epic during the testing phrase, and players in Italy and Brazil didn't seem to post much information about the program.
A couple of days ago, data-miners leaked the rewards players would get from the reboot a friend Fortnite program. There wasn't any official announcement from Epic regarding the program, but they have now released a blog post outlining reboot a friend along with an FAQ section.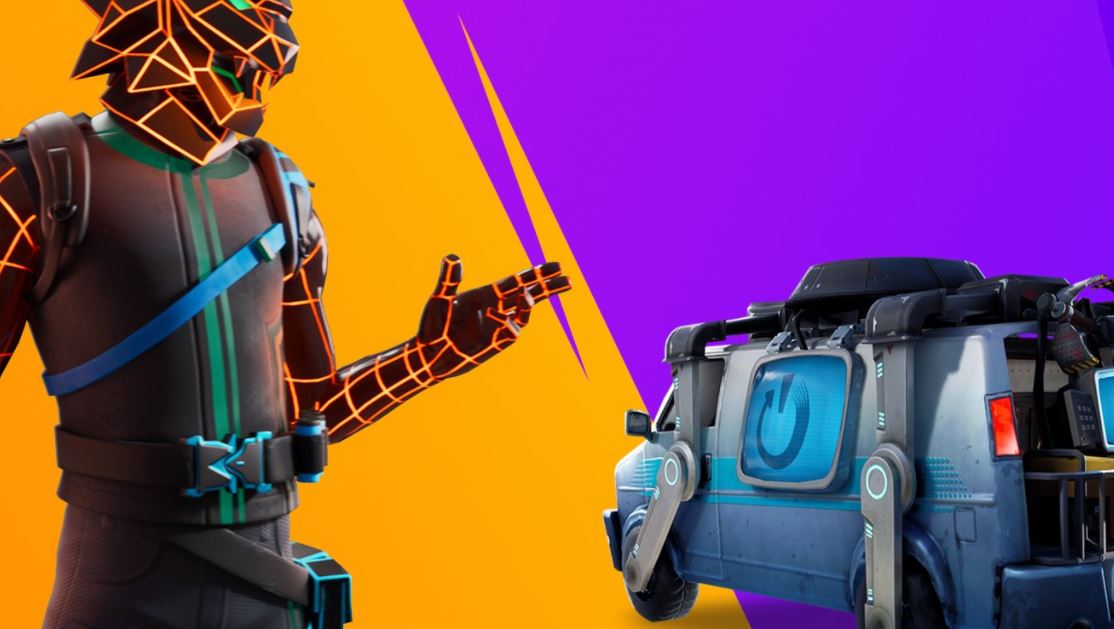 Here's everything you need to know about the program including the free rewards you'll get, the website link, how to participate, and who's eligible.
Free Rewards
These are the free rewards you'll get from the reboot a friend Fortnite program:
Twin Talons Pickaxe (harvesting tool)
Holofoil Wrap
Reboot Van Emoticon
Keyed Up Lobby Music
Here's a look at the rewards: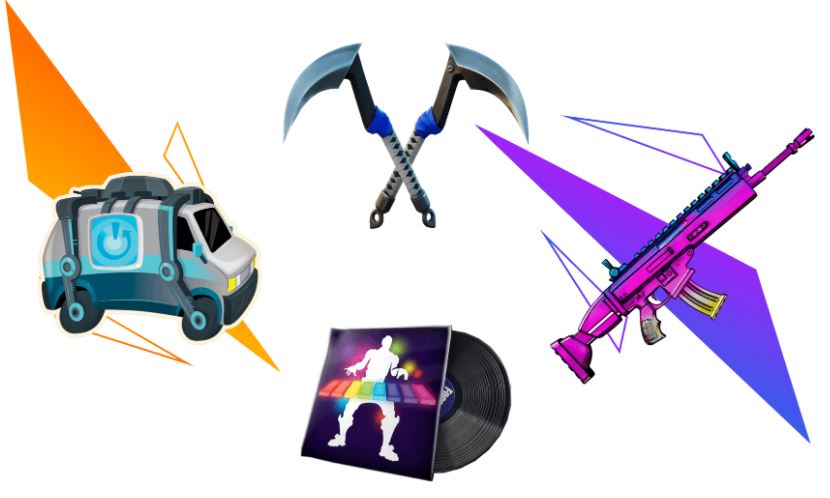 How does it work?
Anyone can login to the reboot a friend website and check if they have any friends that need to be rebooted. In order to be eligible for the rewards, you must play one game with the reboot friend.
Only friends who haven't played Fortnite in 30 days can be rebooted. You'll see eligible friends on the website. You can only reboot on friend during the beta period, but it'll likely be increases when the program is permanent.
All rewards from the program will be issues to the winners within seven days. Here's the breakdown of how to get the rewards:

Reboot a Friend Fortnite Website
The reboot a friend program starts today as early access and will run through to January 4th, 2021. It's likely Epic will continue with this program and make improvements during the early access test. We should see a lot more rewards for reboot a Friend once it becomes permanent.
In order to sign up and register for reboot a friend, access the website here. Click on the let's reboot a friend button and login to your Epic Games account if you're not already logged in. You'll then see the list of friends that are eligible. Click the reboot button to the right of your friends Epic Games names.