It looks like the Reboot a Friend Fortnite program is making a return with brand new rewards this month.
Epic Games first announced the Reboot a Friend Fortnite program back in December, 2020. It was released in it's beta phase and it initially rolled out in Brazil and Italy before being made available in other countries in order for Epic to test and improve the program.
Players could earn free Fortnite rewards by rebooting friends that hadn't played Fortnite in 30 days. Players would need to sign up and login to the website dedicated to the program. Once logged in, players would be able to see which friends were eligible to reboot.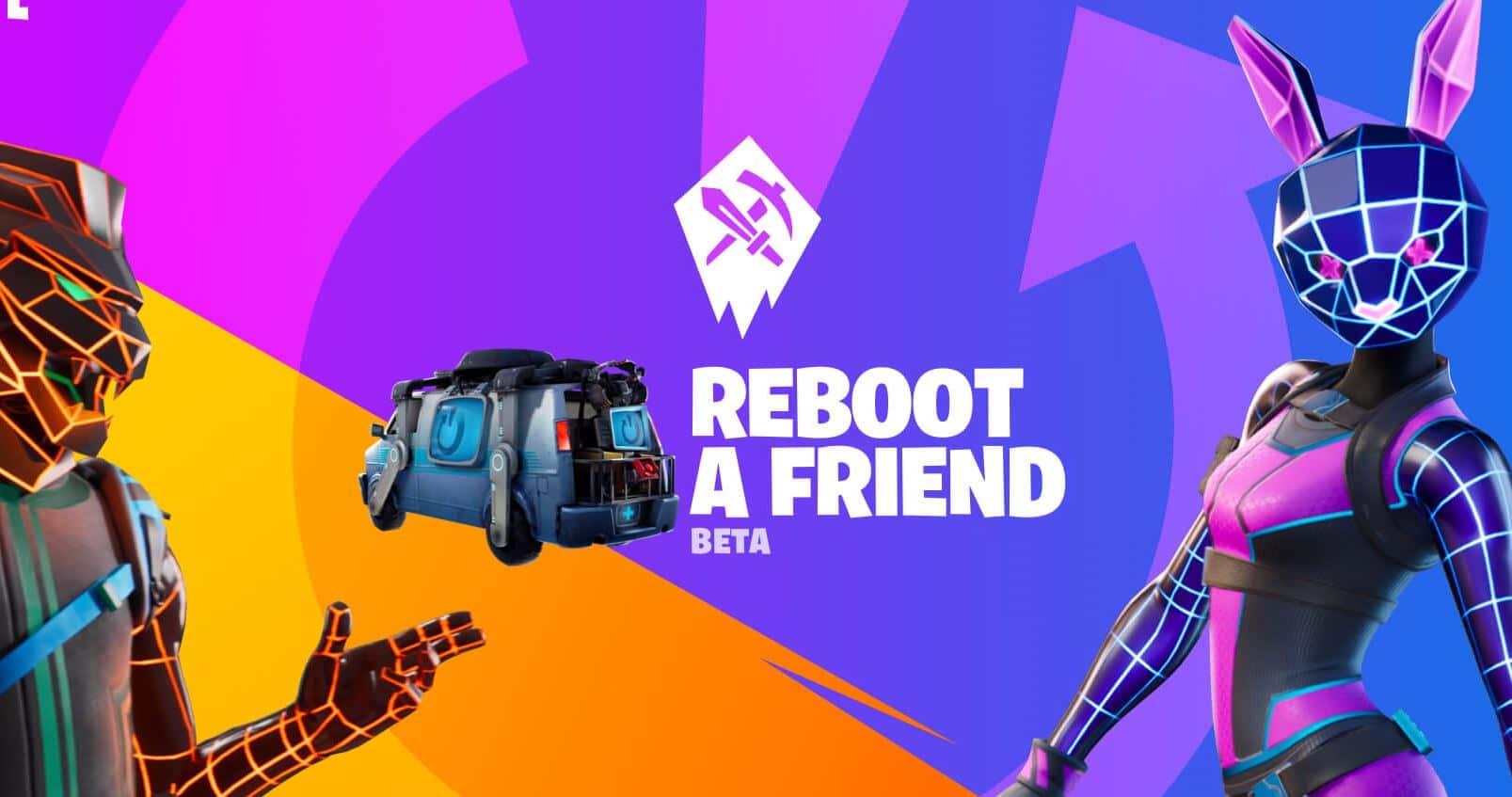 Once a friend had been rebooted, you needed to have played one match with them in order to receive the Reboot Emoticon, five matches to receive the Key Change Lobby Track, ten matches to get your hands on the Twin Talons Pickaxe, and twenty matches to get the Holofoil Wrap.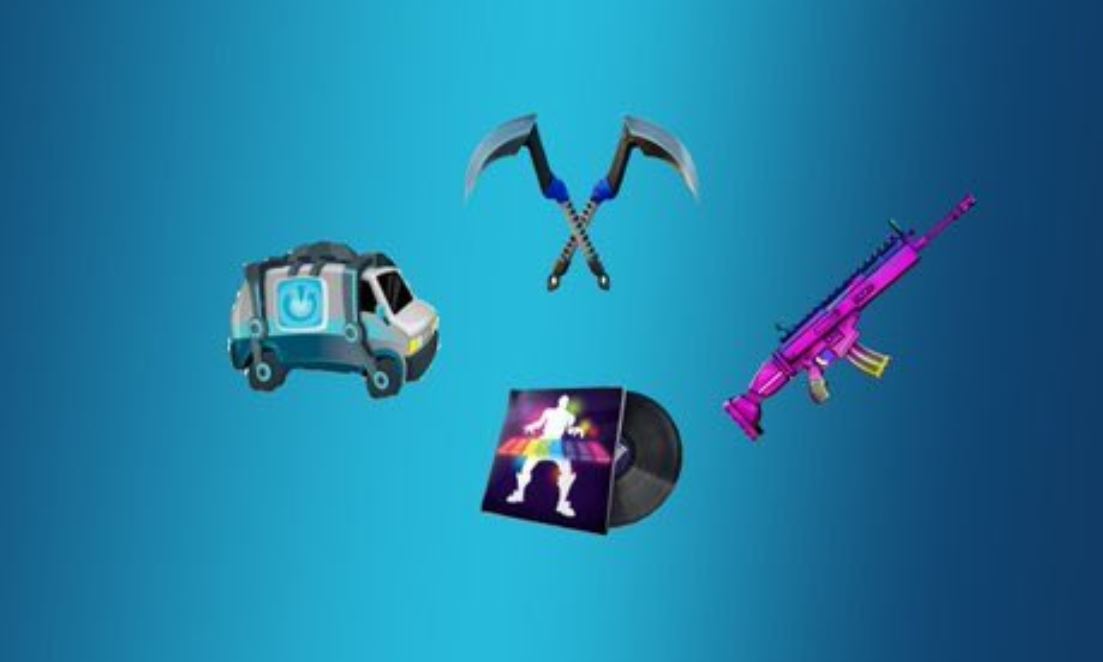 It looks like the program is now making a return this month with brand new rewards for players to earn for free. Here's what you need to know.
How to register, sign up and login to Fortnite Reboot a Friend Program
In order to sign up to the program, you'll need to visit the reboot a friend website which you can visit here. Once you're on the site, you'll need to click the "get started" button that you'll find near the top of the website. You'll then need to login using your Epic Games or any other account.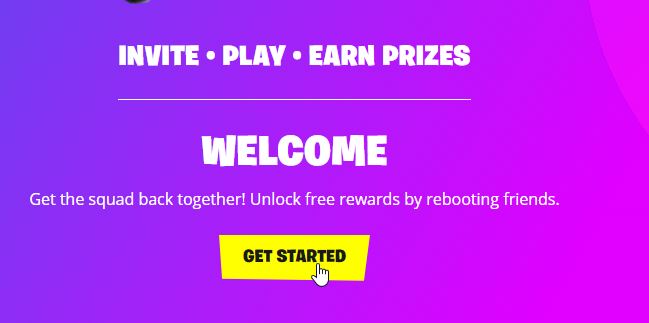 New April 2021 Rewards – Toxic Flash Glider, Heartbeat Wrap, Plasma Carrot Pickaxe
There are some quality rewards up for grabs this time around. Players can get their hands on the free Reboot Spray, Toxic Flash Glider, Heartbeat Wrap, and the Plasma Carrot Pickaxe that'll come with two different styles, blue and red.
Here's a look at the rewards: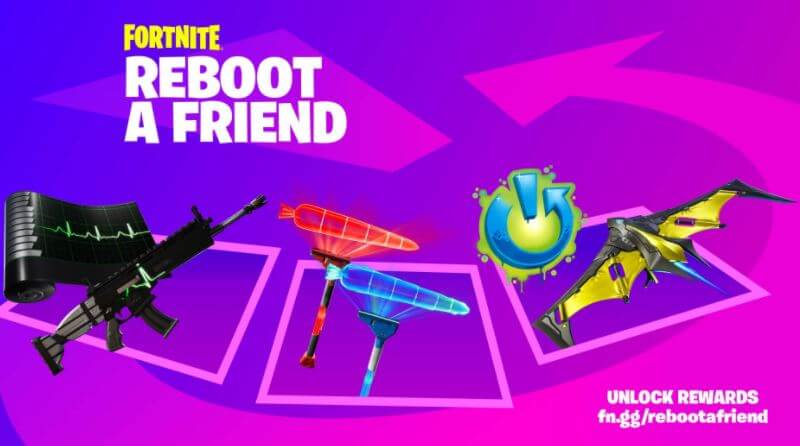 Players can earn these rewards by earning points. If you reboot and play a game with your friend for the first time, you will be rewarded with 100 points. Each game you play with a rebooted player will grant you 10 points each time.
However, if you don't have anyone to reboot, you can still join in by inviting players on your friends list, playing games, and unlocking the rewards. You won't get the 100 points bonus listed above, but you will be able to still earn yourself 10 points per game with the friends you invite and play games with.

If you do have eligible friends, you will have to play with them once rebooted in order to achieve points, the above is only if you don't have anyone on your friends list that is eligible.