Many players have been asking for the Red Knight skin to make a comeback to Fortnite, with some thinking that it may have even been a seasonal item as we have not seen it return to the Fortnite Item Shop for quite some time.
Epic employees have confirmed in the past that the Red Knight is in fact NOT a seasonal skin and with new skins that have datamined from the V4.5 update, it seems as though a Pickaxe will be paired with the Red Knight skin, a major hint that the Red Knight skin will be back in the Fortnite Item shop soon.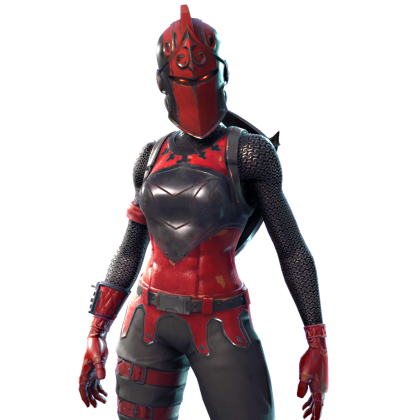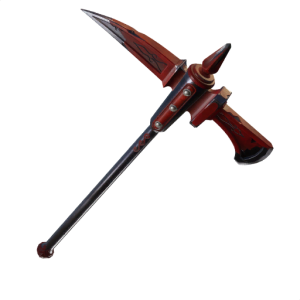 Part of the V4.5 update included Backblings for outfits that have already been released. The Venturion, Ventura and Battle Hound skins have all received Backblings at no additional cost to those who already purchased the skin.
The Crimson Axe, referred to as 'Pickaxe-Flintlock-RedKnight' in the game files, however wouldn't be free as it's not a Backbling, and it would only make sense to sell the pickaxe with the Red Knight skin also avaialble to purchase in the item shop. The skin was last seen in the shop on Feburary 20th and all signs point to the skin being available for purchase once again.
NOTE: None of the above information is confirmed by Epic Games, this is purely speculation.