The previously leaked Renegade Fortnite dance/emote is available to purchase in the item shop.
Epic Games have had a number of collaborations, all of which bring some kind of cosmetic to the game for players to purchase or earn through free challenges. We've seen large collaborations including the Travis Scott Collaboration, but we've also seen somewhat smaller ones including the Loserfruit skin.
Epic have been on the wrong end of a number of lawsuits due to some dance emotes making their way into the game. There have been a number of dances that have been added to the game copied from pop culture. Some of these were inspired by old shows including the default dance that was featured in Scrubs by actor Donald Faison.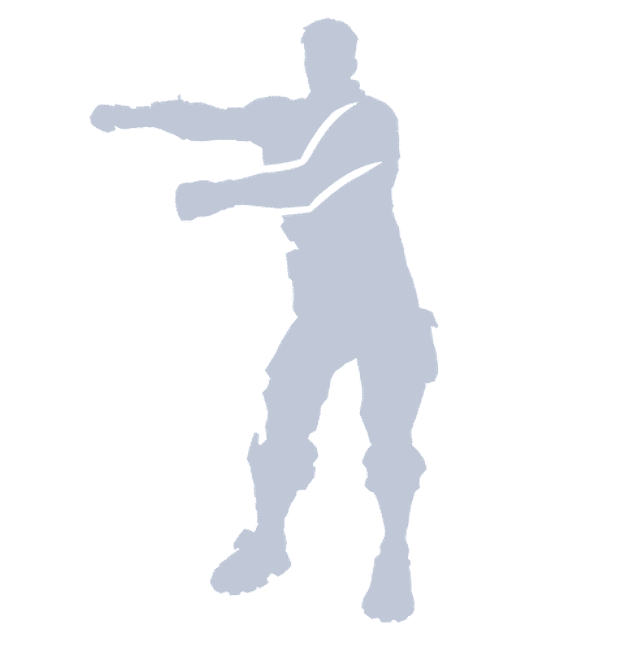 The "Floss" emote that's also available in Fortnite was created by the "Backpack kid", who's mother decided to push to sue Epic for the popular dance. There's other instances of Epic being sued for the dances they add in Fortnite, but the most recent one will unlikely result in a lawsuit.
Renegade Fortnite Dance/Emote
We've seen an insider at Fortnite leak what will be available to purchase in the Fortnite Item Shop. They've all been correct thus far including the Black Manta skin and blades which weren't leaked by data-miners.
The insider also stated that the leaked Renegade Fortnite dance would be available on the 18th July and that it was.
The Renegade emote was created by teenager Jalaiah Harmon which went viral on TikTok. It's not clear if there's been any kind of licensing agreement with Jalaiah, but it seems likely with Epic tagging her into their post of the dance when the item shop reset last night.
If you've still not seen the Renegade dance in action yet, here's what it looks like in action:
Go, go, go, go, let's go and bust out some 🔥 moves by @Jalaiah

The Renegade Emote is available now in the Item Shop now! pic.twitter.com/EeXtdcxubh

— Fortnite (@FortniteGame) July 18, 2020
Will you be purchasing the emote? Let us know in the comments section below.