Dataminers have leaked an encrypted Robot skin and emote/dance that'll be available to purchase in the Fortnite Item Shop. The skin is a copy of the robot currently found at Pressure Plant.
Epic Games released the v9.40 Fortnite patch update on July 17th, and dataminers have leaked a bunch of new files including new upcoming cosmetics, Overtime challenges, Fortnite's 2nd Birthday event and more.
Although the skins were already leaked by dataminers, there were some skins that were encrypted, which have now been leaked by dataminer s1l0x. The Robot 'Mecha Team Leader' skin looks exactly like the robot that's at Pressure Plant, which will feature in the live event this Saturday.
Here's an image of the head and part of the body of the upcoming Robot Mecha Team Leader skin will look like: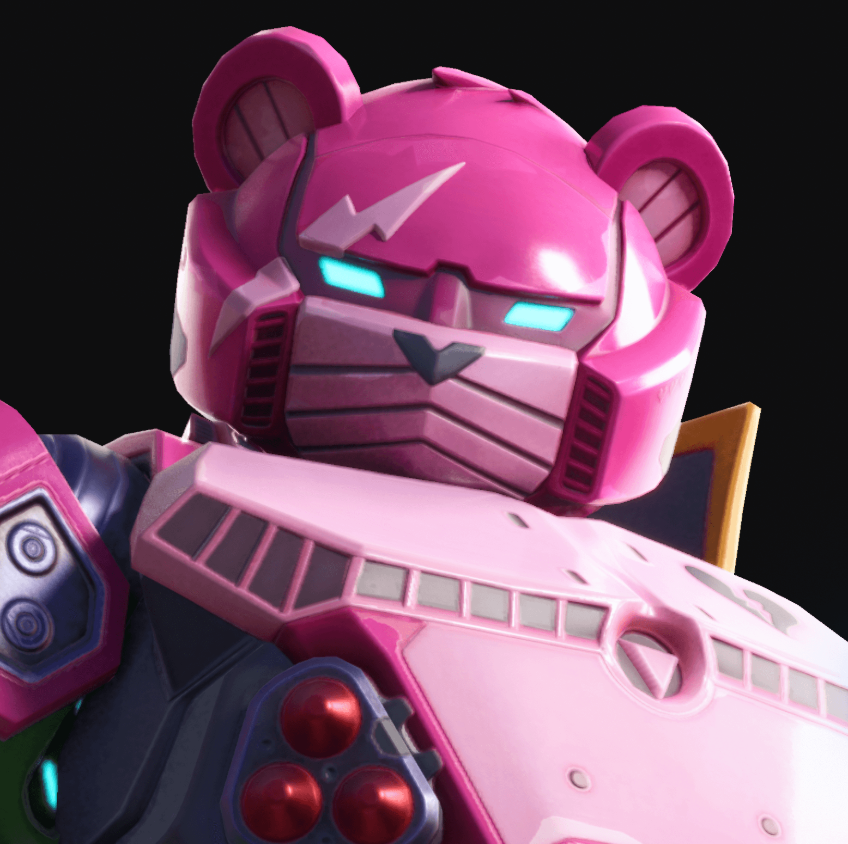 S1l0x has also posted a video of the Robot skin in the lobby along with what the skins back bling will look like, both of which can be viewed below:
Leaked Robot Skin! pic.twitter.com/JrEHdK2mRC

— Prism (@pr1smdev) July 17, 2019
Mecha Skin w/ backblinghttps://t.co/Wdw9NYa5O9 pic.twitter.com/N1BUSYQdVH

— Prism (@pr1smdev) July 17, 2019
Here's a look at the team robot emote:
Leaked Team Monster Emote pic.twitter.com/s7C3s44fiM

— Prism (@pr1smdev) July 17, 2019
The rarity and price of the skin is not known yet, and the skin will likely be available in the Fortnite Item Shop a day prior to the event, which takes place on Saturday, 20th July.
We'll keep you updated with whether the rarity, price and description of the skin are leaked by dataminers.