A new LTM has been leaked by dataminers from the v8.10 files.
The v8.10 downtime is currently underway and the update is available to download. Dataminers are already looking through the files to see the new files added to game, and it looks like a new LTM has been leaked.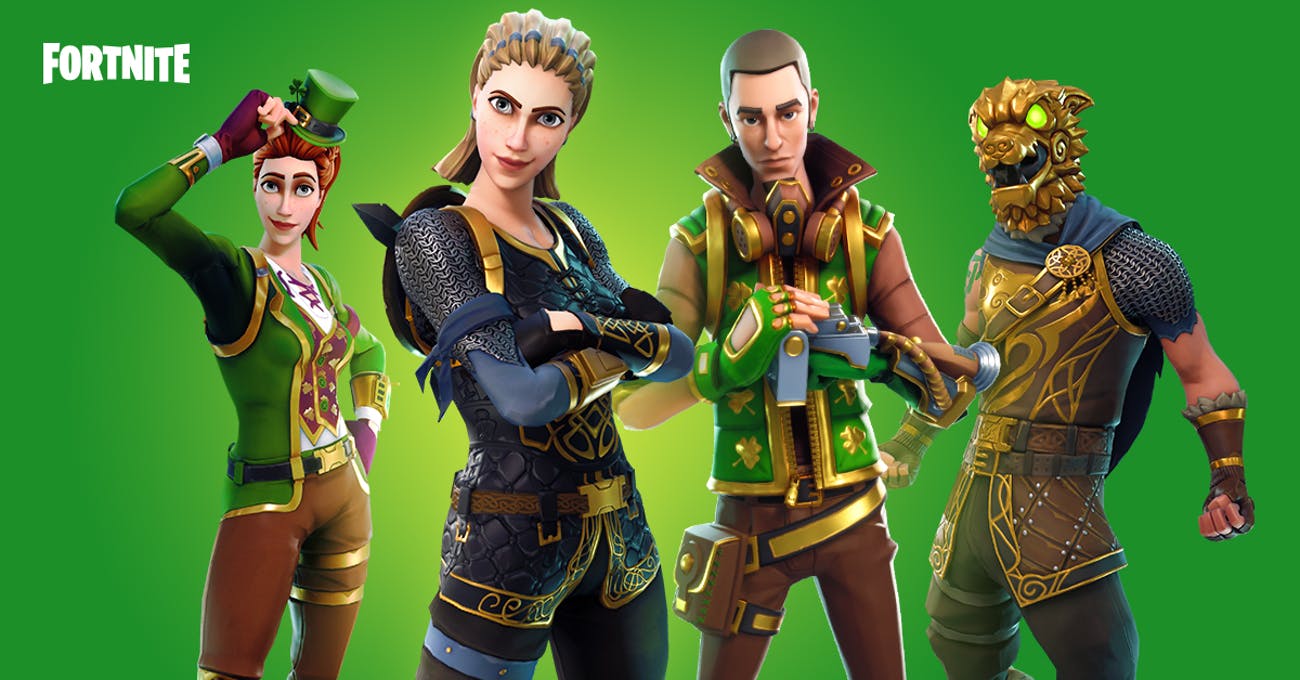 According to FNBRHQ, a new LTM will be coming to the game called "Going Green". The description of this LTM reads, "Classing Battle Royale with a St. Paddy's day twist – all loot from chests is Uncommon Green)! Only the buried Treasure item provides rarer loot".
As this LTM is for Saint Patrick's day which is on Sunday 17th March, we'll likely see the LTM go live on that day.
It seems like this is the only LTM that has been leaked in the today's files, but we'll update this article if another LTM is leaked.