There's a chance we could see the Scuba Crystal Fortnite set in today's item shop (June 28/29).
In every major Fortnite update, data-miners leak upcoming cosmetics that are added to the files during server downtime. Some of the skins are encrypted which means it's much harder to data-miners to leak them, although they've still managed to on numerous occasions in the past.
There's also times when Epic Games have leaked their owns skins or simply teased them. They'll either add them in a trailer like in the Christmas events, or they'll add them in the background of loading screens.
One recent example of this was Loki being teased in a season 7 loading screen. You can see the outline of the skin on the left side of one of the season 7 loading screens, and a number of players picked up on it on Twitter.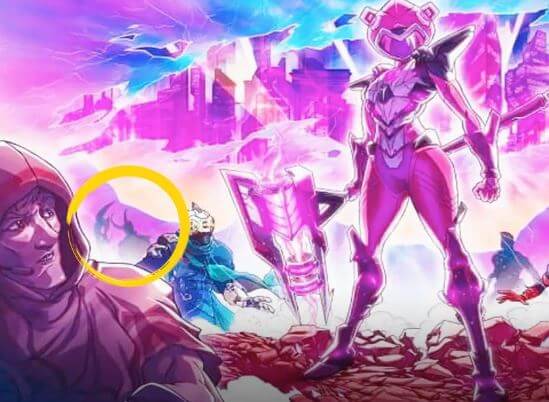 The Loki skin was officially revealed today and will be available to current crew members on June 30th. The skin was revealed with a trailer and an unreleased skin that hasn't been leaked by data-miners was spotted by Gameshed on Twitter, but more on that tomorrow.
Fortnite Scuba Crystal Skin
In today's Item Shop, we could see the leaked Scuba Crystal Fortnite skin. A few hours ago, the string for the back bling was hot fixed that states that "12 styles" and her back bling will be sold separately.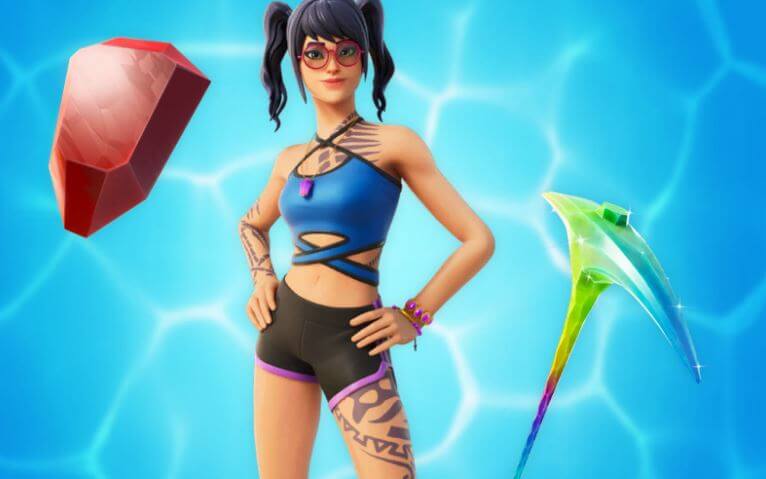 It's unlikely Epic Games would hot fix this for the Scuba Crystal Fortnite skin set unless it was going to be in the item shop. There's a good chance it'll be in today's item shop or tomorrow's, but we're going to guess it will be available to purchase today.
The Scuba Crystal skin is uncommon which means it'll be available for 800 V-Bucks. We'lre not sure how much the back bling will cost, but we'll likely find out today or tomorrow.