Epic have now released the second teaser for Season 5 of Fortnite, July 10th, as can be seen below: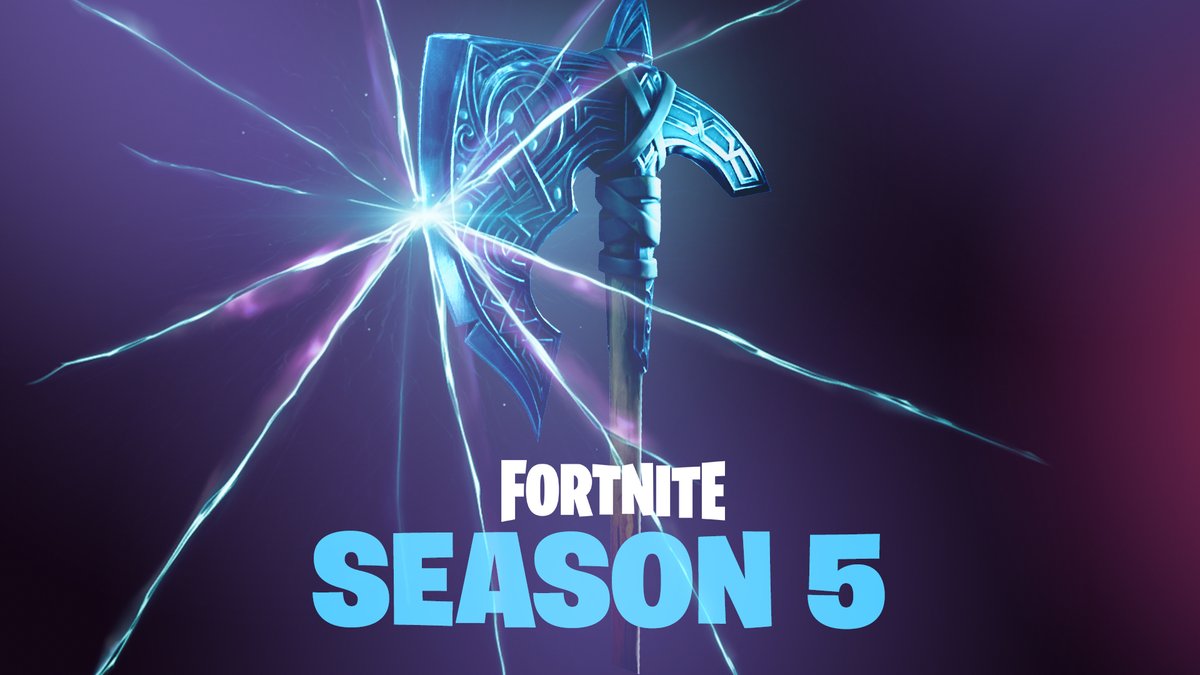 They had released the first teaser yesterday, July 9th, which can be seen below:
There has been much speculation as to what Season 5 will bring and it has been rumoured that there will be a historical theme. There have also been many portals/rifts that seem to be bringing historical artefacts to Fortnite, such as the Anchor and the Wagon/Carriage. There should be a new object arriving later today through another rift found at Moisty Mire. We will keep you updated when this happens, as well as footage of the object appearing through the rift.
There has also been much speculation at the real life Durrr Burger that has been found in California, and also the Llamas that have been found in various places in Europe. We are not sure as to what this all means yet, but we will keep you updated with the latest.