Epic Games have updated the MOTD to announce the arrival of a brand new item for Fortnite Battle Royale, the Shield Bubble.
Epic Games update Fortnite on a weekly basis with content and patch updates. So far in Season X, we've had two content updates and one patch update. A new item is usually added in every update, however, in the v10.10 patch update, there was no new item added to Battle Royale.
We've had the Automatic Sniper Rifle and the Junk Rift added thus far, and the MOTD (message of the day) news feed has just updated to announce the next item that'll be added to the game, which can be seen below:
Fortnite Shield Bubble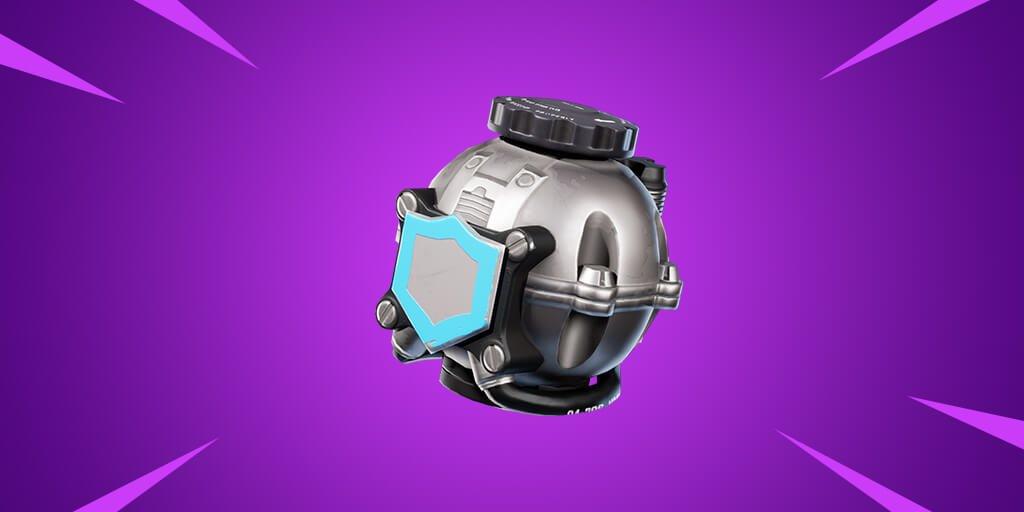 "This is one bubble that's not easy to burst. Shield yourself from projectiles with this protective dome.".
The item wasn't added in any of the previous updates, so there is no information regarding the item. We'll have to wait until the v10.20 patch notes are released in order to know exactly how the item works.
Epic Games are yet to announce the time and date of the next update, however, we do know that the next update will be the v10.20 patch update.
The v10.20 update will include several bug fixes and the introduction of pickaxes to the Save the World locker that was launched at the beginning of Season X. The cosmetic versions that you've unlocked in Save the World will be available in Battle Royale.
This week's update should be full of leaks including the upcoming mission objectives for the next two weeks, loading screens, new cosmetics, and more. Be sure to follow us over on Twitter @Fortnite_BR and turn on post notifications.