The In-game news feed has updated to tease a brand new item coming to Fortnite Battle Royale, the Sneaky Snowman.
The v7.20 content update is expected to drop sometime this week and the Fortnite in-game news feeds has updated to tease a new item, the Sneaky Snowman.
The description of the item reads, "Become a master of disguise".
The Sneaky Snowman was leaked in the v7.20 Fortnite update that went live last week on Tuesday. Data-miners leaked an image of the item as well as the sound files which can be heard from the tweet below:
The Sounds of the new Upcoming Consumable!
SneakySnowman!@TheCampingRush @MathijsTVG @bnwkr @Fortnite_BR @ShiinaBR pic.twitter.com/NIzjIBwlAB

— FortTory – Fortnite Leaks & News (@FortTory) January 15, 2019
The imminent addition of the Sneaky Snowman isn't a surprise as the challenges for Season 7, Week 8 were leaked in the v7.20 update which go live this Thursday, and one of the challenges requires players to use the Sneaky Snowman.
The description leakers found was, "A portable Snowman disguise", which means this will be similar to how the Legendary Bush works. The Ice Storm event covered the entire Fortnite map with snow, making the bush even more useless than it was before. The Sneaky Snowman will likely replace the Bush, with the Bush expected to be vaulted in the content update.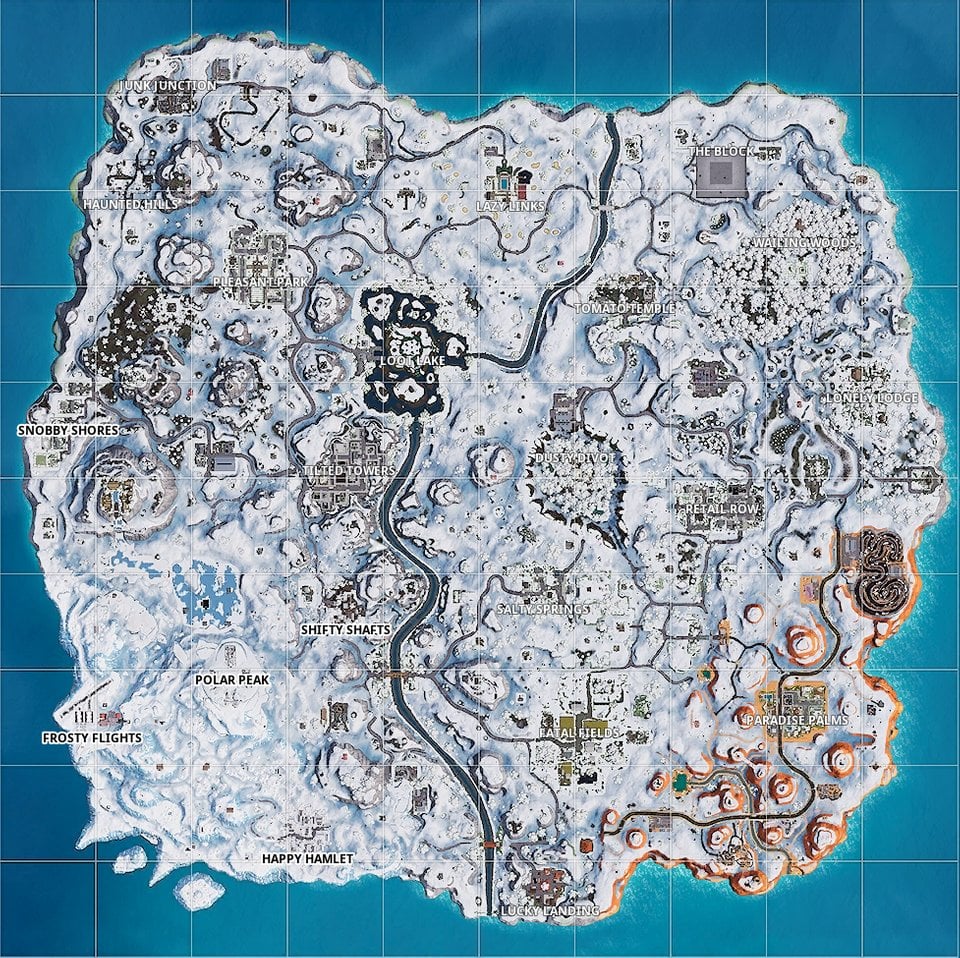 Eric Williamson, design lead at Epic Games, responded to a Reddit post on how to improve the bush. The user suggested the bush should provide protection for one shot and Eric replied stating the devs have been looking to ways to improve the Bush's effectiveness. One of the options was for the bush to provide protection to the player using the bush. However, with the Sneaky Snowman coming to the game and the bush likely being vaulted, the improvements the devs had planned for the bush could be utilized on the Sneaky Snowman instead.