Here's everything you need to know about Superman Clark Kent in Fortnite including when he'll be out and how to get the skin.
We're just over a month away until the current season comes to an end. At this point of the season, players are looking forward to the upcoming season including the teasers and any leaks before the season launches.
We had a new Fortnite update today. a hotfix, which introduced a brand new alien weapon, the Prop-ifier. As given away by the name, this will turn players into a prop that they choose, but you will occasionally glitch to show your true form.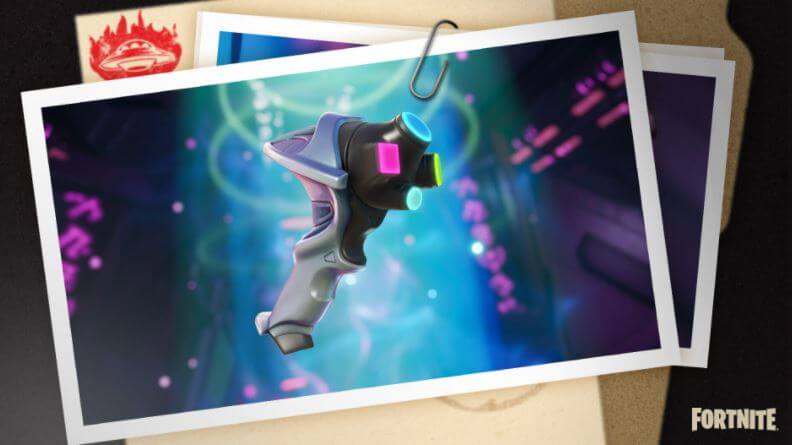 Although the only new content was the weapon, we have Superman in Fortnite today. After being teased and showcased at the start of the season, Superman will finally come out in Fortnite today along with challenges. Here's everything you need to know.
When does Superman come out in Fortnite (release date)
Superman will be available today, Tuesday August 10th at 10 AM ET (3 PM BST). You can see this from the Battle Pass tab as there's been a countdown for when Superman will release in Fortnite.
How to Get / Unlock Superman in Fortnite
In order to get the Superman skin in Fortnite, players will first need to complete all of the Superman challenges. We'll list all of the challenges for Superman in a separate article, but if you complete the challenges, you'll unlock the Clark Kent skin and the Superman skin style.