A Thanos Fortnite skin is coming to the game soon.
Epic Games have collaborated with a number of companies over the last couple of years, and it looks like they'll continue to do so at a rapid rate for the foreseeable future.
This season, we have three different collaborations in the Battle Pass including the Rick Sanchez skin along with the other cosmetics in the set including the back bling.
We also have a Superman skin that will be available in week 9 of Fortnite chapter 2 season 7 along with a back bling, pickaxe, and a black edit style called "shadow".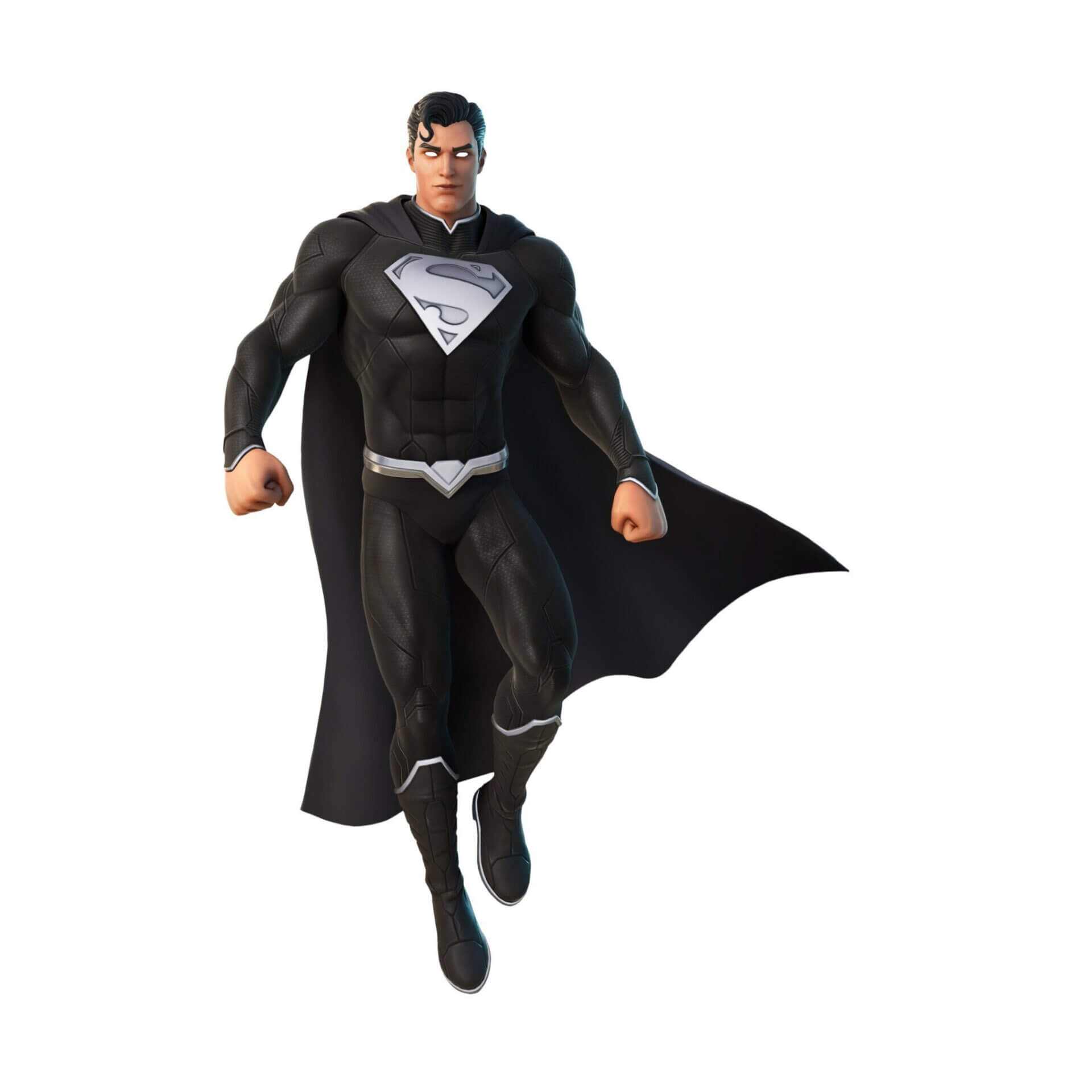 It looks like Epic Games have a Marvel collaboration planned in the form of a Thanos skin along with the Thanos cup.
How to get the Fortnite Thanos Skin
Around half an hour ago, the official Fortnite Twitter account tweeted "he is inevitable…" along with the infinity stones. Players assumed the Thanos LTM might be coming back, but it looks like we're getting a skin.

Epic have put up a link to a new blog post, but the link is currently live yet. However, we do know a Thanos skin is coming soon and players can get it from the upcoming Thanos cup. We'll update this when an image of the skin is posted when the blog post goes live.
Thanos Cup Start Time, Rewards & More
Again, as the blog post is not live, we don't know the exact details of the Fortnite Thanos tournament just yet. However, it looks like players can get the skin for free if they place high enough in whatever region they participate from.
We'll update this when more information is known.