The Cube in Fortnite was made in Season 5 of Fortnite and has made its mark on the map in the form of runes in the last season. This season we saw it created the Floating Island and it has been visiting each rune since the start and it has now made its way to the last rune. The rune has been 'activated' and is hovering in the air, as with the other runes.

Image Credit: @iScenario
There are seven runes in total and this is the last rune to be 'activated'. Nothing else has happened yet, as was speculated by some members of the Fortnite Community. It is still unclear what will happen with the Cube, but it is possible that the Cube could make its way back to Loot Lake and something drastic could happen to the map.
Some players are also reporting that the rune at Wailing Woods is also floating and has created a field around it: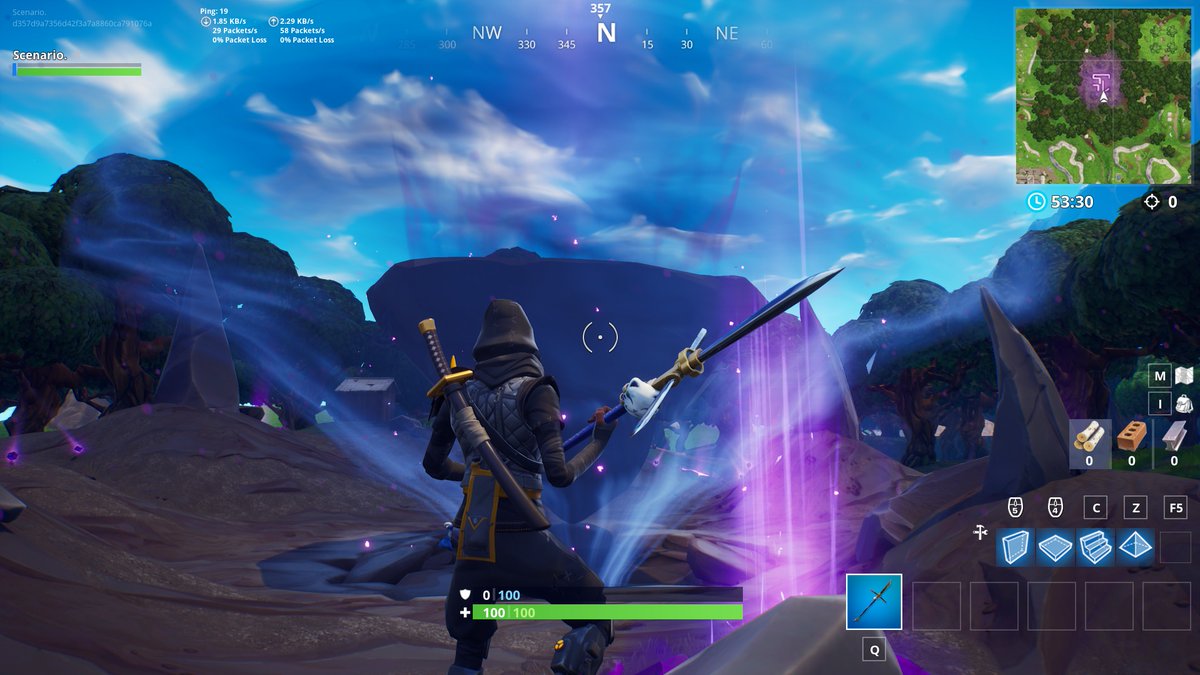 Image Credit: @iScenario

We will have to wait to see what the Cube will do next, but we will keep you updated with the latest. What do you think will happen?