The Fortnite Lava Legends Pack is now available to purchase on the Nintendo Switch. Here's the price of the new pack.
In yesterday's v8.20 Fortnite update, the Fortnite Lava Legends pack was leaked by dataminers. Streamers including Dakotaz were provided the pack early and showed off the cosmetics on social media.
It looks like the Lava Legends pack is starting to roll out, and Twitter user Fortnite_JP_ has posted an image of the pack in the store on Nintendo Switch.
It costs 2,160 Japenese Yen, which when converted to US Dollars is just under $20. It's likely this will be available for £15 in the UK. We'll have to wait until tomorrow to get the official price of the pack.
It's possible the pack has only been released in Japan, as the streamers who were provided the pack stated the pack would be available on 29th March.
The Lava Legends Pack includes the following cosmetics:
Molten Battle Hound Skin (Legendary Outfit) – Release the molten hound
Molten Valkyrie Skin (Legendary Outfit) – A fiery revelation.
Molten Crested Cape Back Bling (Legendary Back Bling) – Molten and courageous.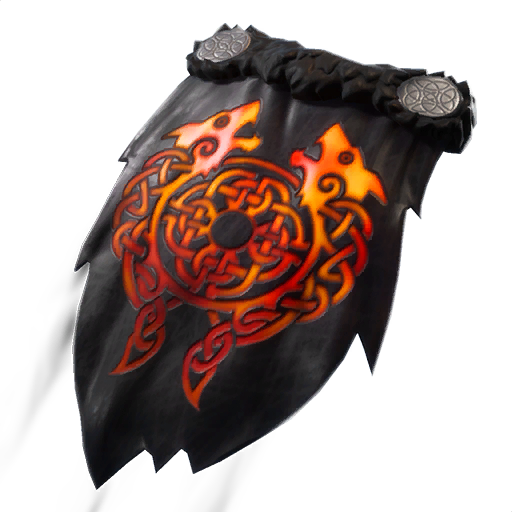 Molten Valkyrie Wings (Legendary Back Bling) – Burning winds prevail.
Lavawing Glider (Legendary Glider) – Awoken by a violent eruption.