It looks like downtime for Fortnite has just started, which means Chapter 2 is starting very soon!
We usually know when there will be a Fortnite update beforehand as Epic usually announce the downtime ahead of time, but with this event taking place, it looks like the announcement has not been made, but downtime has officially begun!
Everyone that was logged into the game have been logged out and it does show that the Fortnite servers are currently undergoing maintenance and it is said that the downtime will end at 5am ET/9am BST, but we will let you know as soon as the servers are back online.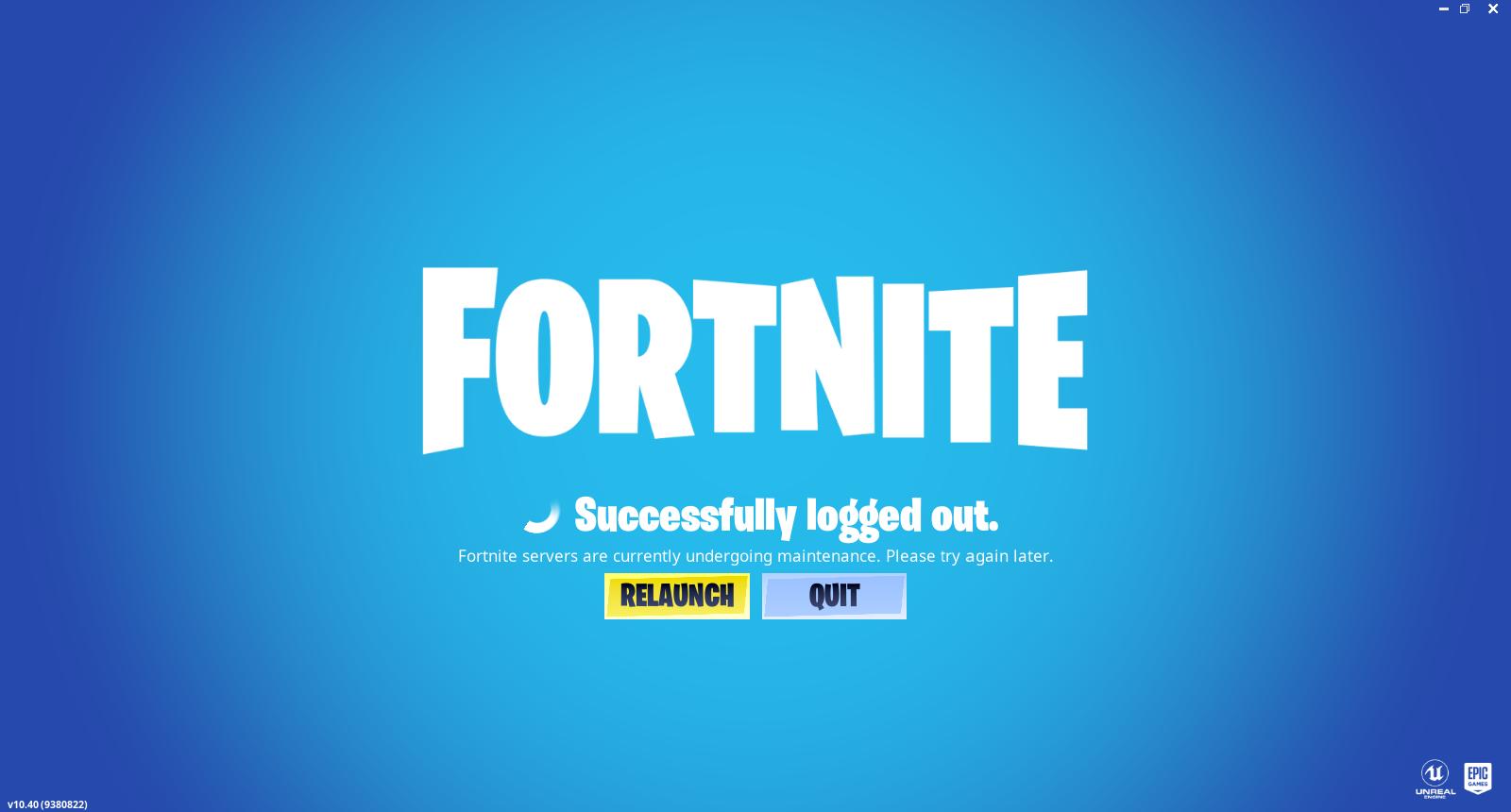 The update is available to download for the new season now! All of Fortnite's old tweets are now available again, but the livestream still shows the Black Hole and nothing has changed as yet. We should see the cinematic play on the Fortnite livestream as soon as servers are back online, but we will have to wait and see.
This update is very big and will take some time to download, so make sure you download it as soon as possible so you can play as soon as the servers are back online.
It looks like the cinematic for the next season has already been leaked by data-miners and you can watch it by clicking here.
Are you ready for the new season?!
Make sure you follow us on Twitter, @Fortnite_BR, and turn website notifications on for all the latest Fortnite news.