This week, players will be able to unlock the Snowfall Skin and it's been leaked in the v7.30 Fortnite update.
The downtime for the v7.30 update has begun, and data-miners have been looking through the updated files and leaking anything new, and the Snowfall Skin has been found and leaked.
The Snowfall skin is unlockable by completing the sixty weekly challenges. Previous skins such as the Hunting Party skin, required players to complete seven full weeks of challenges in order to unlock the skin, but as this season will been longer than previous seasons, Epic increased the amount of challenges required to complete.
Upon completing all of the challenges in a week, players unlock a Snowfall loading screen, which provides the location of a hidden Battle Star or Banner.
Here are all of the Snowfall challenges: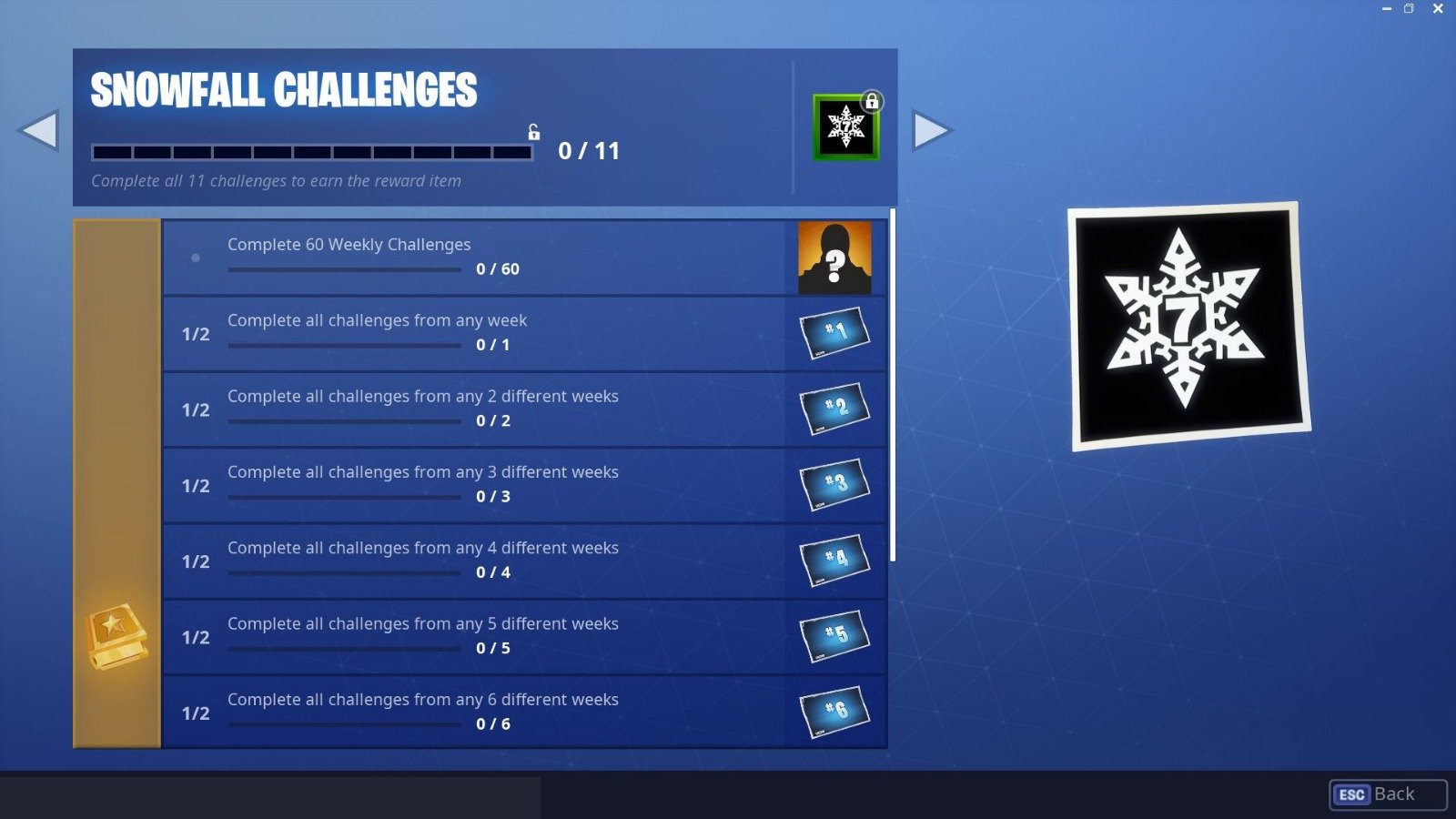 It looks like the Snowfall skin can be seen in the leaked loading screens for week 9 and 10: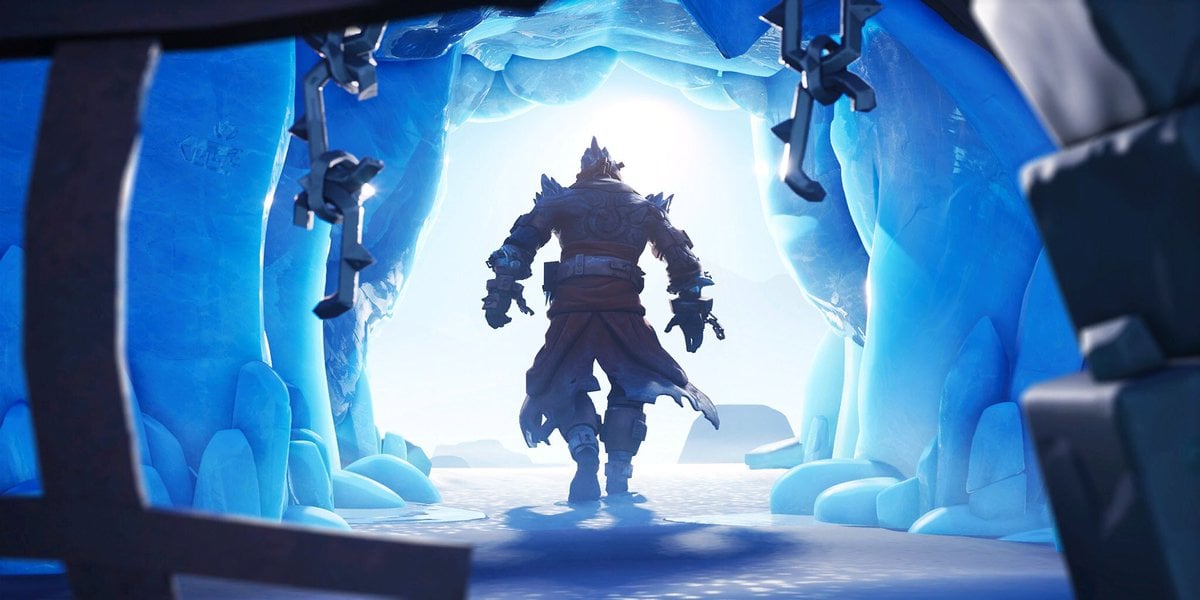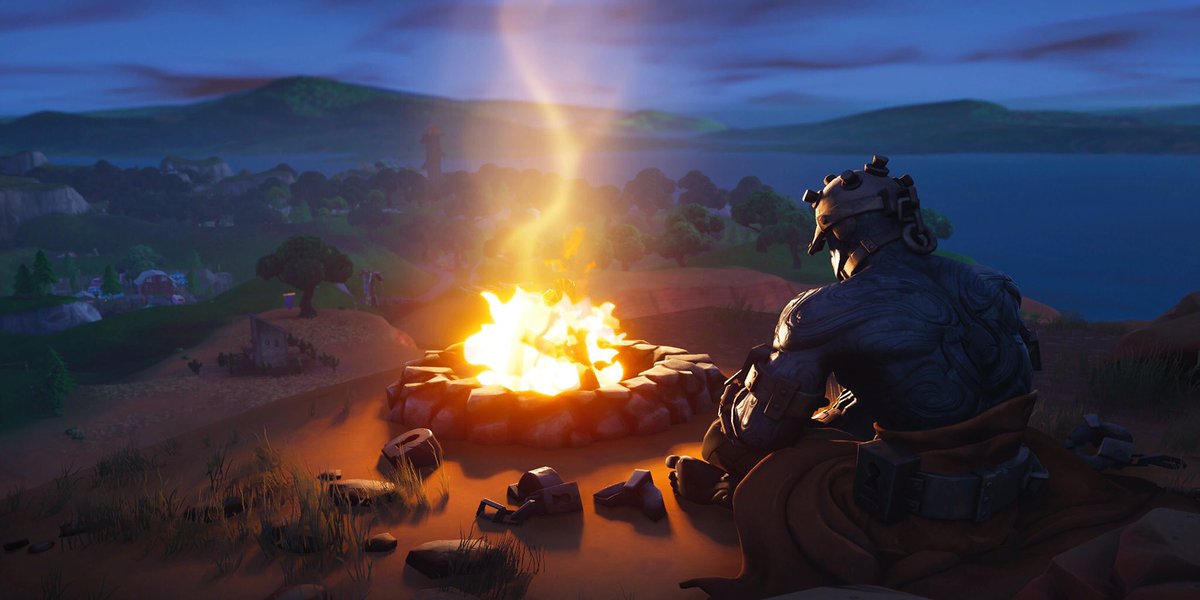 Thanks to leakers, here is the Snowfall skin:
The Prisoner – Unchained, and out to restore balance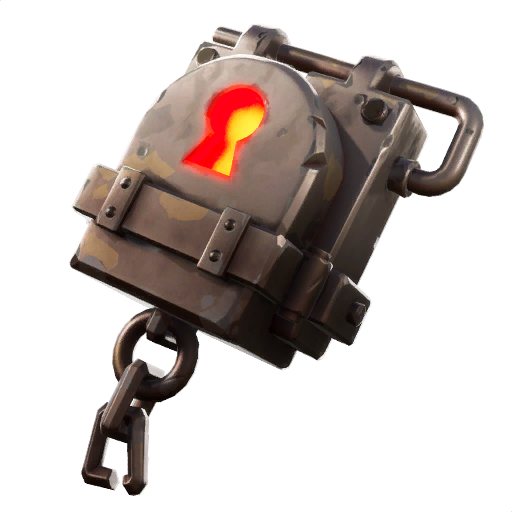 According to leaks, there will be four stages for this skin, however there are no images of each stage:
What are your thoughts on the Snowfall skin?