Yesterday we saw the release of Season 6 for Fortnite Battle Royale, with the cinematic trailer for the season showing that the Cube has not infact melted in the Lake like some thought but had made its way under the house in the middle of Lake, emerging underneath. This has now created a floating island with a whirlpool in the water which transports players to the floating island. Fortnitee_leaks has looked into the files and has discovered something very interesting.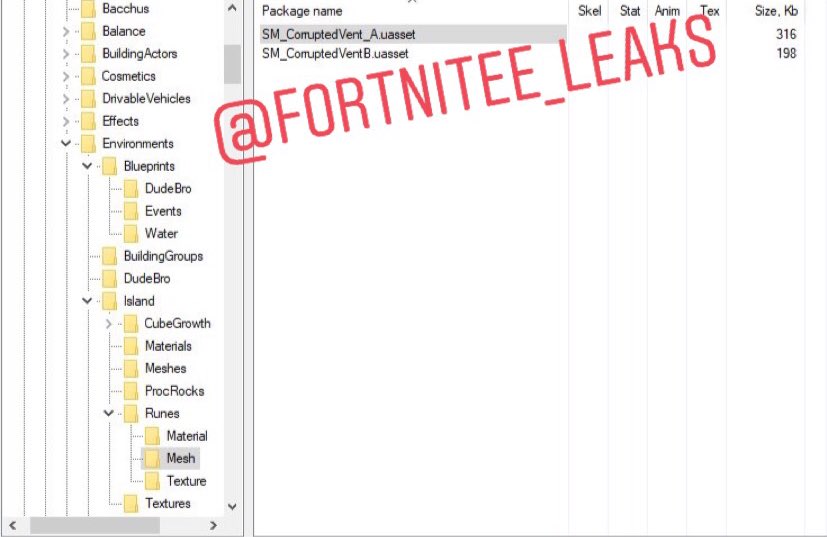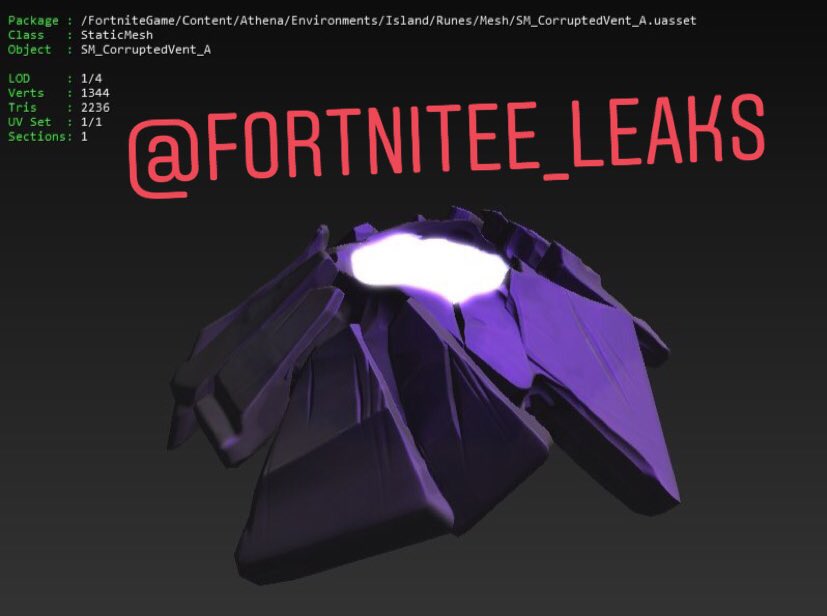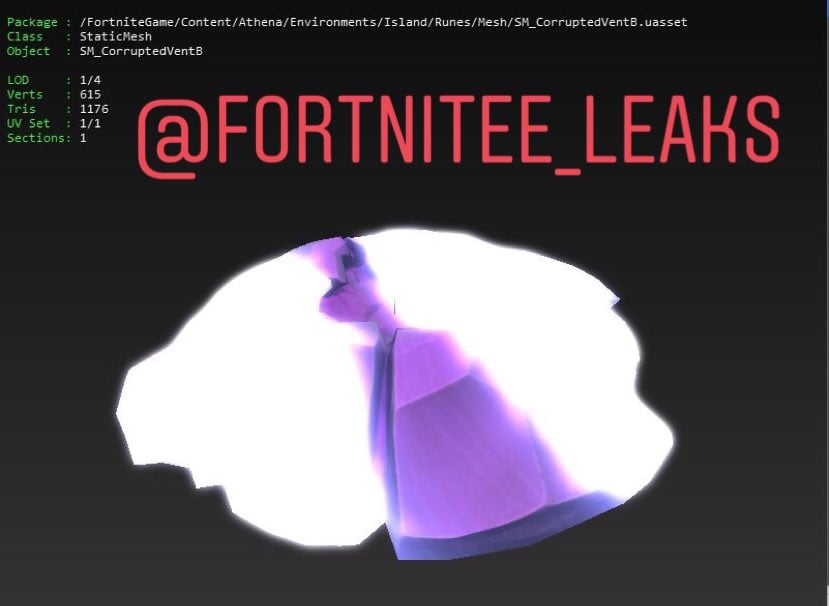 It looks like the files are showing that there will be two more runes. The last runes were created by the Cube when it was moving to Loot Lake. Seeing as the Cube is currently under the island, we can safely assume that the island will in fact be moving.
To support this claim, players reported a glitch where they were seeing the floating island over Salty Springs on the map. This could be where the Cube is moving to, but this is yet to be determined. You can see the map some players were seeing below: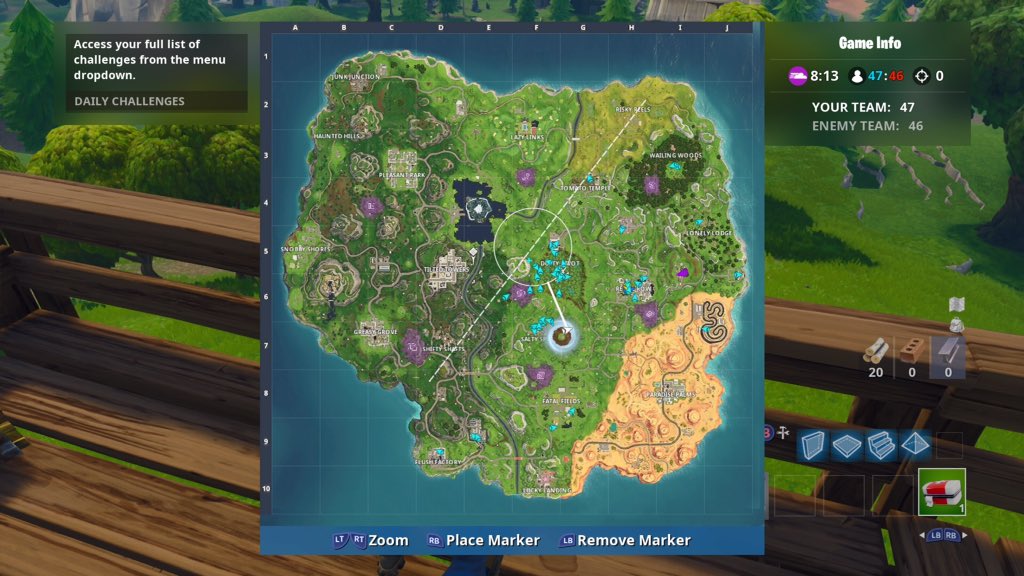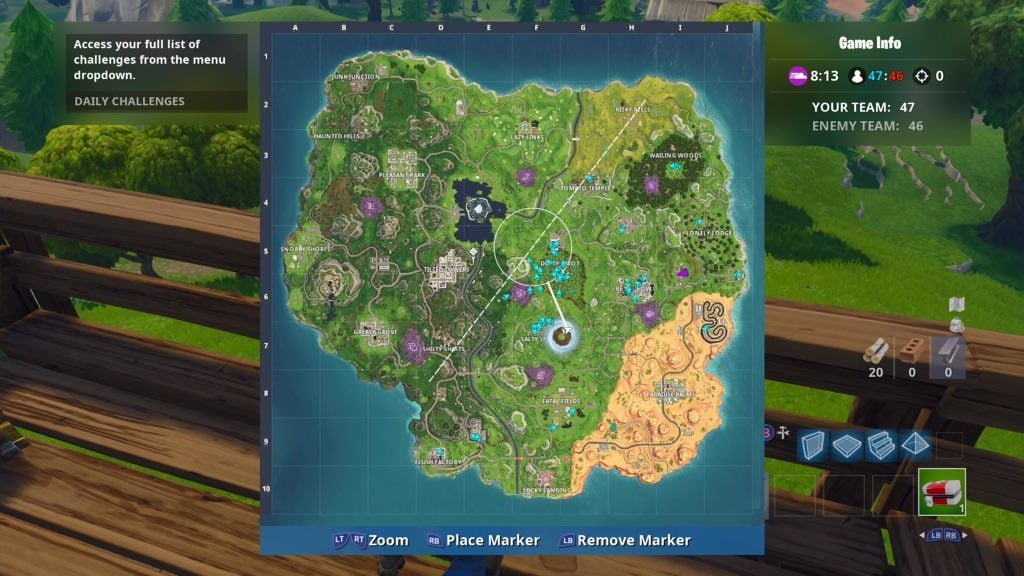 Note: Nothing has been confirmed by Epic, but the files have been found. We will keep you updated with the latest.