There were seven runes that were created by the Cube in different areas of the Fortnite map, but over the past 24 hours they have all risen one by one and made their way to the the Floating Island. It seems as though the runes have been 'energizing' the Cube under the Floating Island. The runes that were floating around the Floating Island have now dropped to the ground and it looks like the Island is now making it's way to another destination.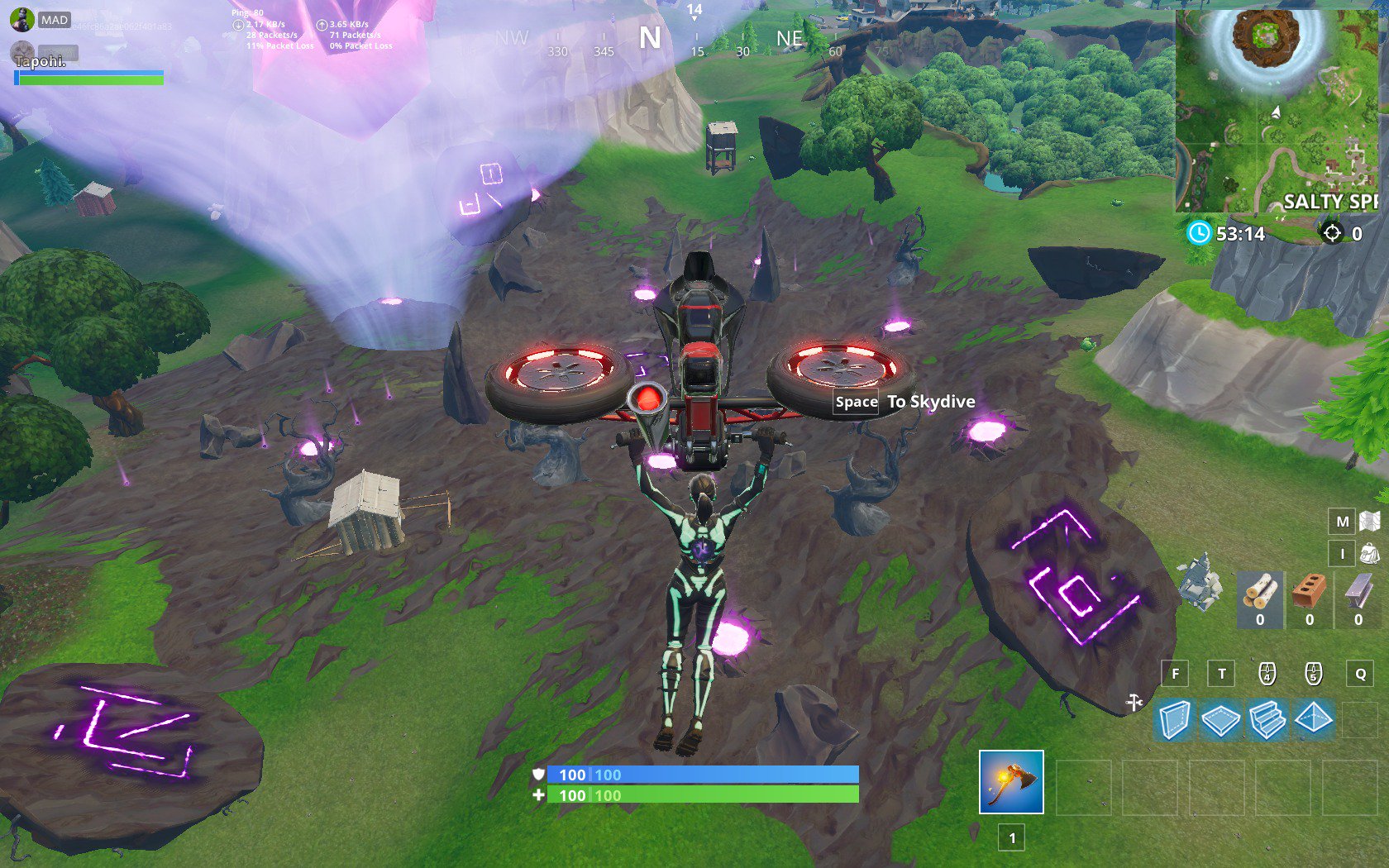 There have been different cubes that have been found in the house located on the top of the Floating Island. These runes seem to have now been 'activated' as they are now glowing:

Images Credit: @TapohiFL
It looks like we have to wait a little bit longer to see what the Cube will do and it is still unclear what it is happening. The Floating Island is on the move again, but the destination is unclear. It could be going back to Leaky Lake, where it had started, but could potentially go to Tilted Towers as it seems to be going in that direction. Where do you think the Cube/Floating Island will end?