Here's when players will receive the free Fortnite Cuddle Hearts wrap when using a support-a-creator code.
Epic created a post announcing an upcoming Fortnite event, "Share the Love". In this post, Epic announced a support-a-creator reward. Players who enter a support-a-creator code between February 8th – February 22nd will receive a free Cuddle Hearts wrap. This wrap is granted to players when the v7.40 update releases, and we know what time the update will take place.
Epic tweeted out on the official Fortnite Twitter account that the downtime for the v7.40 Fortnite update will begin at 4AM ET (9AM UTC) on February 13th. Downtime for update usually last an hour to two hours, and the Cuddle Hearts wrap will likely start rolling our for players within a few hours after downtime.
https://twitter.com/FortniteGame/status/1095346102939865088
Once you've used a support-a-creator code, you won't need to do anything else. Epic will grand the Cuddle Hearts wrap, and upon logging in, you'll see a notification/message that states you've received the wrap. If you don't know how to use the support-a-creator system, here's how:
In order to use a SAC (Support a Creator) code, players need to go to the Fortnite item shop and locate the support a creator button in the bottom right hand corner.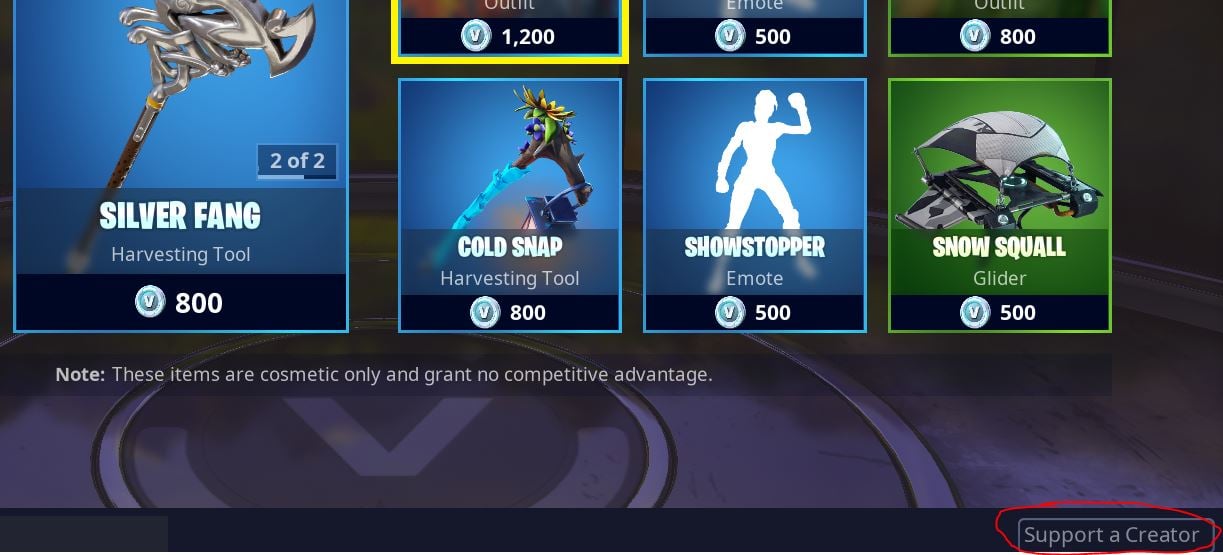 Once you've done the above and clicked/pressed on the button,, you'll be prompted to enter a support a creator code. If you'd like to support us, use FORTNITE-INSIDER (if you want) and click accept. NOTE: The support a creator code expires every 14 days, if you'd like to continue to support us beyond that, be sure to re-enter our code.
You'll have until the 22nd February to enter a code and redeem the Cuddle Hearts wrap. We'll keep you updated and post when players start receiving the wrap tomorrow.